3 Sliding Shower Door Styles for an Avant-garde Bathroom
Are you looking to add a touch of avant-garde style to your bathroom? If so, then you may want to consider installing sliding shower doors. There are many different styles of sliding shower doors available on the market today, so you are sure to find one that fits your unique aesthetic. In this blog post, we will discuss three different styles of sliding shower doors that are perfect for adding a touch of luxury to your bathroom. Keep reading for more information! Information can be found here.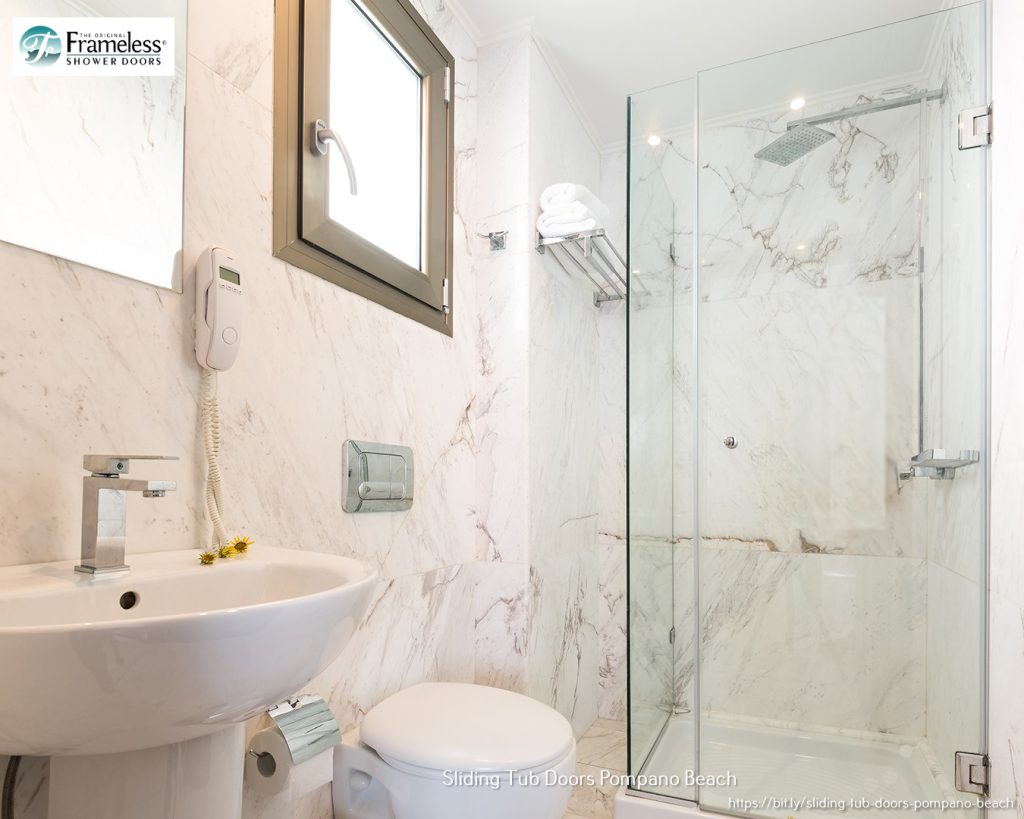 When choosing a sliding shower door, there are three main styles to choose from: bypass, bifold, and pocket. Bypass doors slide past each other on a track and are typically used in smaller bathrooms. Bifold doors open in the middle and fold out like an accordion, making them ideal for larger bathrooms. Pocket doors slide into the wall cavity when not in use, making them a good choice for tight spaces. Once you've chosen the style of sliding shower door, you need to decide on the type of glass. There are several options available, including clear or frosted glass, textured glass, or etched glass. You can also choose between single or double pane glass. See here for information about The Benefits of Installing Sliding Shower Doors in Your Bathroom.