90 Degree Options
Lots of Options To Choose From
Specialty Hardware Finish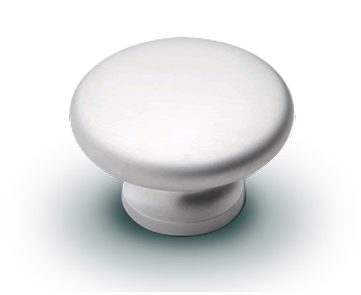 Satin Chrome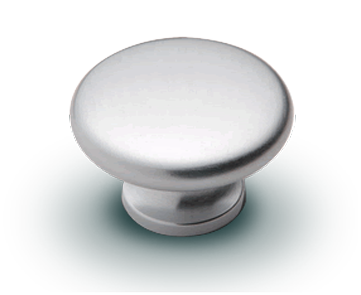 Brushed Satin Chrome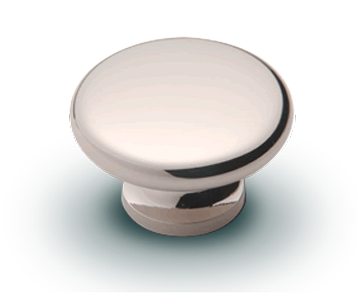 Polished Nickel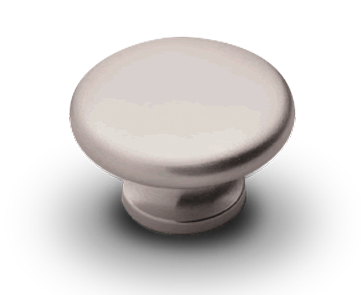 Satin Nickel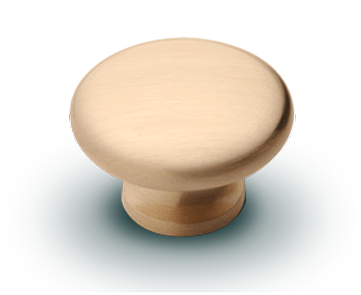 Satin Brass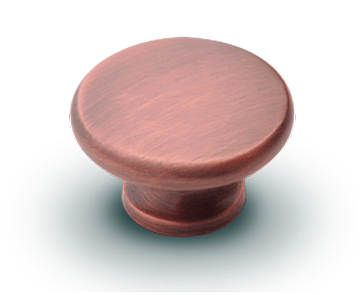 Antique Brushed Copper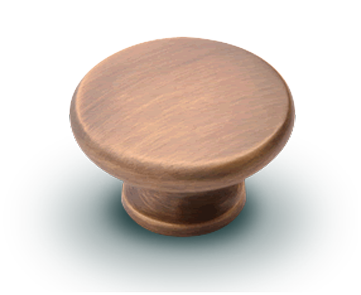 Antique Brass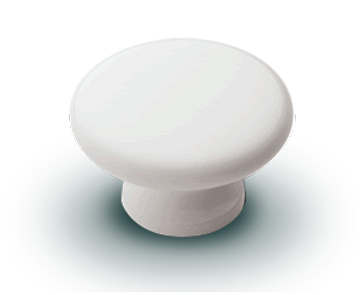 White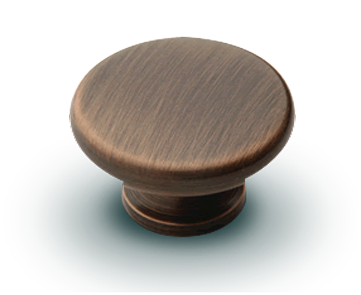 Antique Bronze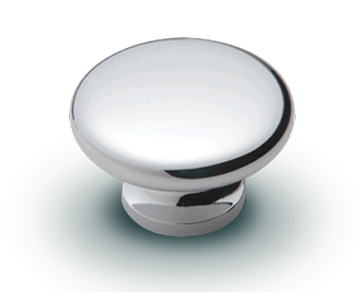 Chrome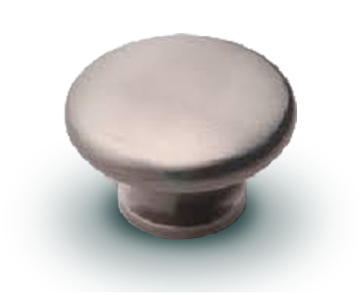 Antique Brushed Nickel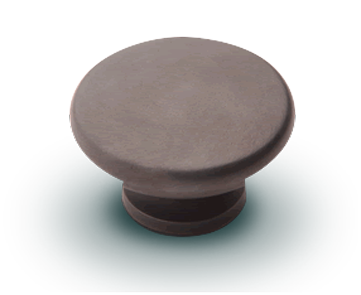 Oil Rubbed Bronze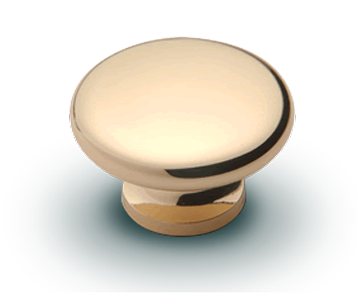 Brass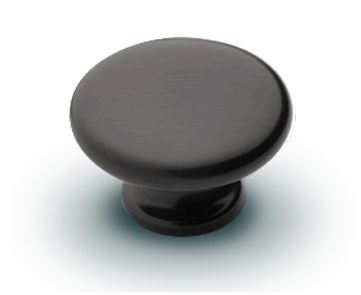 Matte Black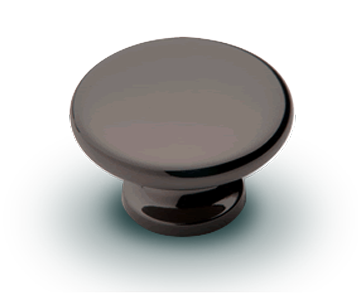 Gun Metal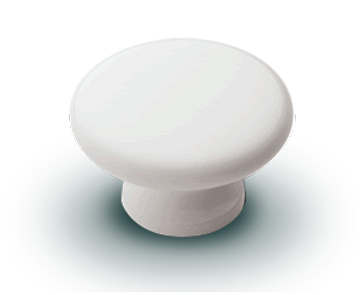 White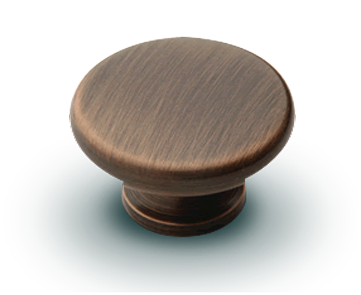 Antique Bronze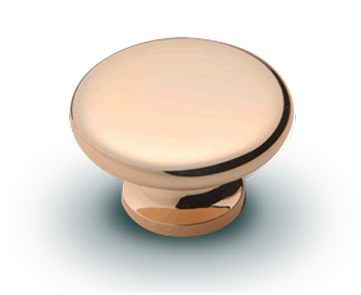 Gold Plated
Glass Type
Note: Clear Glass is the most commonly used and least expensive glass.Clear Low-Iron Glass, Colored Glass, or any Textured or Obscured Glass are more expensive than traditional clear glass. Rain, Bubbles, Aquaview and Crepe only come in 3/8″ thickness.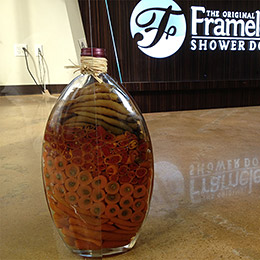 Clear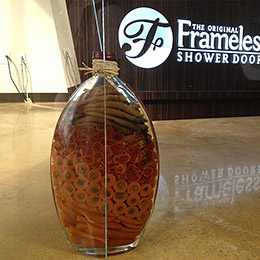 Clear Low Iron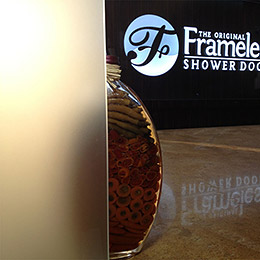 Mist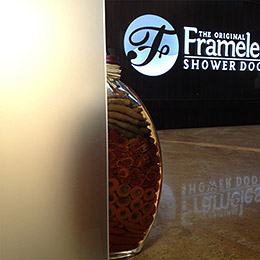 Low Iron Mist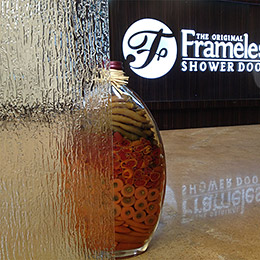 Rain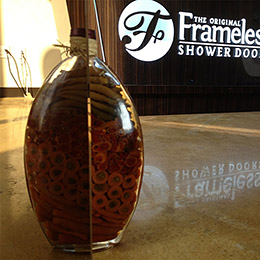 Bronze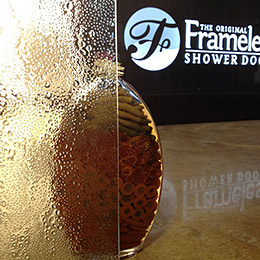 Bubbles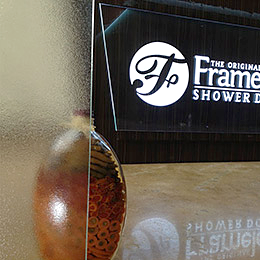 Crepe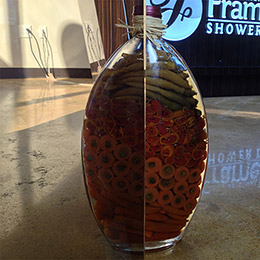 Gray
Glass Thickness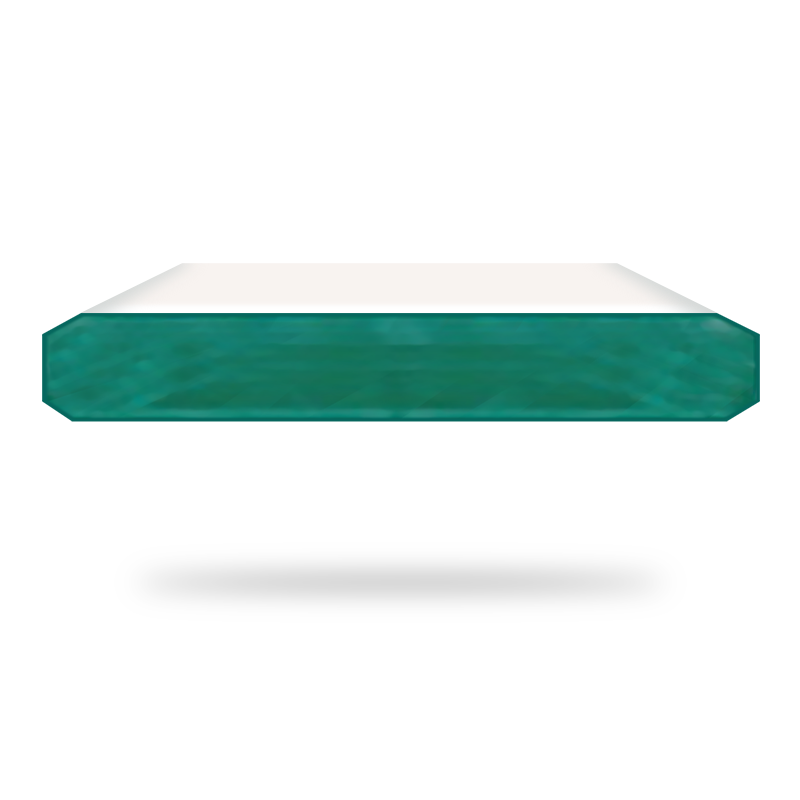 3/8 IN.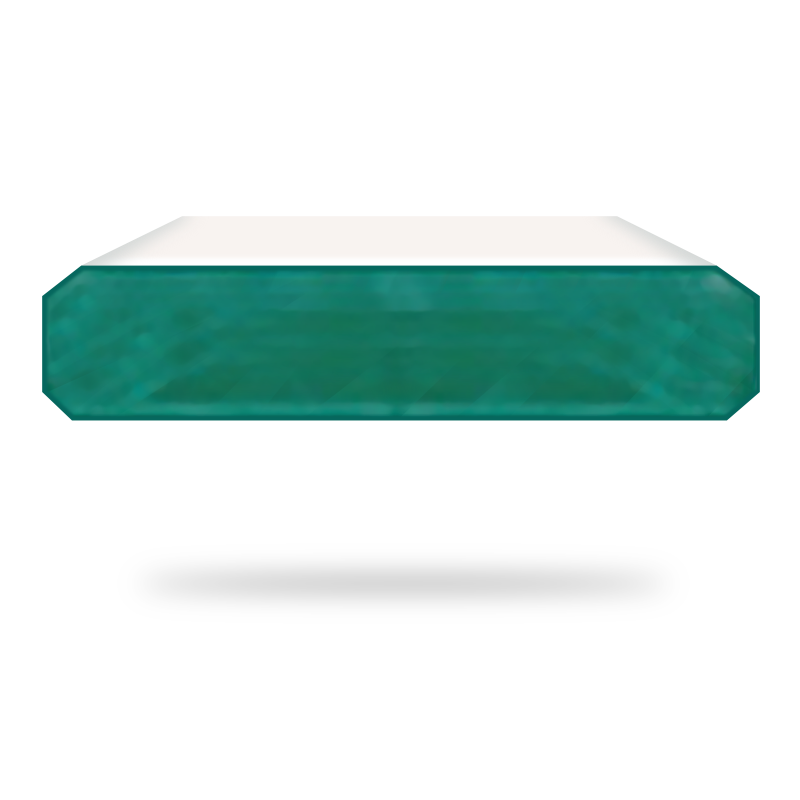 1/2 IN.
Learn More about Our Services
The Finest Shower Doors Available. Designed, manufactured, and installed By The Best Technicians ANYWHERE®. No other company has championed more innovation than The Brand That Started It All™. From our unique designs to our proprietary hardware line and our StayCLEAN® Glass, The OFSD's has changed the bathroom landscape forever. We are often copied but no one can duplicate our simple, safe and elegant custom frameless shower doors and enclosures.