How to Choose the Perfect Sliding Shower Doors for Your Home
Do you need to replace your old shower doors? If so, it can be tough to choose the right style and type of door. There are many different options available, and it can be difficult to decide which one is right for your home. In this blog post, we will discuss the different types of sliding shower doors that are available, as well as the pros and cons of each option. We will also provide tips on how to choose the perfect sliding shower door for your home! Learn more here.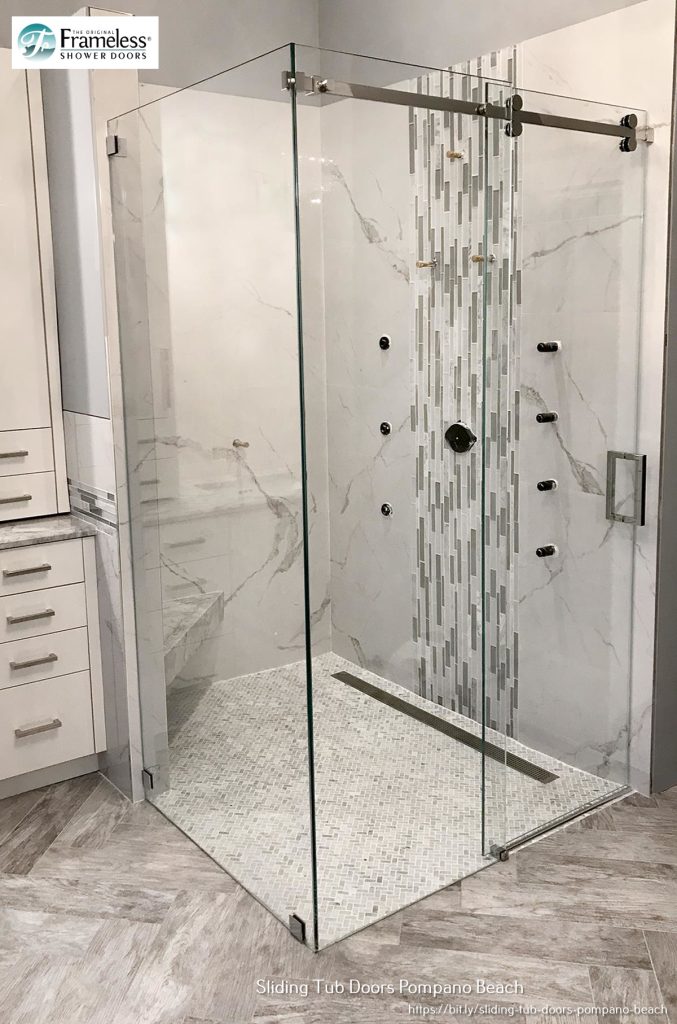 When it comes time to upgrade your shower, you may be wondering what type of door is the best option. Sliding shower doors are a popular choice because they are easy to use and can fit in a variety of spaces. If you're considering sliding shower doors for your home, there are a few things you need to keep in mind. The first thing to consider is the size of your space. Sliding doors come in a variety of sizes, so make sure you choose one that will fit comfortably in your bathroom. You also need to think about the type of opening you want. Some sliding shower doors open outwards, while others open inwards. Choose the option that works best for your needs and lifestyle. Learn more about 3 Sliding Shower Doors to Enhance Your Bathroom.