Discover the Frameless Shower Enclosure Difference™
How to Do A Shower Door Replacement
Glass shower doors offer a beautiful and elegant addition to any bathroom. They provide a modern look that shows off the tile work in your shower and gives the whole room a more prominent appearance. If you're looking for a glass shower door replacement for your current door, we have some suggestions for you. 
Many homeowners may be tempted by the DIY approach to shower door replacement. While this may be enticing, the slightest errors can result in significant long-term issues. Installing glass shower doors can be highly challenging without detailed step-by-step instructions or the right tools. Professional shower door installation ensures you get the most from your investment. 
There are options available to you that offer the best in beauty and durability, and can be professionally installed. Let's look at your options in the shower door replacement process and how you can benefit from it.
Shower Door Replacement Options
When you're looking for a replacement, you can choose between a standard shower door and a custom frameless shower door. There are many advantages to going with the custom option, including:
A minimalistic look 
Adds a beautiful and elegant appeal to the bathroom
Easier to clean
Shows off the tile work in the shower
Increase home value
But one of the most significant advantages to custom shower doors is that they often come with a professional installation option, if they are local. That installation option can help ensure that everything with your door works as it's intended for years to come. 
More About Professional Shower Door Installation 
There are a lot of factors that can go into professional shower door installation. It's essential to make sure that you have the right materials and tools on hand. A custom glass shower door can also be very heavy, and challenging to make sure it's level as it's installed. 
An experienced shower door installation company can ensure your door works exactly as intended. You can be confident there are no gaps or problematic leaks. You'll never have to wonder if your door was installed securely. Your door will be durable and work as intended for years to come. 
When your custom door is ordered, designed, manufactured, and installed in the same place, they should be willing to stand behind their work. They should be willing to work with you and address any issues concerning the craftsmanship or installation.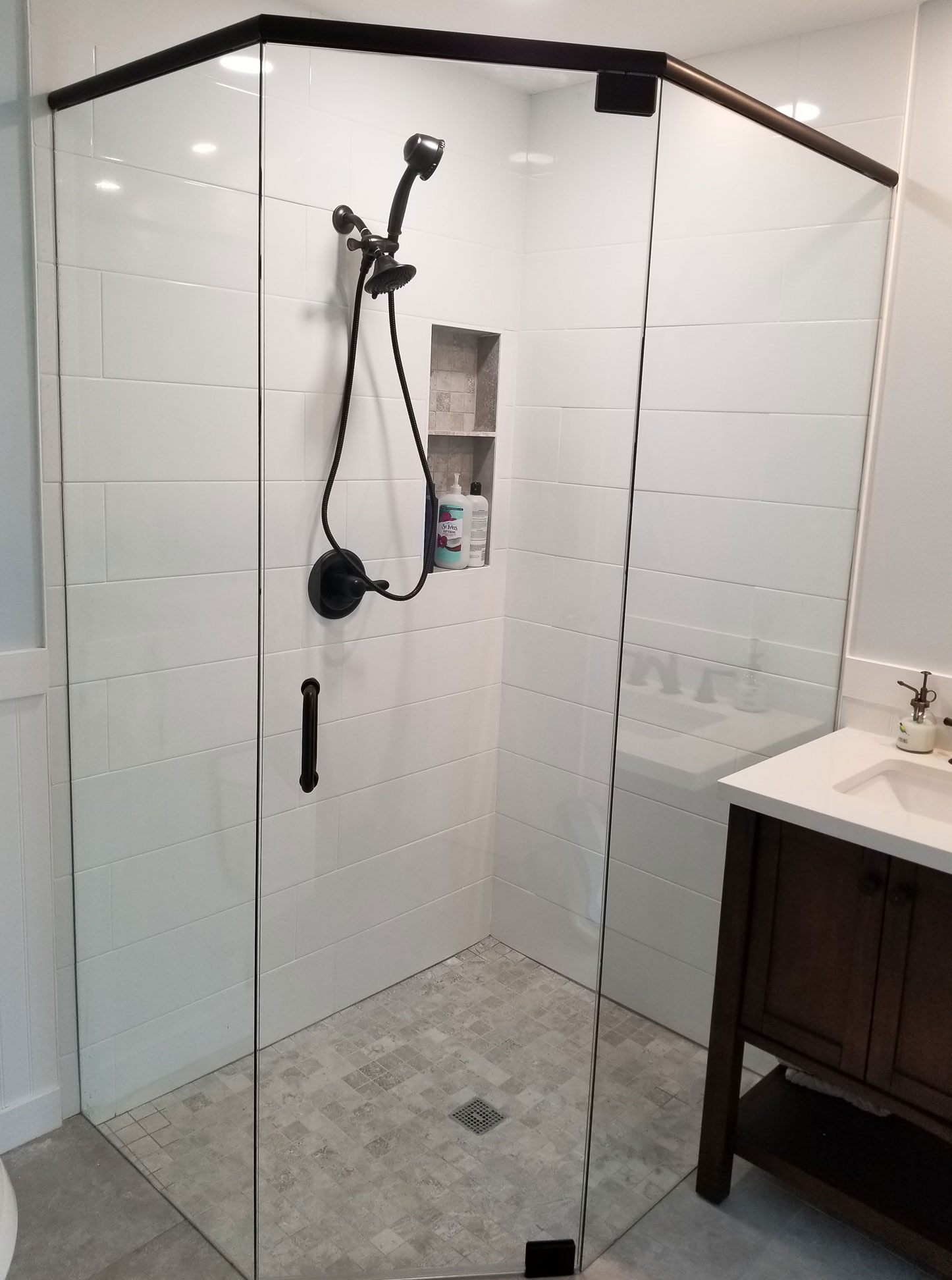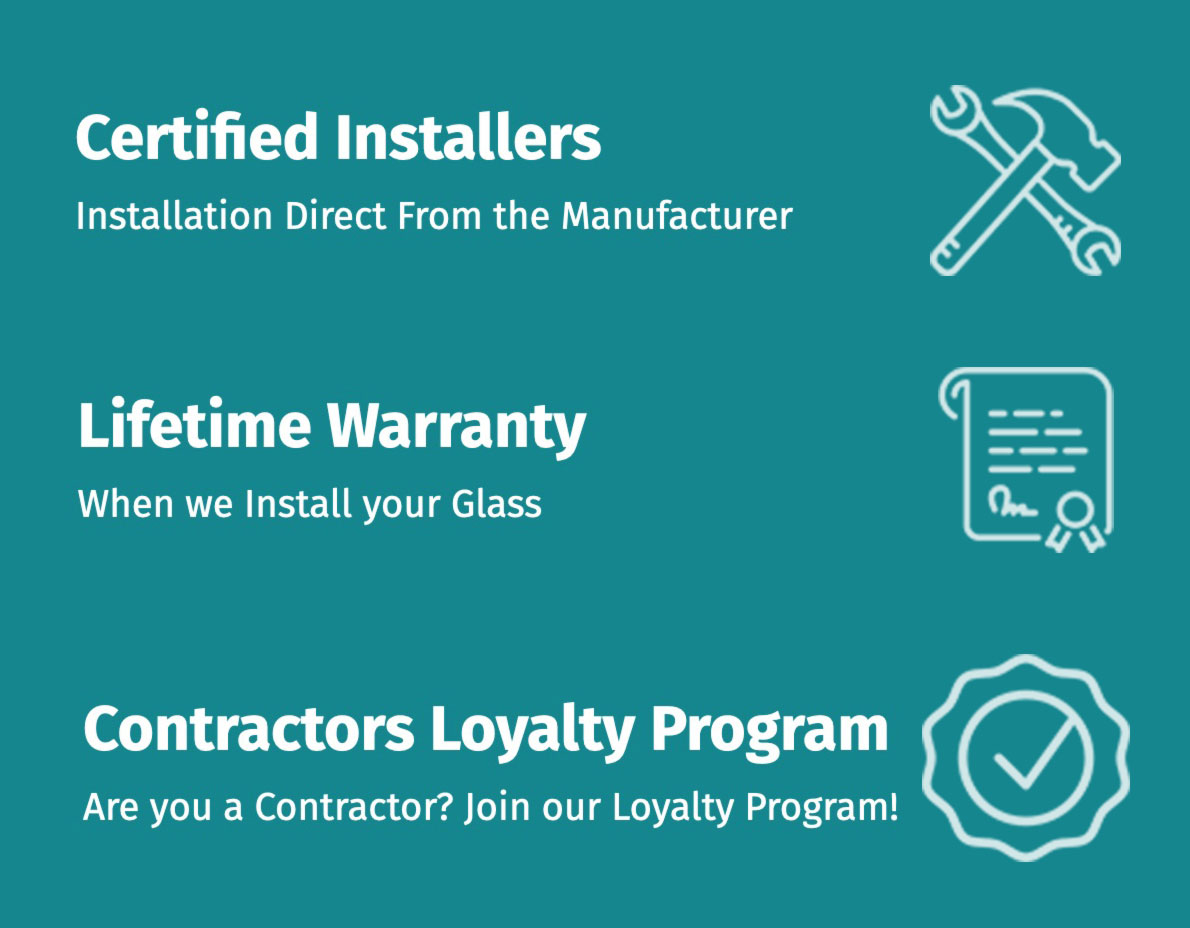 It's Time For a Shower Door Replacement
You don't have to keep going with that current shower door. There are replacement options that will be much more to your liking. If you're looking to improve the look and functionality of your bathroom while increasing your home value at the same time, replacing your shower door is the way to achieve this. 
At The Original Frameless Shower Doors®, we'll take you through the ordering, design, manufacturing, and installation process so that you can be sure to get the perfect shower door for your South Florida home. With over 30 years of design and manufacturing experience, our team will ensure you have the best shower door replacement on the market. Get started today by calling 954-656-3700 or filling out the form!