Reasons to Love Living in Forty-Five, TN
Forty-Five, TN, is worth considering if you're looking for a great place to live. There are many reasons to love this charming town, including its friendly residents, excellent schools, and convenient location. It's located in central Tennessee and is a short drive from Nashville. This makes it perfect if you want the benefits of living in a small town and easy access to a big city. Visit this link for more information.
For many reasons, Forty-Five, TN, is a great place to live. The town is home to numerous businesses, including family-owned restaurants. There's something for everyone in Forty-Five! The small-town charm combined with the close-knit community is just a few things that make it unique. See here for information about Fisherville, TN: A Quaint Southern Town in the Heart of Tennessee.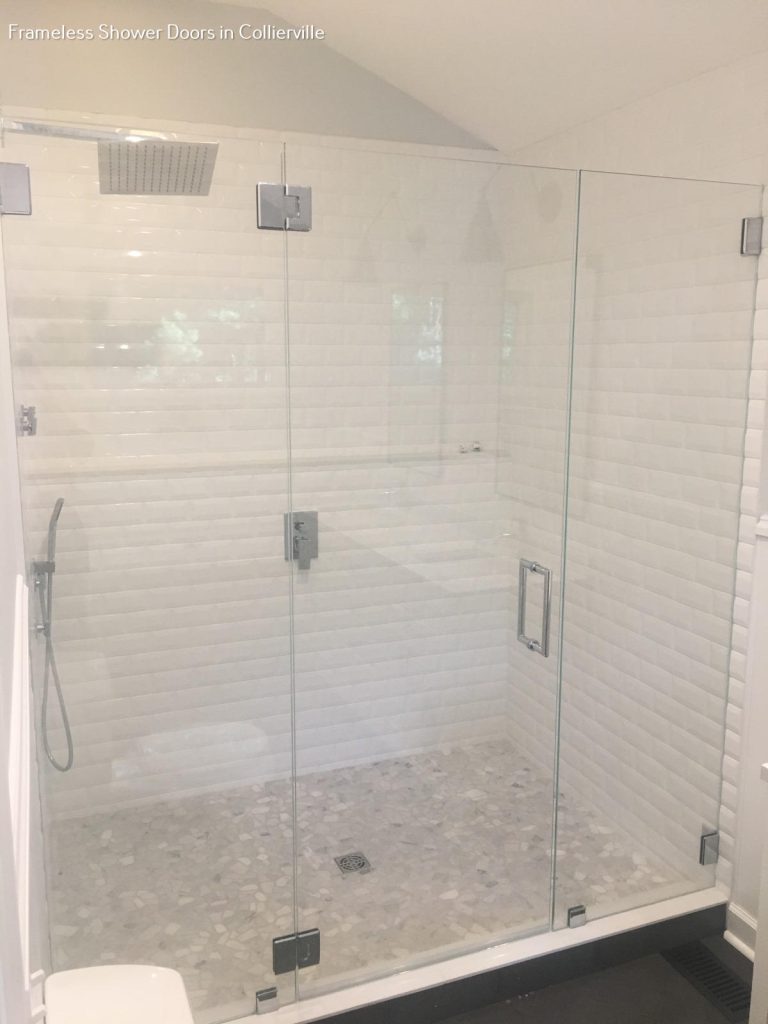 If you're looking for a place to call home where you can feel proud to be part of the community, Forty-Five, TN, is the perfect place for you! The people living in Forty-Five are friendly and welcoming and always willing to help their neighbors. It's not uncommon to see people lending a helping hand or offering a friendly wave as you walk down the street.
Whether you're looking for a quiet place to call home or an exciting place to raise a family, Forty-Five, TN, is a perfect choice! The schools are top-notch, and there are plenty of extracurricular activities for kids to get involved in. Forty-Five is also a great place to raise a family. Plus, Forty-Five is just a short drive from some of Tennessee's best attractions.