I'm in West Palm Beach. Where Can I Find Frameless Shower Doors Near Me?
Shower Doors near Me
If you're online searching "Frameless shower doors near me," finding the answer might be easier than you think. The Original Frameless Shower Doors® is the only direct-from-manufacturer solution on the market in West Palm Beach today. We provide innovative solutions across all aspects of the business, from shower door design to a world-class installation team. You will not find better quality options or solutions anywhere else.
Our associates can provide more details regarding the best shower doors and can answer your questions. Or send us a message by filling out the form on this page, and we will contact you as soon as possible.
Our Design Process is Simple from Concept to Completion
From sliding to swing, we present the most contemporary styles and designs for shower door enclosures. What's more, with our StayCLEAN® glass and hardware backed by a lifetime warranty, our customers opt for and place their trust in the Brand that Started it ALL®.
What's Involved in Finding the Best Glass Shower Doors Near Me?
The Original Frameless Shower Doors® revolutionized the industry nearly three decades ago. We brought an innovative approach to the shower door industry that didn't previously exist. When it comes to design, manufacturing, and installation, you will not find a more accessible or more affordable solution to the process in West Palm Beach.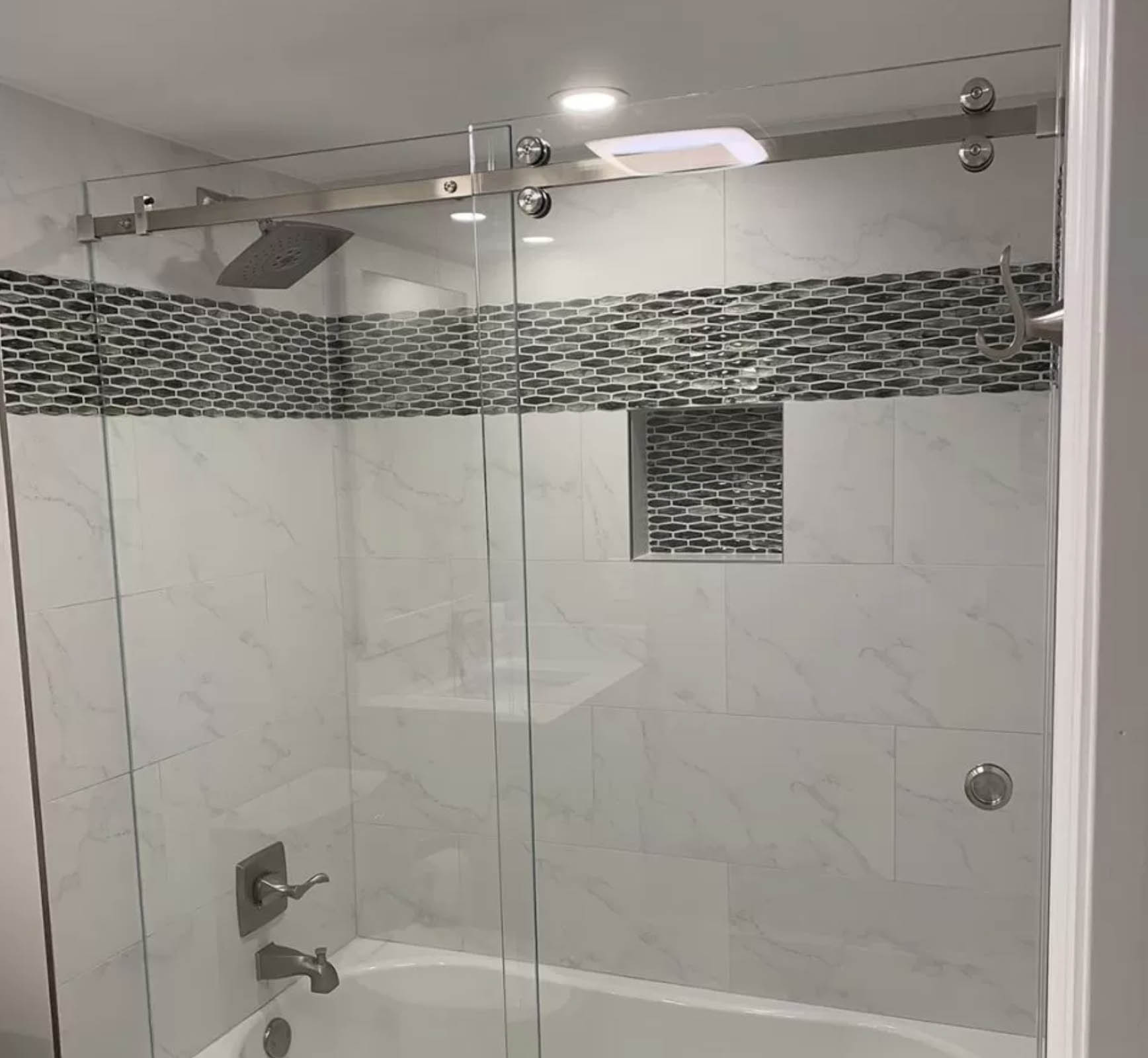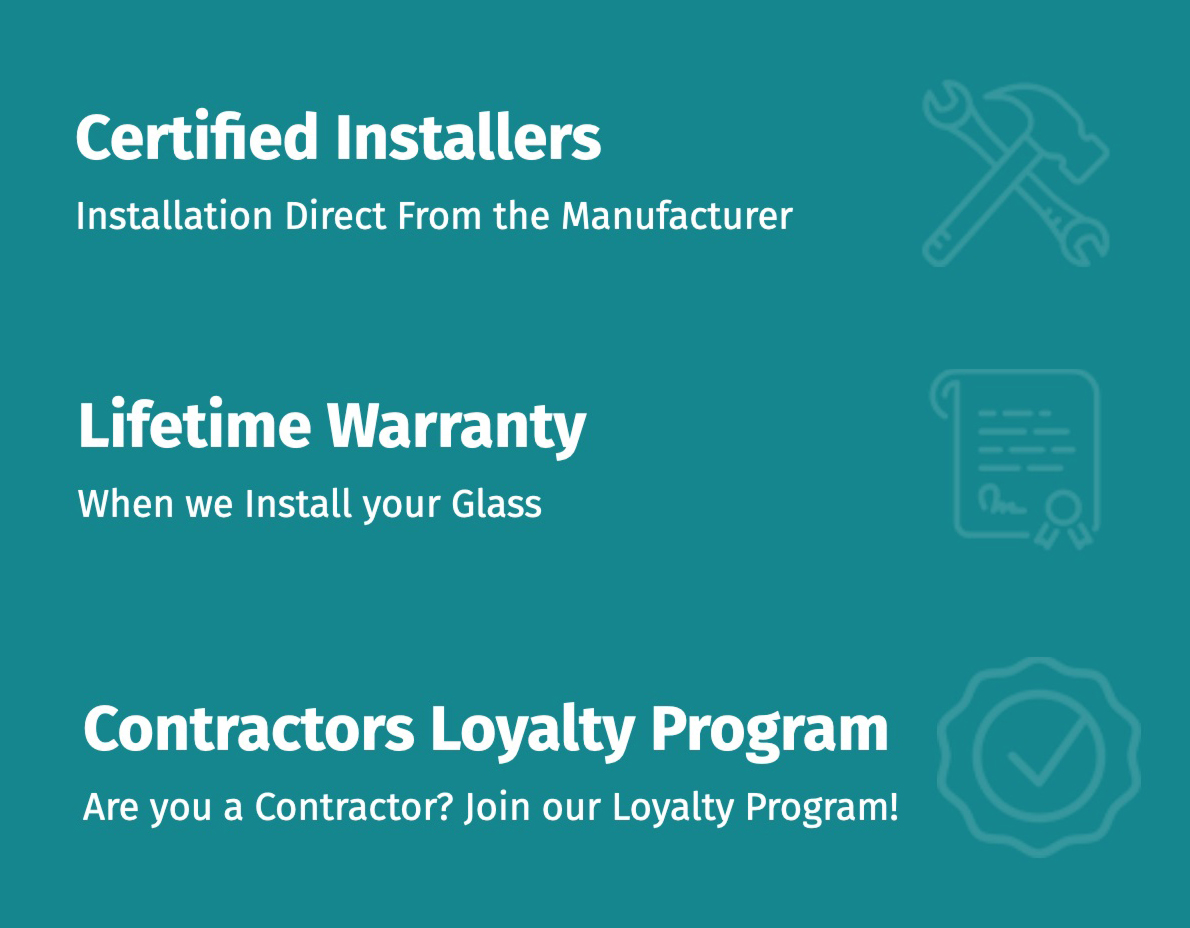 Frameless Shower Door Solutions
Your new shower door is just a call away! Work with a frameless expert who can help you every step of the way. Helping with the selection of the door type, hardware style, finishes, and every other detail. They will also review the pricing to ensure that your new shower door fits your space and budget. Once a design is confirmed, your frameless shower door or enclosure will be manufactured, brought to you, and installed by our team of professionals.
If you would like to learn more about the best shower doors near me, please call 954-656-3700. There, one of our dedicated team members will be available. They can discuss your needs in West Palm Beach in more detail and can answer your questions. To send us a message instead, please fill out the form found on this page, and we will contact you shortly.