Installing Glass Shower Enclosure





Installing a Glass Shower Enclosure
The installation of a glass shower enclosure adds a stunning focal point to any bathroom. It also raises the resale value of your home.
However, installing a glass shower enclosure can be challenging – even for the most experienced DIYer. It's best to hire a professional. This will ensure your shower is safely installed and correctly shaped.
Our Design Process is Simple, Free, and Enjoyable from Concept to Completion!
With a custom shower, you get to choose your stall dimensions, number of fixed panels, angles at which panels meet adjoining surfaces, and more. You can even customize your hardware styles, hardware finish, and glass patterns or even etching.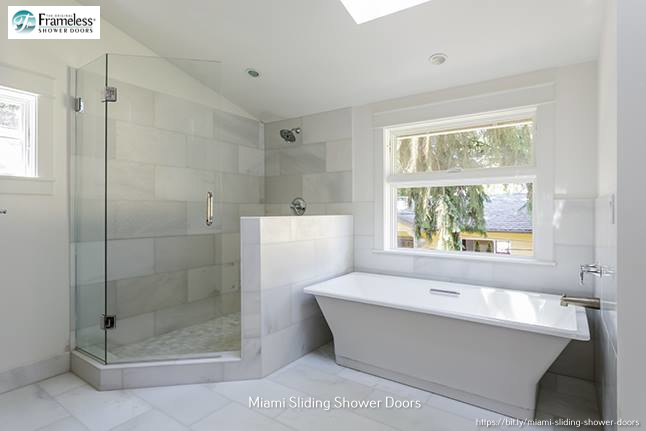 Easy to Install
A glass shower enclosure is an excellent way to bring new life into a bathroom. It can be customized to your preferences and provide a modern look that will make you feel refreshed.
Installing a glass shower is relatively easy, especially when you work with a professional installer. The expert will measure and recommend options based on your needs and budget.
Depending on your shower door style, installation can take between two and four hours.
The most important thing to remember when installing a glass shower is to make sure the wall is structurally strong. The weight of the glass can cause serious damage if it's not supported properly.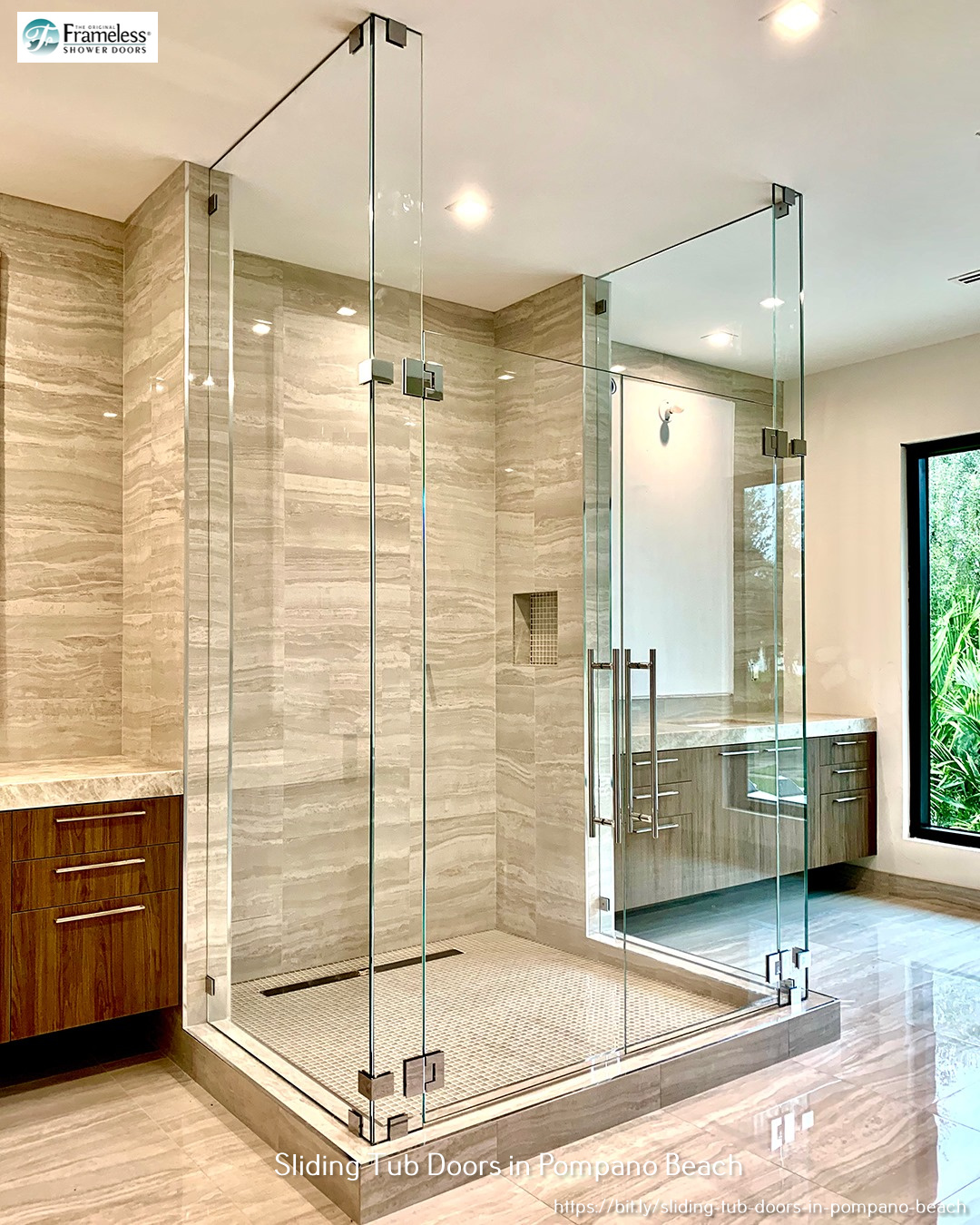 SHOWER ENCLOSURE OPTIONS

Installing Glass Shower Enclosure
Custom Shower Enclosure Denver CO
Glass Shower Enclosure Installation
How to install Framed Glass Shower Enclosure
Installing Glass Shower Enclosure
Shower Glass Enclosure Installation
Customization
A glass shower enclosure can be customized to match the style and look of any bathroom. This gives you the opportunity to create a space that is unique and personal to you.
Custom shower enclosures are a great way to make your bath area stand out, while also improving its functionality and safety features. They are also a great choice for homeowners looking to increase their home's resale value.
There are many different options available to choose from, including thickness, color, and pattern. There are even coated glass options that can reduce staining and pitting.
The first step in installing a glass shower door is to measure the space and draw a sketch of the layout. This will help you to determine whether the shower will open from the left or right, as well as any obstructions that need to be addressed.


Durability
Glass shower enclosures are a great option for homeowners looking to update their bathrooms. They offer a luxurious look while being easy to clean and maintain.
They are also resistant to mold and mildew growth, which is helpful for those with allergies or who prefer a more sanitary environment. They also make the bathroom space feel bigger and airy, without sacrificing privacy.
Regardless of which type of glass you choose, it's important to select quality materials that will stand up to wear and tear over time. Stainless steel is an excellent choice for these purposes, as it can withstand rust and corrosion better than other types of metals.
Why Hinged Shower Doors
Opting for a custom hinged glass shower door can elevate the style of any modern bathroom, especially those with curved designs. Additionally, they are a practical solution for older homes that require bathroom modifications to accommodate elderly or disabled family members.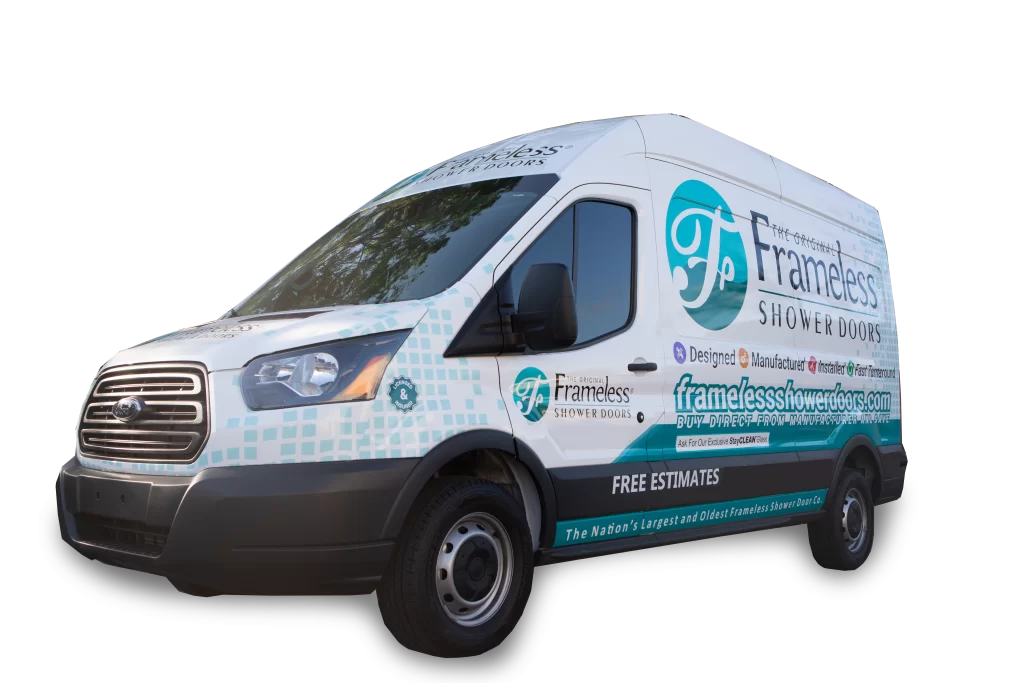 High-Quality Frameless Shower Doors - Custom Glass Frameless Shower Enclosures & Door Installation
We take great pride in making sure all of our installers are professional and highly trained. Our installers are full time employees of The Original Frameless Shower Doors. Every installer attends our weekly classes in our very own in-house school where they are taught the tricks of the trade, cleanliness as well as update them on the latest products available. Our installers are true experts in their craft and certified to install any type of frameless shower door enclosure. Expect to be impressed with their friendly manner, expansive insight and attention to detail. We are constantly striving to be better at an industry we feel we have created.