Why You Should Choose Sliding Tub Doors
Do you want a new door for your bathroom? There are many great options on the market, but if you're looking for something simple and stylish, then sliding tub doors might be the best choice for you. These doors feature a track system that allows them to slide open from one side of the wall to the other. This means that they don't require any additional space to function properly. In addition, these doors can accommodate multiple people at once because there is no need to pull it all the way across. Delray Beach, FL can be seen here.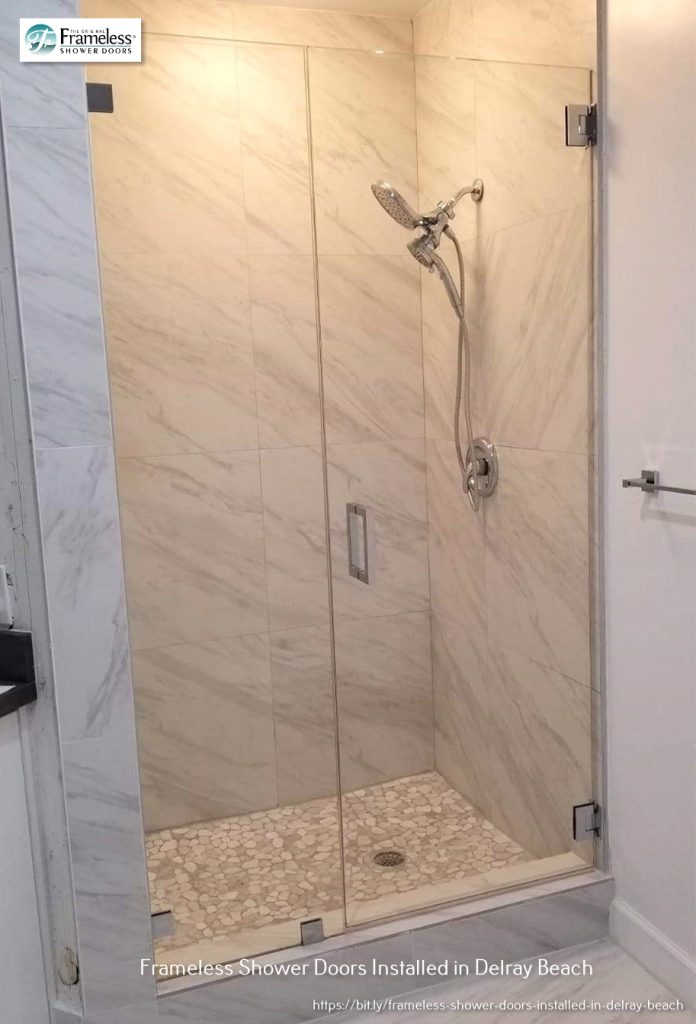 Styles include frameless, contemporary, classic sliders or vertical sliders. Color choices include white or almond matte finishes paired with an array of colored hardware such as chrome, brushed nickel, oil rubbed bronze and polished brass. There are also a variety of glass options to choose from, including frosted, clear lite-on-clear tempered safety glass for a subtle look that allows light into the room while maintaining privacy and decorative etched designs on low iron glass which offers similar features but with more bold looks. In addition to these colorful pieces, there are also coordinating towel bars available so you can complete your bathroom décor needs by adding matching pieces. Click here to read about Everything You Need to Know about Sliding Tub Doors.