Semi-Frameless Bypass Options
Door Height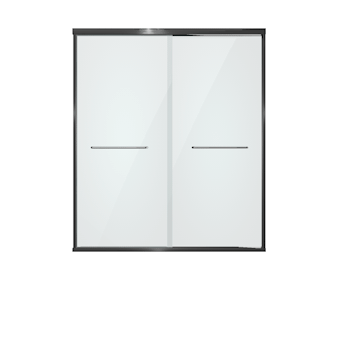 64"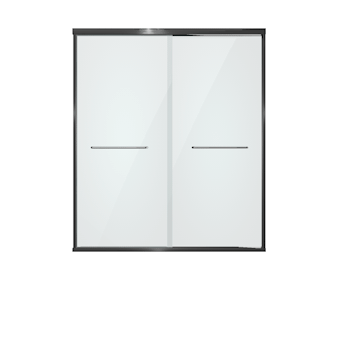 76"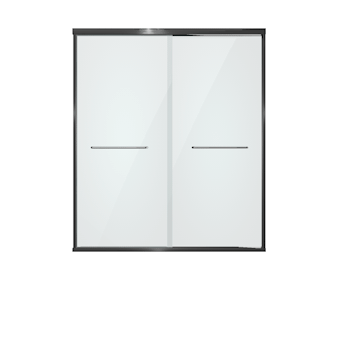 71 11/16"
Standard Hardware Finish
Note: Some finishes may delay turnaround time.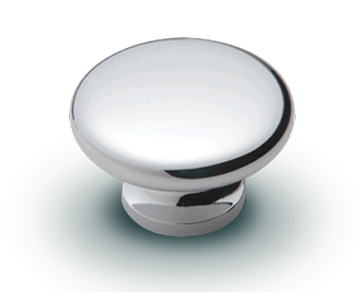 Chrome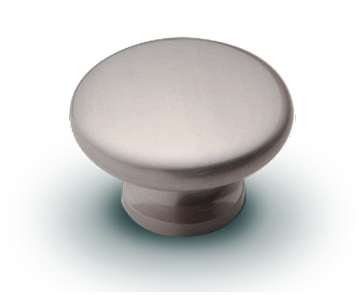 Brushed Nickel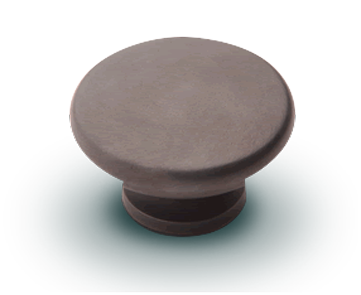 Oil Rubbed Bronze
Learn More about Our Services
The Finest Shower Doors Available. Designed, manufactured, and installed By The Best Technicians ANYWHERE®. No other company has championed more innovation than The Brand That Started It All™. From our unique designs to our proprietary hardware line and our StayCLEAN® Glass, The OFSD's has changed the bathroom landscape forever. We are often copied but no one can duplicate our simple, safe and elegant custom frameless shower doors and enclosures.
Need Help? An Expert will Call You!