Bathtub Shower Doors in Boynton Beach
Bathtub Shower Doors in Boynton Beach
The Original Frameless Shower Doors® is the true pioneer of the glass shower door industry. If you're thinking about replacing your outdated shower enclosure or are in the market for a new shower door enclosure, custom mirror work, all-glass wall partitions and entrances, wine and steam room enclosures, or complete glass railing system, you've come to the right place. Nowhere else can you buy direct-from-the-manufacturer frameless shower door enclosures as well as any type of custom glass work and have them installed. We are glass-licensed manufacturers and installers. We have approximately 80 full-time employees, who are highly trained and ready to help you design your next custom glass project or the frameless shower door of your dreams.
We provide complete custom glass solutions to meet your needs and elevate your project. Since we are the manufacturer, you benefit from our buy-direct pricing and avoid the middleman service markups.
Our Design Process is Simple, Free, and Enjoyable from Concept to Completion!
With a custom shower, you get to choose your stall dimensions, number of fixed panels, angles at which panels meet adjoining surfaces, and more. You can even customize your hardware styles, hardware finish, and glass patterns or even etching.
Boynton Beach Bathtub Shower Doors and Installation
Our state-of-the-art facility in South Florida is equipped with the most advanced glass manufacturing technology. Each piece is made with the finest raw float glass available. After the product is manufactured, they are thoroughly inspected by a genuine artisan to ensure the quality we have become known for. Once the doors and hardware have passed inspection, our delivery and installation team members get to work.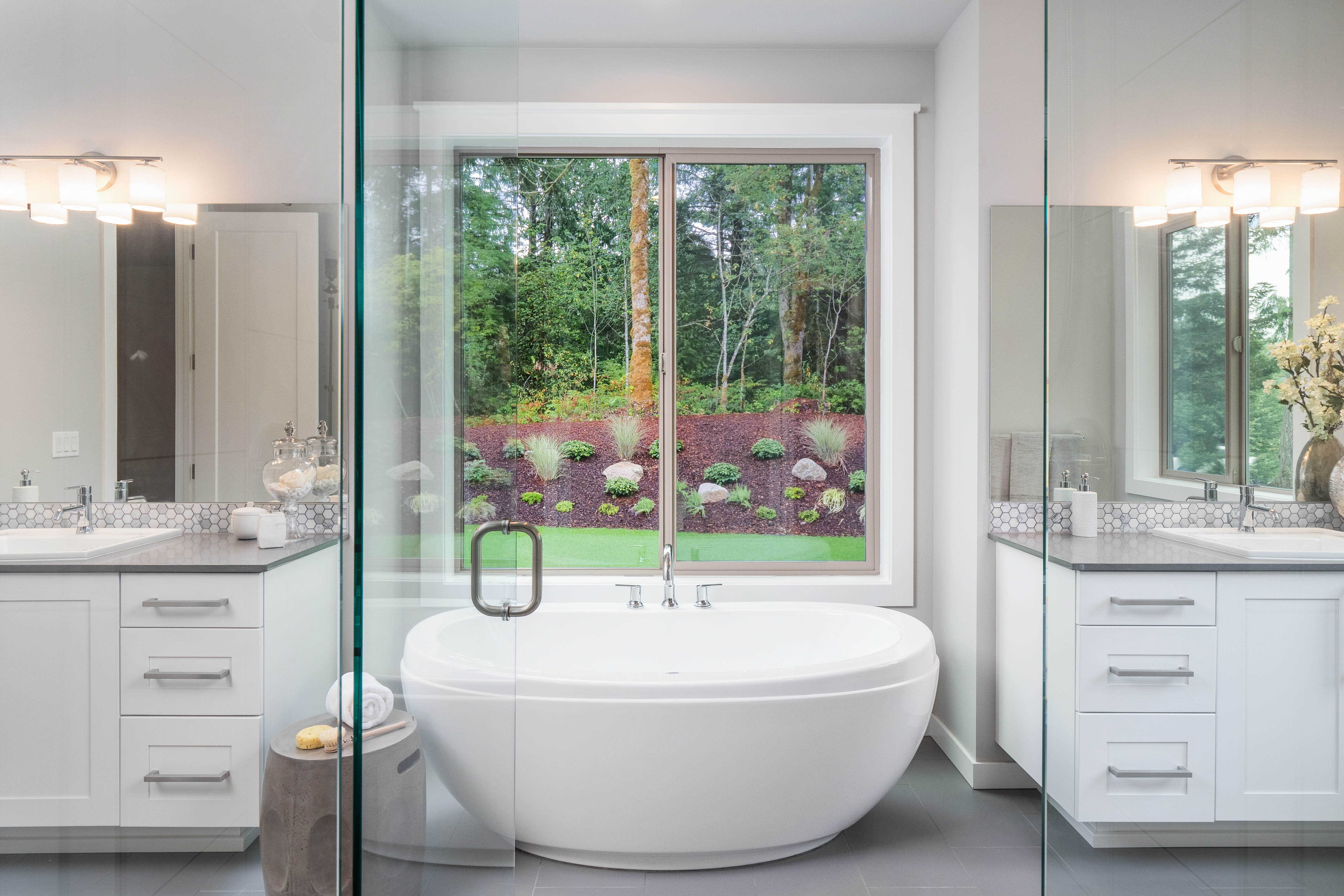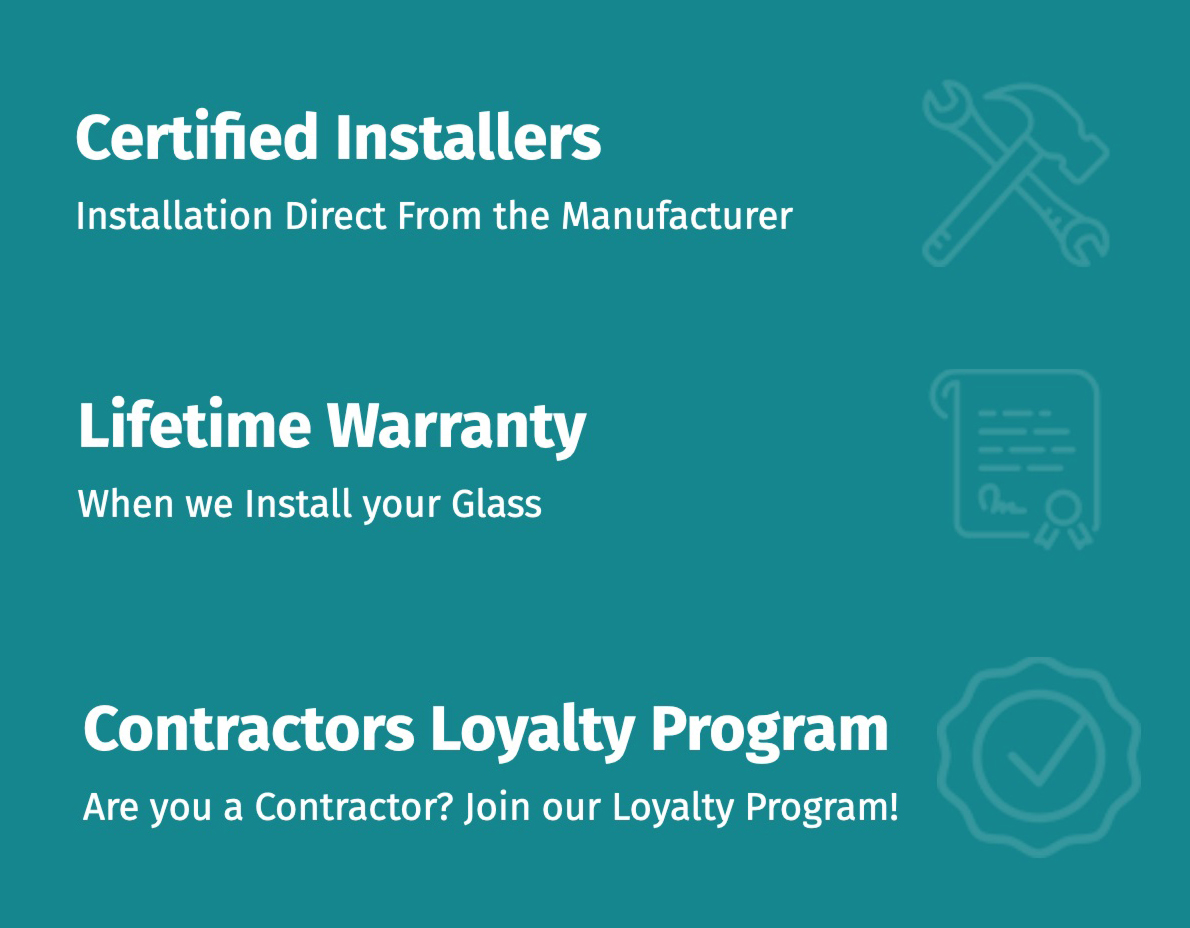 Quality Frameless Shower Doors in Boynton Beach
No other company has championed more innovation than The Brand That Started It All™. From our unique designs of our StayCLEAN® Glass materials to our proprietary hardware line, The Original Frameless Shower Doors® has changed the bathroom landscape forever.
To learn more about our shower door enclosures or to ask a shower door question, contact any of our knowledgeable advisors by calling 954-656-3700 or by simply completing our contact form.