Our Facility
Learn More About Our Facility
The Original Frameless Shower Doors Introduces You to Their State-of-the-Art Facility
Over the years we have perfected the fine art of designing and crafting the perfect shower enclosure; and with the help of our state-of-the-art automated equipment and the best glass artisans in the country, we feel we have achieved this.
We start by using only the finest raw float glass obtainable. Our optimization department is instrumental in making all the final calculations needed for a perfect fit by also programming the CNC glass-cutting machines that perfectly cut your one-of-a-kind frameless shower door enclosure to a tolerance of 1/8 of an inch. Our state-of-the-art manufacturing facility is equipped with the latest Italian-made machinery that allows us to provide you with the highest-quality frameless shower door enclosures available on the market.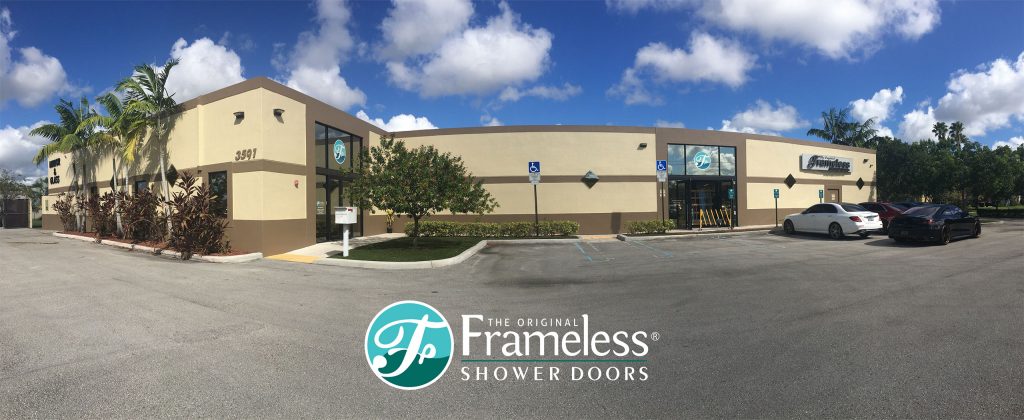 Need Help? An Expert Will Call You!

Join Our CEO as He Explains Our Culture & Provides a Tour of Our State-of-the-Art Headquarters In Coral Springs, Florida