Trust The Brand That Started It All™
Do Frameless Shower Doors Leak?
Frameless shower doors are popular for homeowners because of their contemporary, sleek, and modern look. They can add to the aesthetics of nearly any bathroom. Homeowners often ask about their functionality at times, asking if frameless shower doors leak.
The answer to that question is that they shouldn't when installed and used properly. They should be designed and installed in a way that prevents leakage. Rubber seals, sweeps, and silicone caulking around the bottom and edges of the door can keep your shower watertight.
The Importance of Shower Door Installation
No matter what type of frameless shower doors are installed in your home, proper installation is the best way to ensure they won't leak. For instance, the door needs to be perfectly level to ensure there are no gaps against the floors or adjoining walls. It's also essential to ensure that all seals fit correctly.
The best way to prevent leaks is to have your door professionally installed, or to follow the installation directions closely (if you do it yourself). That said, other factors can influence any shower leakage.
Other Factors Can Cause Leakage
Sometimes, even with the best installation, the water methods used can lead to a leak. Taking high-pressure showers or aiming the shower head directly at the door can eventually lead to a leak, no matter the quality of the installation or the doors. Frameless shower doors are designed to be watertight. It's important to remember that professional installation and using your shower properly can drastically reduce the likelihood of shower leaks occurring.
Another factor that can cause the shower doors to leak is the curb's slope. The curb is the raised threshold at the base of some showers. It should angle toward the shower to prevent water from potentially leaking out.
It's Important to Consider the Benefits of Frameless Shower Doors
As you research your purchase, it's important to remember the benefits of a frameless shower door.
Adds to the luxury appeal of your bathroom and your home
Make your bathroom and shower more spacious
Easier to clean with no bulky metal frames and glass that's resistant to water stains
Less likely to break with thicker, tempered glass
Add value to your home
When you have your shower door professionally installed and use it as intended, the likelihood of leaks is much lower.
What to Do If You Notice a Leak
If you notice a frameless door leaking, it's essential to look at some of the factors related to installation. You'll want to make sure the seals are in good shape and that the door is level. It's essential to take care of any issues immediately so you don't experience mold growth or water damage within the area. Regularly checking the condition of the seals can help prevent leaks before they begin.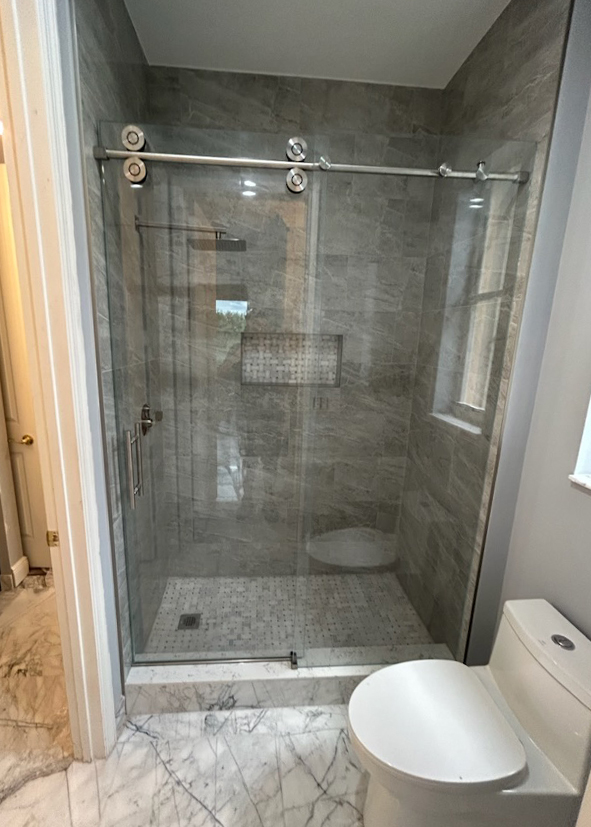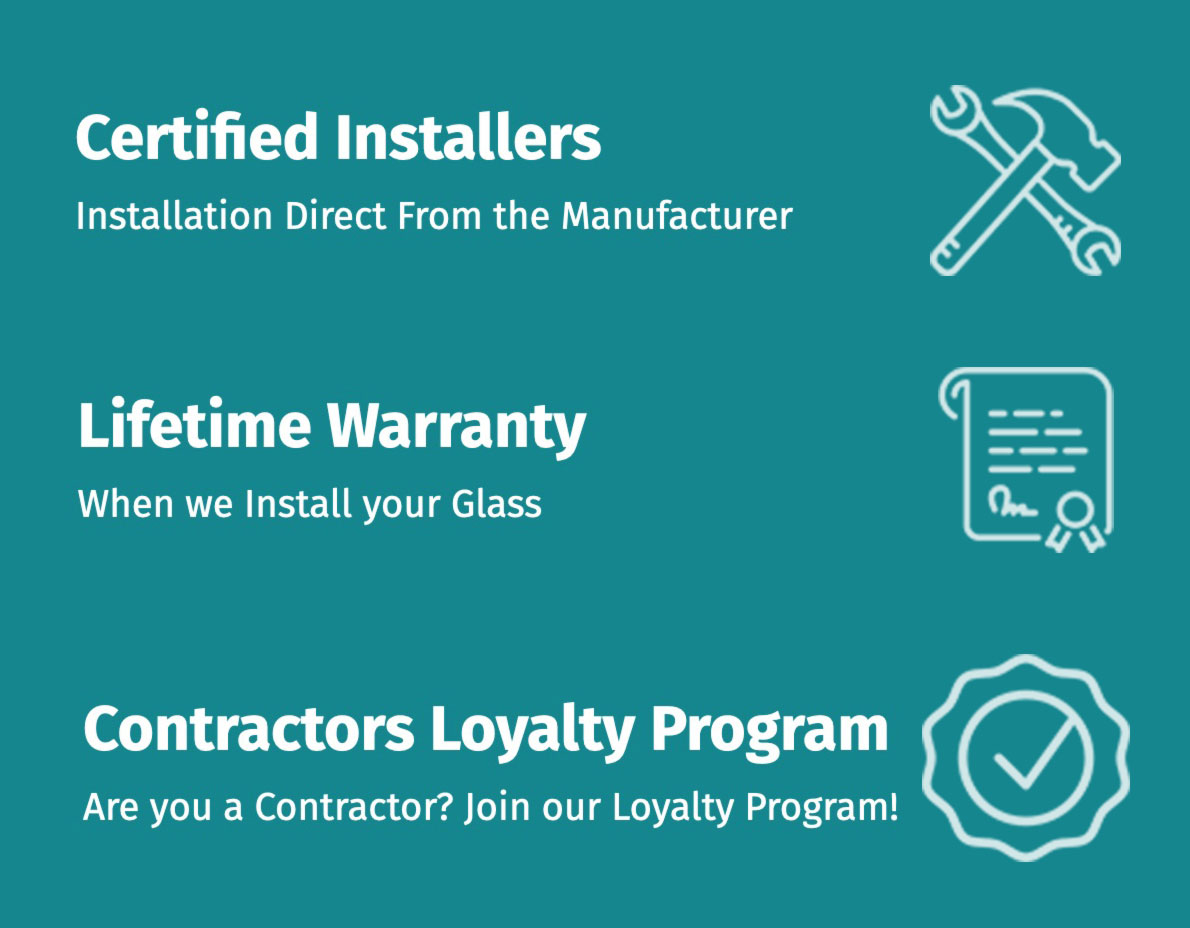 Buy Your Custom Shower Door Now
At The Original Frameless Shower Doors® , we use high-quality glass and seals to ensure your door works properly. We also professionally install our frameless shower doors to ensure they are level and that the seals work as they should. When you use our doors as intended, they become an elegant addition to your bathroom for years to come. We've been building and installing doors for over 30 years and can help you, too. Call us at 954-656-3700 or fill out the form to get started!