Everything You Need to Know About Frameless Shower Doors
Are you considering installing a frameless shower door in your bathroom? If so, you're making a wise decision! These doors are becoming more and more popular due to their sleek look and functionality. In this blog post, we will discuss the different types of frameless shower doors available, as well as installation tips and cost considerations. We'll also provide some pictures of beautiful showers with frameless doors to give you some inspiration! Information can be found here.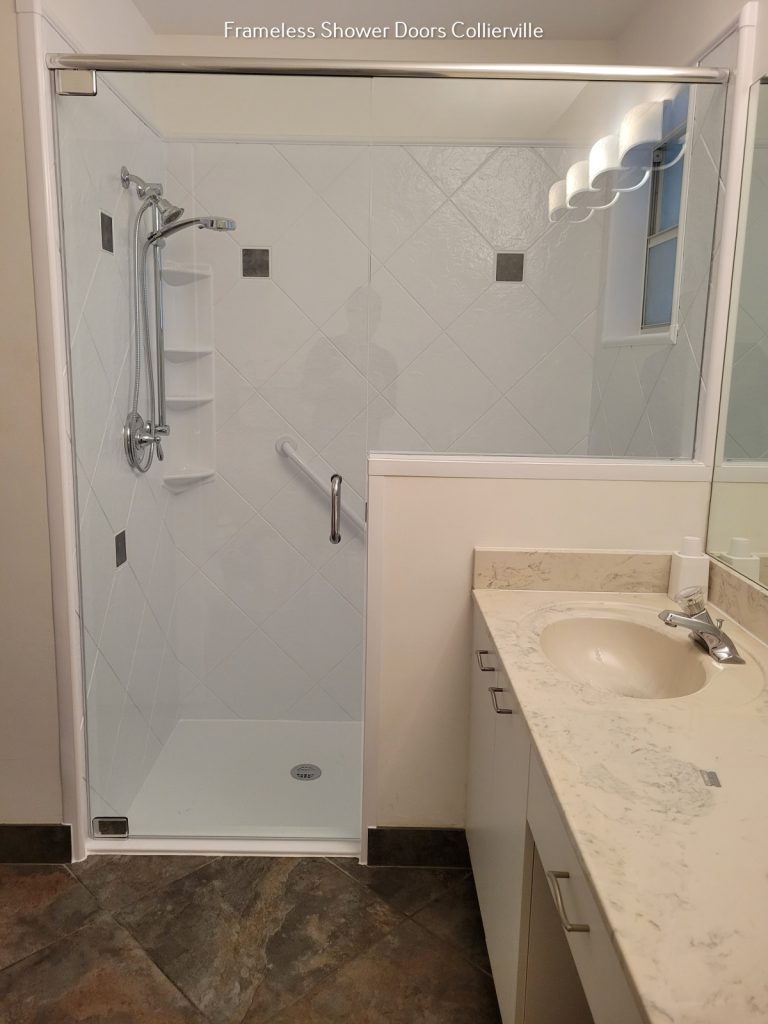 One of the most popular trends in bathroom design right now is frameless shower doors. If you're considering adding a frameless shower door to your bathroom, here's everything you need to know. Frameless shower doors are made of tempered glass, which is stronger and more durable than regular glass. Tempered glass also breaks into small pieces instead of large shards, so it's safer for your family. Frameless shower doors come in a variety of styles and designs, so you can find one that fits your bathroom's décor. You can also choose from a variety of hardware finishes, including brushed nickel and oil-rubbed bronze. Installing a frameless shower door is a bit more complicated than installing a traditional shower door, so it's important to hire a professional. See here for information about How to Choose the Right Frameless Shower Doors for Your Home.