Finding Experienced Shower Door Installers Near Me
If you're in the process of searching "shower door installers near me" it's important to understand that your search should encompass more than just geography. Selecting an experienced shower door installer is just as important as selecting the right door itself. The bottom line is that your high-quality door is only as good as the installation job itself.
Below are some considerations as you move forward with your shower door installation.
Proven Expertise
The company you select to install your shower door should have a proven track record of high-quality shower door installations. Going with a company that has decades of experience versus just recently starting can lead to superior craftsmanship. You can ask them about their experience directly with installations, which requires a different type of craftsmanship than manufacturing the door itself. 
At Frameless, we have over 30 years of installation and manufacturing experience. We are the only brand that offers our proprietary StayCLEAN® Glass, ensuring your frameless enclosure lasts a lifetime, guaranteed. Our installers all take classes from our in-house Frameless University to ensure that every door is hung in a precise, professional manner. 
Professional and Product Certifications
Knowing that you can trust both the installation and the product is essential. If you don't see professional certifications listed on the website, these questions can be asked in the ordering process. They show that the craftsmanship and the product meet industry standards. Look for certifications from places like the National Glass Association (NGA) for starters.
What You Need to Know About Frameless Shower Doors
The absence of a frame gives homeowners a sleek and modern look that serves as an elegant centerpiece for the bathroom redesign. The more minimalistic approach can also make your bathroom appear larger and more upscale.
Attention to Customer Service
All companies need to pay attention to customer service. But when you are a guest in someone's home to install your business's product, it's especially important. You can look for frameless shower door installers that show an attention to customer service from the beginning. This can be demonstrated through prompt call backs, a willingness to answer questions or address concerns, and the flexibility to work with your schedule.
Pay Attention to Reviews and Testimonials
Customer reviews and testimonials give you insight into people's previous experiences with the company. Obviously, you are checking to make sure that customers had a positive experience with the company. You can check their website, Google, and Yelp, for starters.
Look for Warranties
It's essential that the shower door installers you look at stand behind their work. You can generally tell through the warranties they offer. This added protection provides peace of mind for your customers after the installation is complete.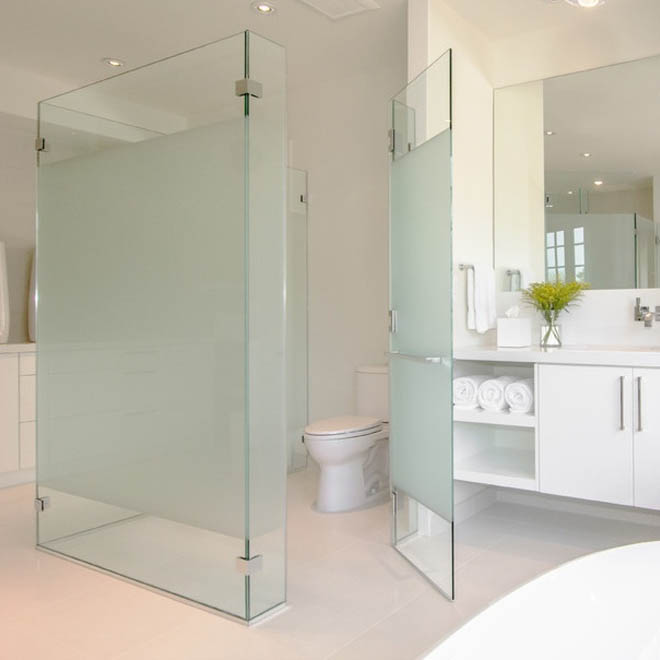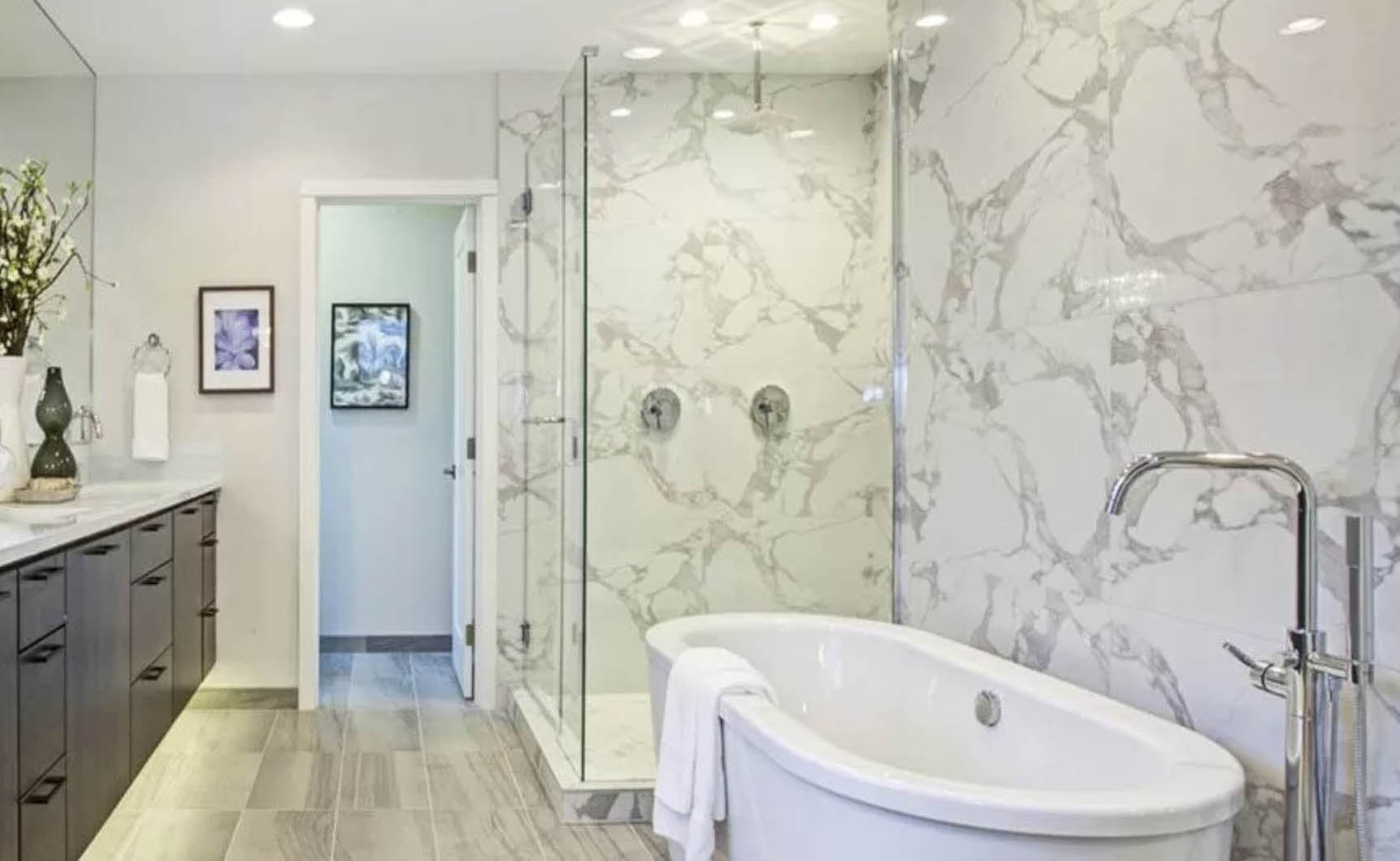 Consider the Full Range of Shower Door Services
Most experienced shower door companies likely offer more than just installations. It's worth considering a company that manufactures the shower door or can provide maintenance or repairs in the future.
Look for Customization
You don't have to feel stuck with a cookie-cutter shower door. If you go with a company that offers a full range of customization options, you're more likely to find something that more precisely meets your vision.
Make an Informed Decision for a Shower Door Company
When selecting a shower door installer, you'll want to factor in more than just geography. It makes sense to go with the company most suited to your specific needs by factoring in the above considerations. A high-quality installation will enhance the look of your bathroom and protect the investment in your shower door. It's essential to take your time, do your research, and go with the company that best suits your overall needs.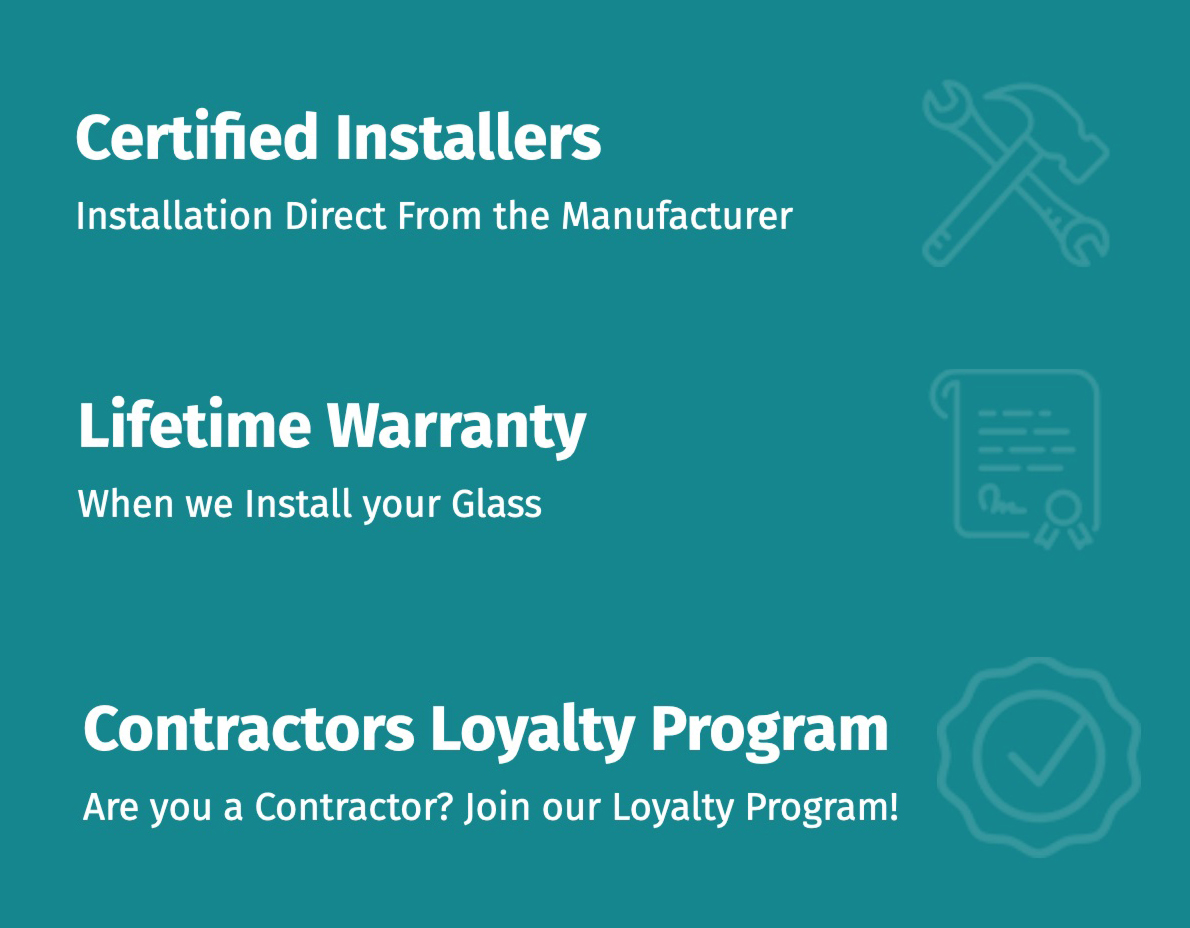 Transform Your Bathroom with Frameless Shower Doors
The Original Frameless Shower Doors has been building and installing beautiful custom frameless doors locally and nationally for over 30 years. If you would like to discover more about what we can do for your bathroom, give us a call at (954) 656-3700 or contact us today!
To learn more about our shower door enclosures or to ask a shower door question, contact any of our knowledgeable advisors by calling 954-656-3700 or by simply completing our contact form.