We're Changing The Way Buying A Shower Door Is Done ™
How Thick Your Glass Shower Doors Should Be
When you are remodeling your bathroom, glass shower doors are a popular choice. They offer an elegant and timeless look while also giving the room a more spacious feel. During the remodeling process, you often are faced with several decisions at one time. One such decision is the thickness of your glass shower doors. This is important to consider as it also impacts the safety and functionality of your bathroom.
Framed doors tend to be thinner than their counterparts due to the frame supporting the glass. They are often as thin as 3/16 or 1/4 inch, making the glass less durable. Frameless glass shower doors are typically thicker and offer more stability, ranging from 3/8 to 1/2 inch thickness. For this reason, thicker frameless doors are an excellent choice for both looks and strength.
The Elegance of Frameless Glass Shower Doors
Because frameless shower doors are made from thicker glass and carry a minimalist appeal, they have an elegant and upscale look. They give a peek into the shower area, showing off the tile work and making the bathroom appear more spacious. The hinges and other hardware required are sturdier but are also made to enhance the elegance of the door. With a thicker, frameless shower enclosure, you are adding to both aesthetics and stability.
Frameless Glass Shower Doors Provide Added Safety
Safety is a significant consideration when it comes to choosing the right shower door for your family and your bathroom. Thicker glass can withstand more pressure or force and is less prone to breakage than thinner, framed counterparts. It's less likely to develop cracks or chips.
In addition, thicker frameless doors are typically made with tempered glass, which undergoes a heating and cooling process as it's manufactured, providing added strength and durability – reducing the likelihood of breaks. When tempered glass does break, it breaks into larger chunks instead of smaller, sharp shards, making it safer.
Door Size Also Factors Into Thickness
The physical measurements of your shower door may impact the glass thickness you need. Smaller doors can get away with using thinner glass. But if your door needs to cover a significant-sized opening, it needs to be thicker for support. 
Make Sure You Consider Shower Door Thickness
If you're remodeling your bathroom, chances are you're getting bombarded with questions at every turn. The same might even be true if you're just looking to build a custom glass shower door for your bathroom. However, the thickness of the glass used has essential ramifications that affect the aesthetics and safety of your bathroom.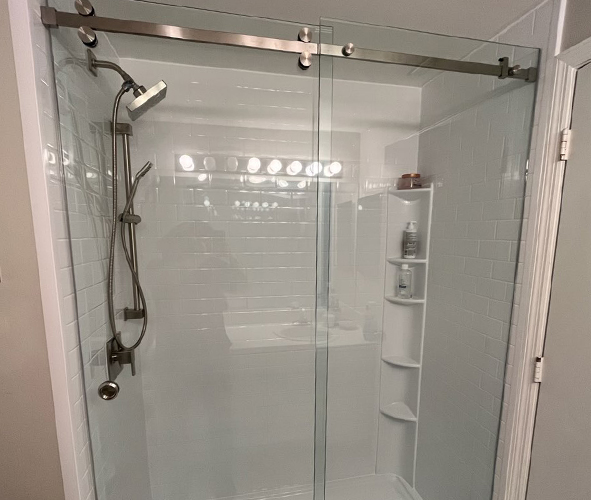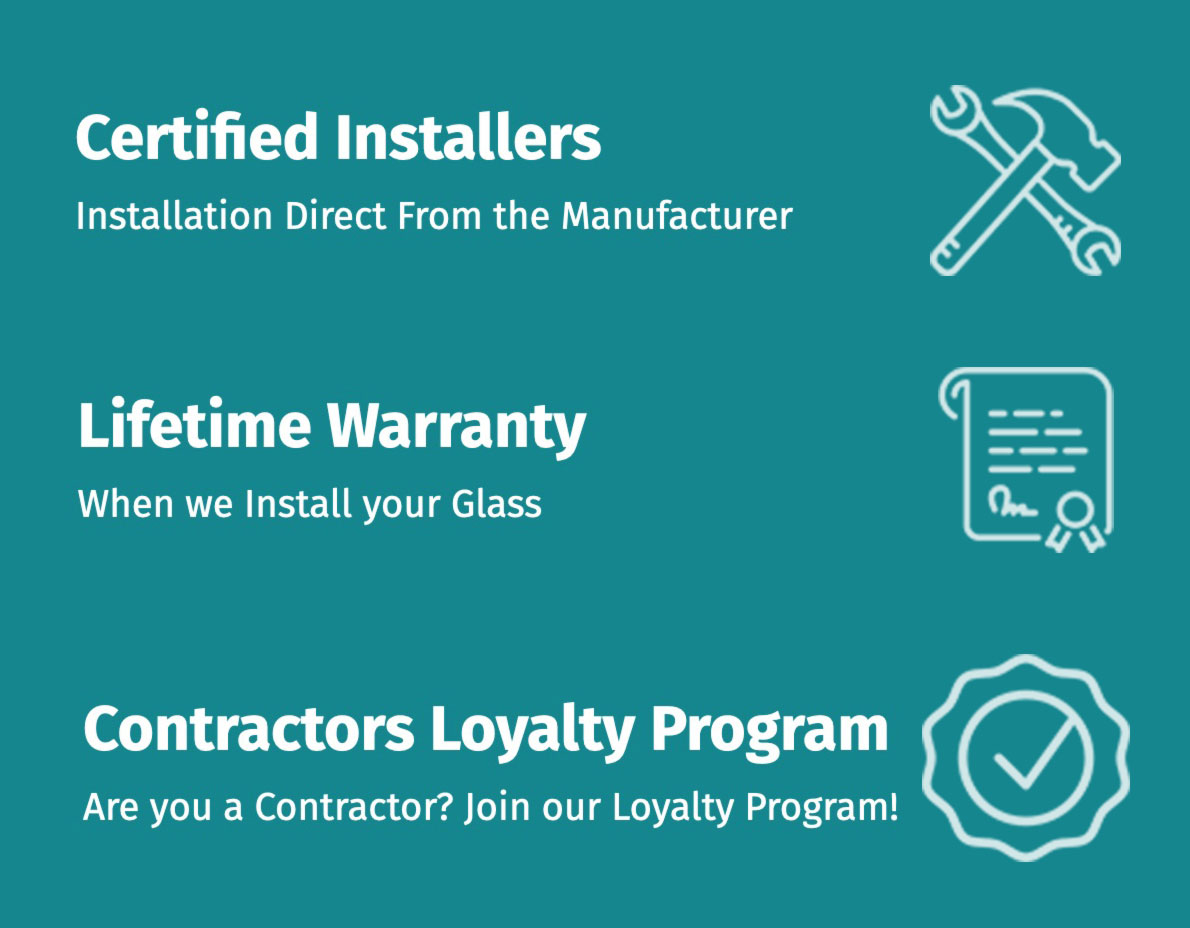 Order a Custom Glass Shower Door Today
At The Original Frameless Shower Doors®, we understand why the thickness of your framed shower door is such an important factor. A custom shower door is a significant investment in the quality of your home and your bathroom, and we've been building them for South Florida residents for over 30 years.
When you choose a thicker, frameless door, you are elevating the shower experience. If you would like to get started with custom frameless glass shower door for your home, call us today at 954-656-3700 or fill out the form!