The Belmont™ Series Std. Barn Door Style Dual Slider Fits 57" to 60" wide x 78" H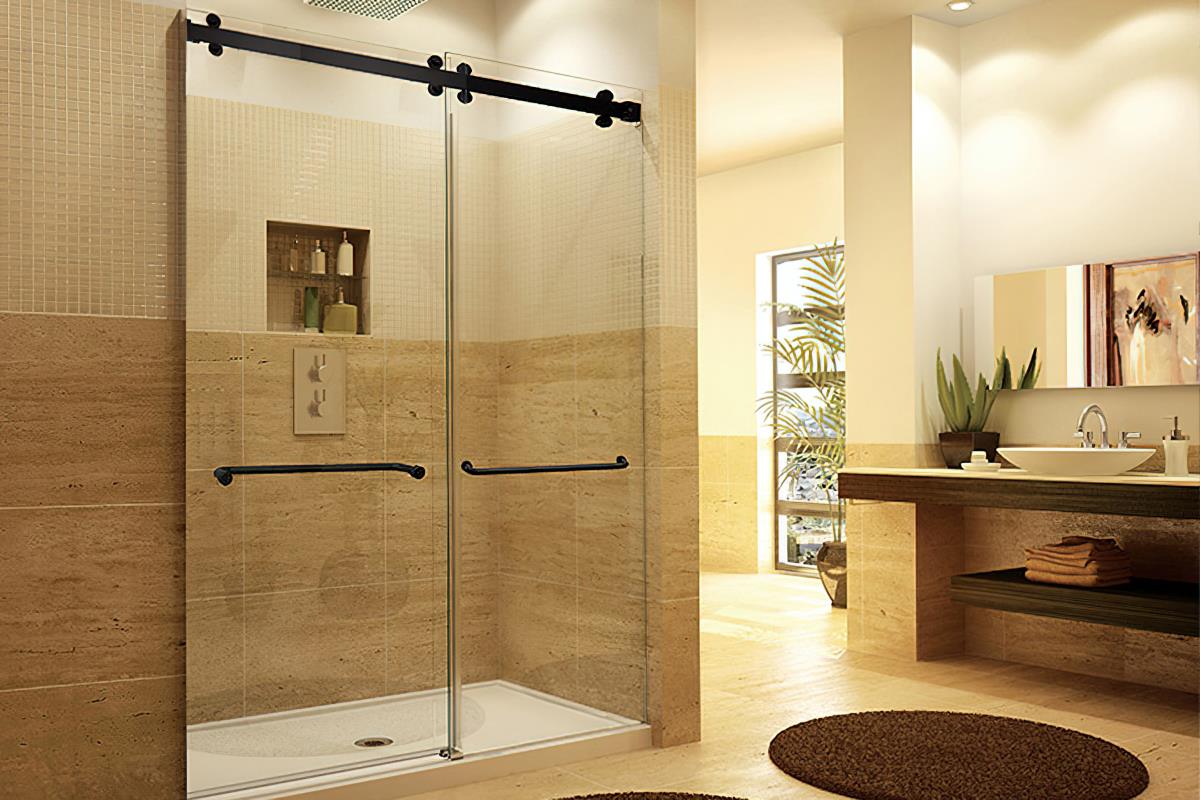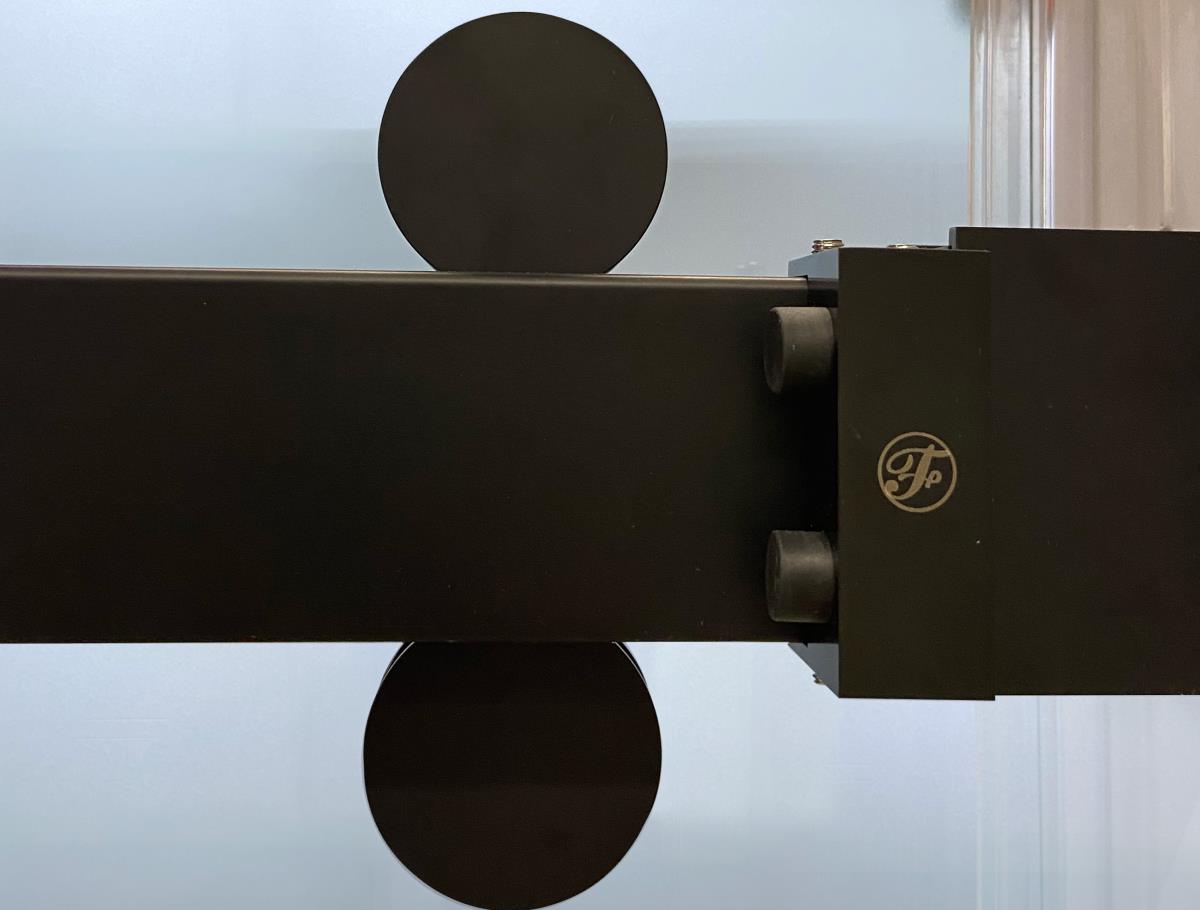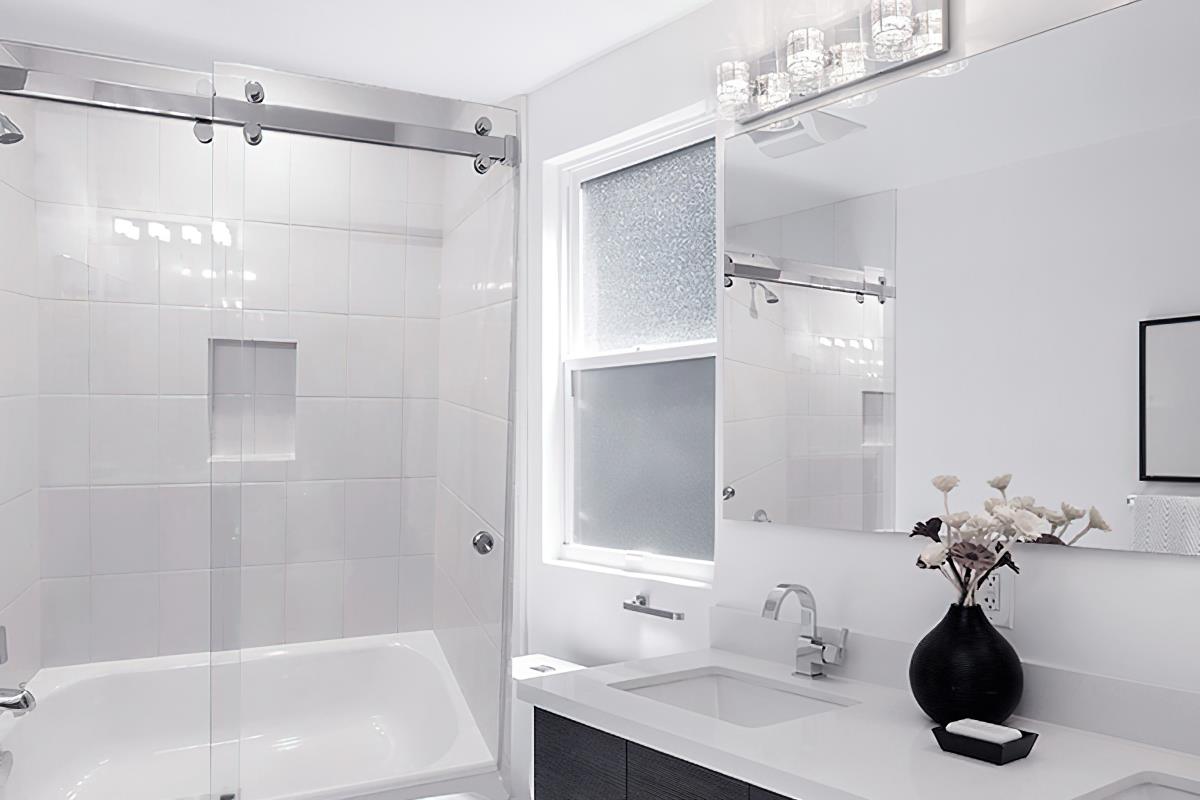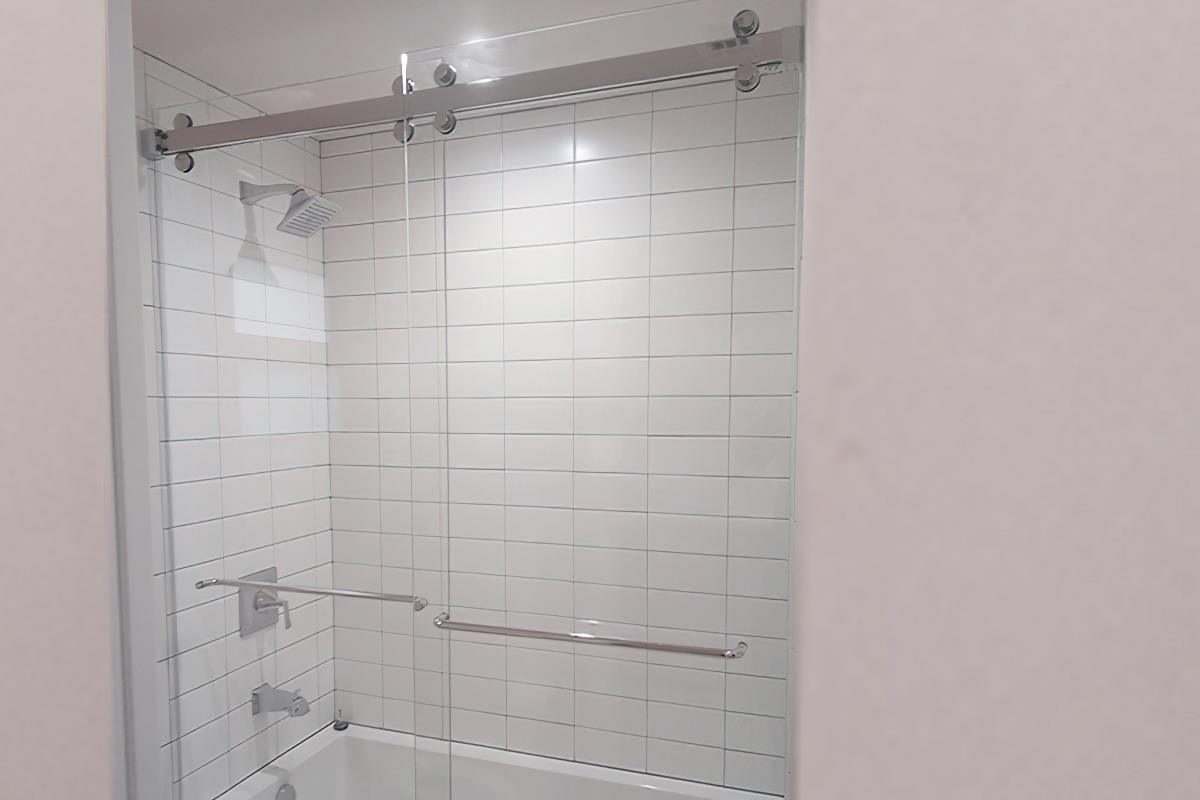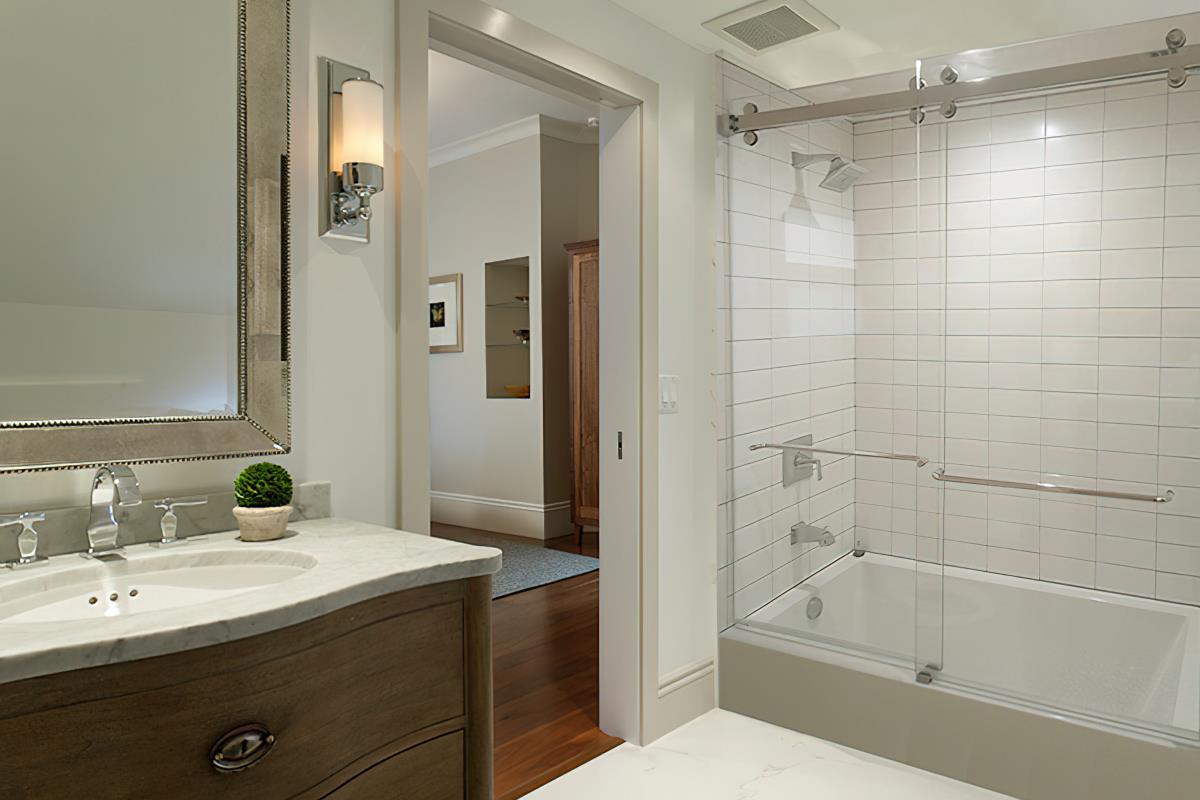 $995.00 Free Shipping!
Heavy Duty Dual Slider Frameless Shower Door. Perk up your bathroom with this modern enclosure. Comes in 4 of the most popular finishes. Built to last and withstand everyday use.
Specifications:
* Door Type: Dual Sliding Frameless Enclosure
* Width: Fits openings 57″ to 60″ wide
* Height: 78″
* 24″ Towel Bars
* StayCLEAN® Water and Stain Resistant Glass
* 3/8″ Clear Tempered Glass
* Lifetime Hardware Warranty
* Number of Doors: 2
Description/Overview:
The Belmont Dual Sliding Frameless Enclosure, made by The Original Frameless Shower Doors Co., is the perfect complement to quickly upgrade your bathroom. It comes in 4 different finishes including Chrome, Brushed Nickel, Matte Black, and Brushed Gold.
See the specifications for full specs of this beautiful door.
We are also the nation's only Frameless Brand that can also customize your shower door or enclosure! No ugly metal wall jambs.
Our custom options and sizes are perfect for situations where your tiled shower walls are more than 1/4″ out of plumb (level). Frameless® can build your shower door enclosure to any configuration and size based on your opening's unique configuration. We also offer the industry's largest selection of Frameless shower door styles and upgrade options. Simply choose the 'Customize Your Door' button above or scroll thru our many styles and choices by visiting our home page at framelessshowerdoors.com