Ordering Beautiful Shower Enclosures in Fort Lauderdale Just Became Easier
Shower Enclosures in Fort Lauderdale
When it comes to ordering a beautiful shower enclosure that will transform the look of your bathroom, there's only one choice for the company to go with. The Original Frameless Shower Doors has spent over 30 years revolutionizing how shower doors are manufactured and installed in Fort Lauderdale. We've spent our energy eliminating the outdated look of old framed shower doors and showcasing the frameless appeal. With our StayClean glass, your enclosure will look great and be easy to maintain.
Our team is ready and willing to answer any questions you may have regarding the product and our capabilities in the Fort Lauderdale area. You can find out more by calling 954-656-3700 or filling out the form on this page.
Our Design Process is Simple from Concept to Completion
From sliding to swing, we present the most contemporary styles and designs for shower door enclosures. What's more, with our StayCLEAN® glass and hardware backed by a lifetime warranty, our customers opt for and place their trust in the Brand that Started it ALL®.
Beautiful Fort Lauderdale Custom Shower Enclosures for Your Bathroom
We're here to make the ordering process simple. All you have to do is call, and we can guide you through the choices you'll need to make. With various styles and options, we'll help you design a solution that fits perfectly into your space. There's no need for unseemly gaps or odd spacing. We'll help give your bathroom an elegant look and feel.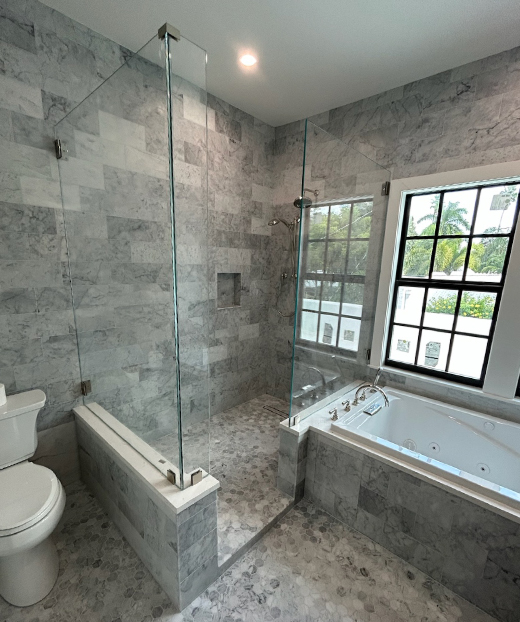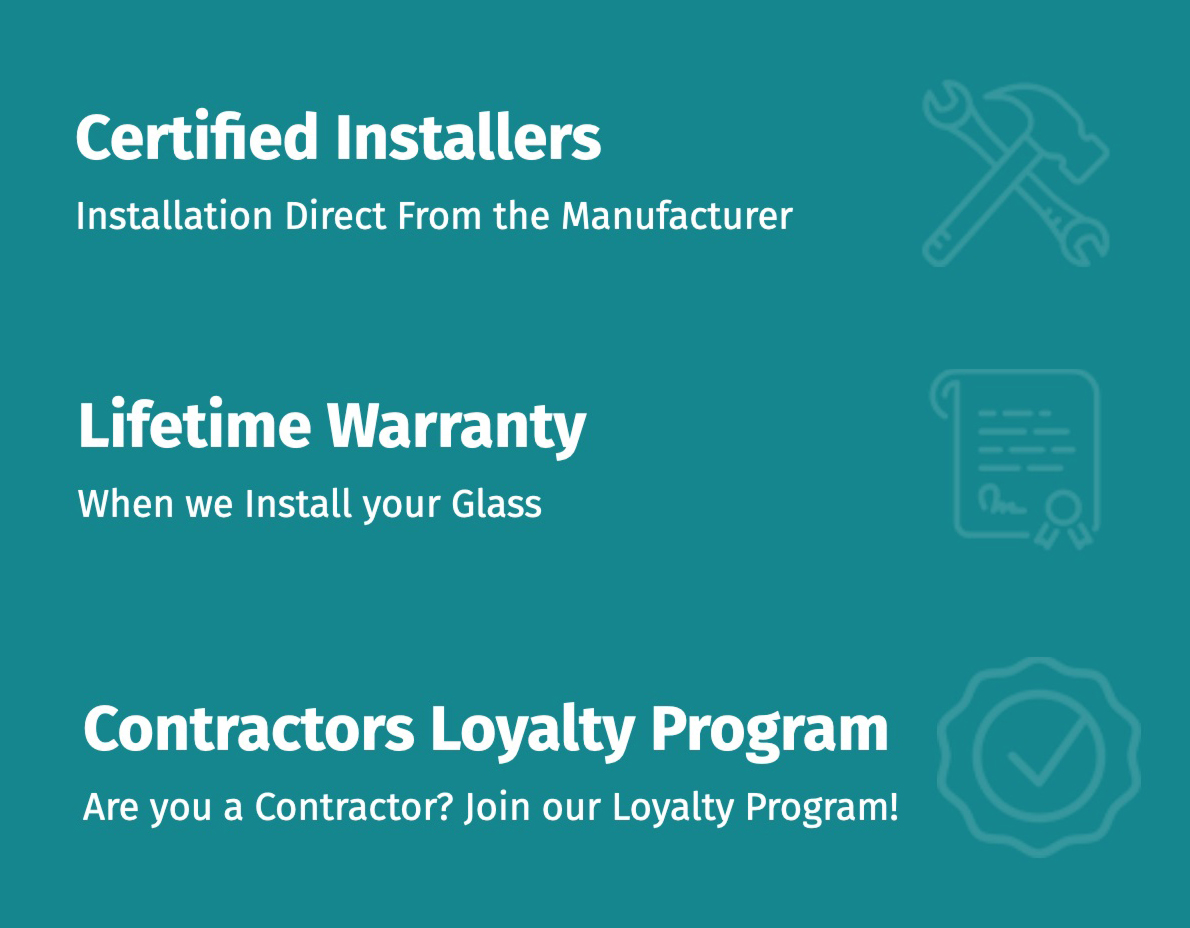 Easy Shower Enclosure Installation in Fort Lauderdale
Our professional installation team is available in Fort Lauderdale to complete an already simple process with a flawless result. Production of your enclosure begins a short time after the completion of your order. We manufacture your truly frameless shower enclosure, transport it, and install it at your convenience. Are you ready to get started?
For more information, please call 954-656-3700 and speak with one of our associates. They can discuss our shower enclosures in more detail and can answer questions you may have. If you would prefer to send us a message, please fill out the form found on this page and new will contact you as soon as possible.