The Many Benefits of Frameless Sliding Shower Doors
When you're updating the look of your bathroom, the details matter. The shower door can make or break the look of the design and can often serve as the focal point for the whole room. Frameless sliding shower doors rise above the look of the other options due to the sleek design and practical benefits. They truly transform the look of your bathroom as well as the whole shower experience.
There are several advantages to going with this choice. Let's examine why this might be the perfect addition to your bathroom redesign project or stand-alone enhancement.
Frameless Sliding Shower Doors Offer Considerable Benefits
Pleasing to the Eye
Frameless sliding shower doors bring your bathroom a modern and sleek look and enhance the overall aesthetics. They allow the tiles and fixtures inside the shower area to shine through as part of the overall room design. The absence of a shower frame gives you an unobstructed view of the shower area, highlighting other, more worthy details in the room's design. It can also make the room appear far more open and spacious.
A Durable and Long-Lasting Option
While the doors may look sleek, don't let that fool you into thinking they are more breakable. Frameless sliding doors are incredibly durable. They're made with tempered glass, so they can stand up to consistent usage without chipping or cracking. They'll stay in tip-top shape for years to come, making them a cost-effective long-term investment in the look of your bathroom.
If you're looking for a durable and eye-pleasing option, fill out our form or call (954) 656-3700 today!
An Increase in Natural Light
Frameless shower enclosures maximize the flow of natural light throughout the bathroom. The unobstructed glass allows light to pass into the shower, creating a brighter, more inviting atmosphere. This can enhance your morning routine by allowing more natural light for your grooming rituals.
Easy to Clean
There is no frame and tracking to allow water and soap to pool, making them the easy option when it comes to cleaning. The periodic use of a shower squeegee and your preferred cleaner is all it takes. This saves you the time and effort of needing to scrub. Some frameless doors are also treated in manufacturing to reduce water stains and soap scum.
They're Customizable
Frameless sliding shower doors are also highly customizable. They can be manufactured to fit any shower with your choice of bars, hinges, and other hardware. This way, you can get the door that genuinely fits your bathroom.
If you're looking for an easy-to-clean and customizable option, fill out our form or call (954) 656-3700 today!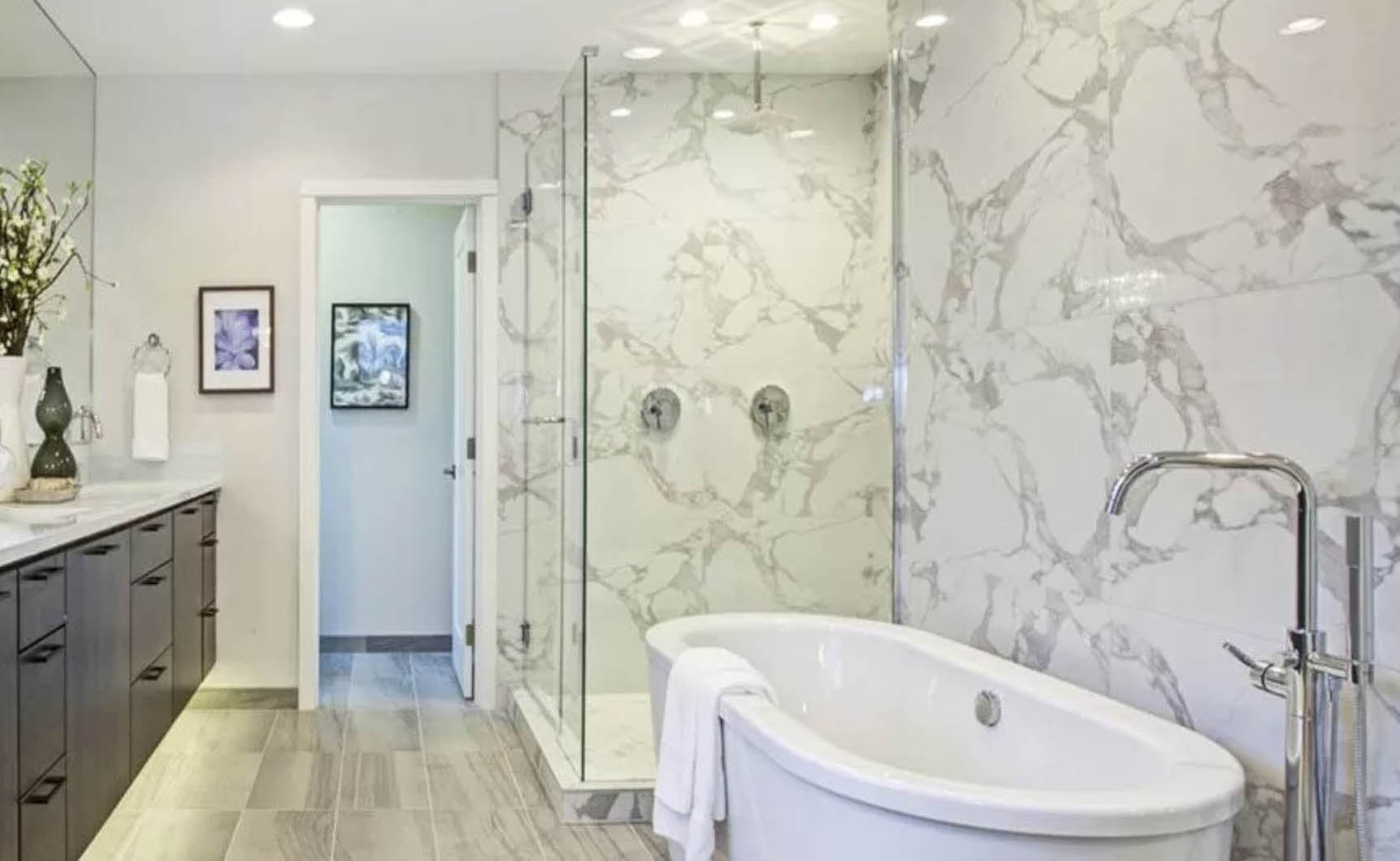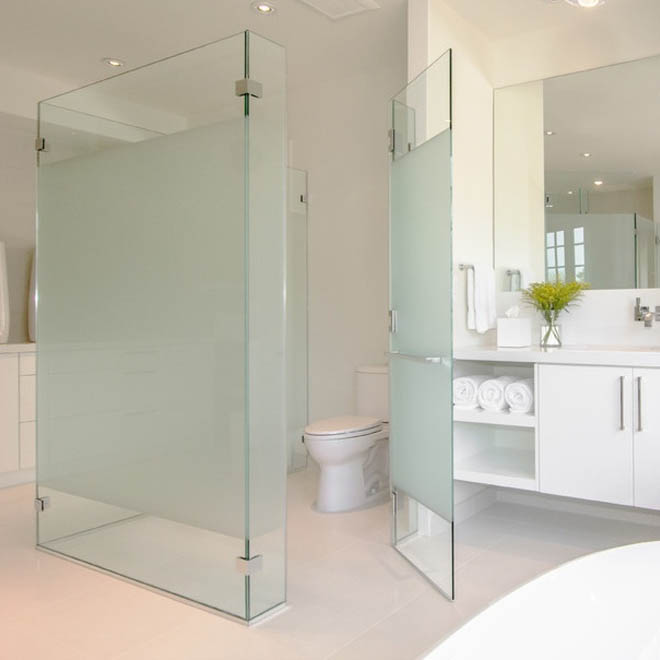 Boost Your Home Value
If you're considering selling your home in the future, the beauty and elegance of frameless sliding shower doors can boost your property value. Prospective buyers looking for a modern, elegant, and low-maintenance option will be attracted to this feature. A beautiful bathroom is a strong selling feature, and these doors are part of that appeal.
Improve Accessibility
Frameless sliding glass shower doors are helpful for family members who might have mobility issues. They can be used to fill a more expansive entryway, making them an ideal option when wheelchair accessibility is an issue.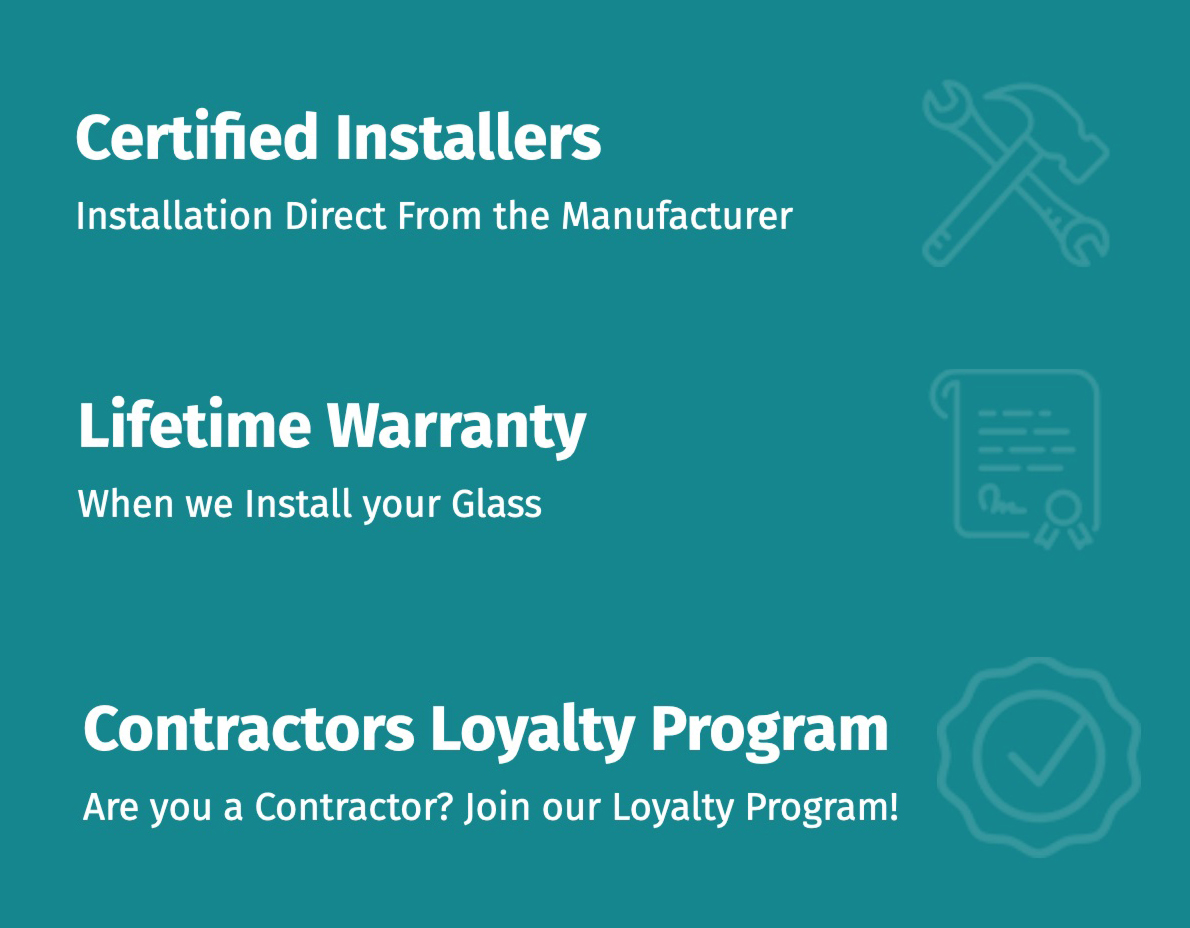 Frameless Sliding Shower Doors Bring a New Level of Luxury Into Your Bathroom
You no longer have to stick with that loud and clashing shower curtain or bulky framed shower door. Both detract from the natural beauty of your bathroom. Frameless sliding shower doors are an elegant and beautiful choice that highlights the design of your bathroom.  They also improve the functionality of your bathroom with an option that's easier to maintain and use.
At The Original Frameless Shower Doors®, we've been improving the look of bathrooms in South Florida and nationally for over 30 years, and we can improve yours too. Call us today at (954) 656-3700 or contact us to get started.
To learn more about our shower door enclosures or to ask a shower door question, contact any of our knowledgeable advisors by calling 954-656-3700 or by simply completing our contact form.