Fisherville, TN: A Quaint Southern Town in the Heart of Tennessee
If you're looking for a charming small town to visit in the heart of Tennessee, Fisherville is the perfect place for you! This quaint community is located just south of Nashville and offers a unique Southern charm that will make you feel right at home. From its historic downtown district to its annual festivals and events, Fisherville has something for everyone! Learn information about Collierville, TN.
The town is known for its Southern charm and hospitality. Fisherville is home to many historical landmarks and attractions, making it a popular tourist destination. Fisherville is great to live, work, and raise a family. The town has a friendly, small-town feel perfect for those wanting to escape the hustle and bustle of city life. Discover facts about Germantown, TN: A Fun and Family-Friendly Place to Live.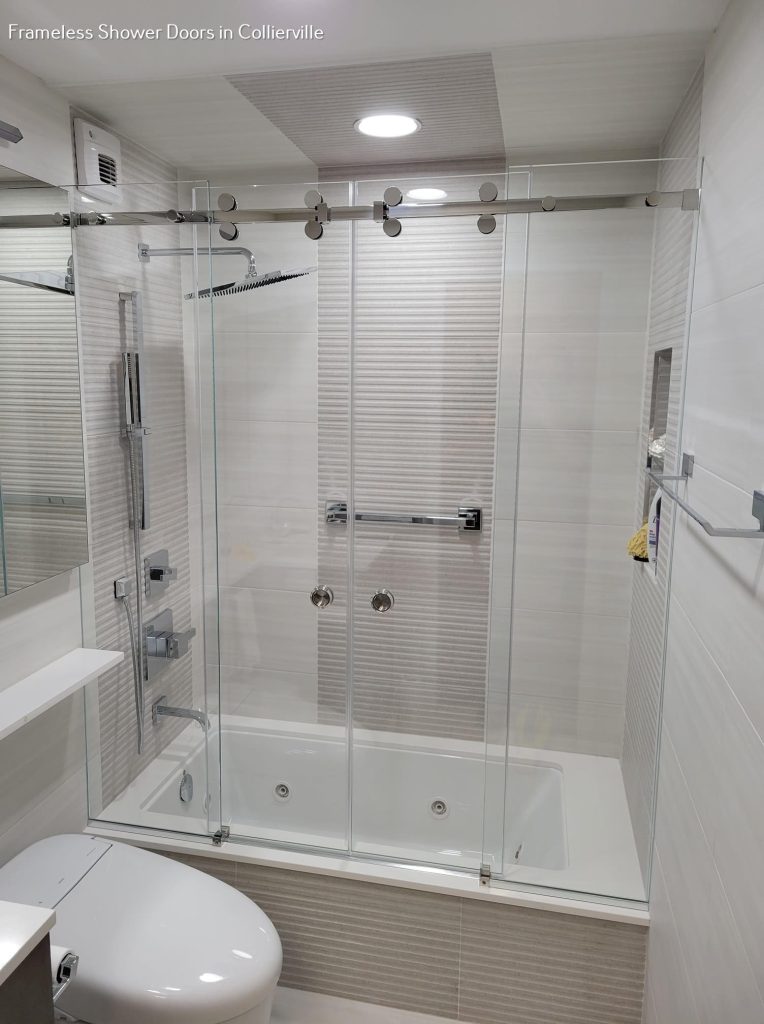 If you're looking for a place to stay while visiting Fisherville, TN, there are several bed and breakfasts and hotels in the area. The Inn at Fisherville is a popular choice among visitors due to its prime location and stunning views of the surrounding countryside. Fisherville is also home to several restaurants, cafes, and bars, so you'll never go hungry during your stay.
Whether you're looking for a quiet place to relax or an exciting town to explore, Fisherville, TN, is the perfect destination. Be sure to add Fisherville to your list of must-visit places in Tennessee!