Let Us Install or DIY It
Whether We Install for You, Or You Follow Our DIY InstallationEASY® Process, We Got Your Back
The Original Frameless Shower Doors® Introduces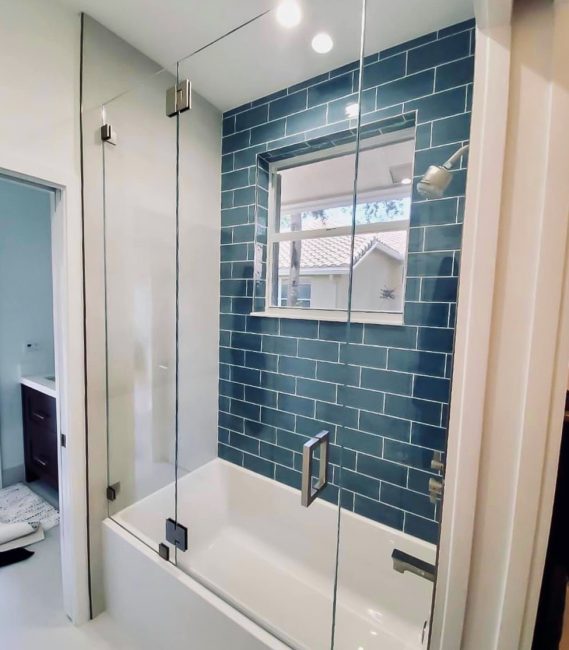 Custom Made. Made Easy™
Doing it yourself? Our ZERO-FABRICATION InstallationEASY® frameless shower doors and process will make you feel like we're right by your side, from measure to install. Our proprietary EZ measure™ program allows you to enter your sizes and literally walks you through the entire measuring process. It even tells you when you entered a size wrong! You're guaranteed all the trade secrets we've perfected over the last 30 years.
Our in-house tech advisors are just a call or facetime away! We offer free design consultations as well as on-call installation advice and help, online videos, and printable resources, such as our measuring and installation guides. Here at Frameless, we're always developing better ways to keep our customers happy with new and innovative shower doors and processes.
We're Changing The Way Buying A shower Door Is Done ™
*(Installation available in certain states)
In One Of Of Our
Installation Areas?
We take great pride in making sure all employees are professional, highly trained and experienced frameless shower door experts. Our presentation and appearance are just as important to us as ensuring that your custom-made glass shower door is installed correctly, and beautifully the first time. Our installation team is trained and certified at our own shower door school properly named The Frameless University™. Here each installer is taught by one of our many in-house tech advisors how to install every type of frameless shower door we sell.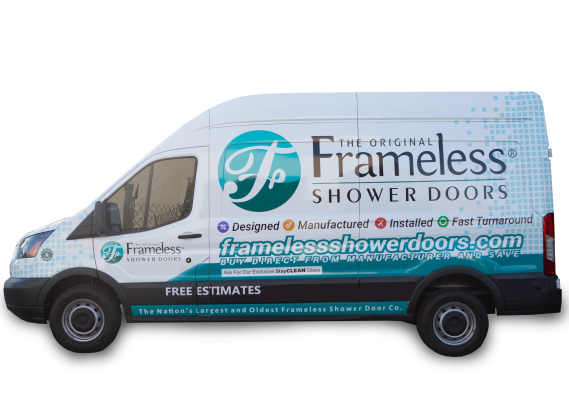 Need Help? An Expert will Call You!