Your Search for "Shower Doors Near Me" in Boca Raton Ends Here
Shower Doors near Me
The Original Frameless Shower Doors® is your one-stop-shop when it comes to your search for "shower doors near me." They began revolutionizing the bathroom landscape nearly three decades ago, and their efforts have led to more elegant bathrooms in Boca Raton. No other company has brought forth the same level of innovation and forward-thinking within the industry.
Our experts can discuss more details regarding our beautiful frameless shower door options. You can call us at 954-656-3700 to speak with one of our associates or fill out the form on this page to start the process.
Our Design Process is Simple from Concept to Completion
From sliding to swing, we present the most contemporary styles and designs for shower door enclosures. What's more, with our StayCLEAN® glass and hardware backed by a lifetime warranty, our customers opt for and place their trust in the Brand that Started it ALL®.
Ordering Custom-Made Shower Doors is Easy
All it takes is a quick phone call or form submission to get the help of the experts at The Original Frameless Shower Doors® to select a door style and type, and review your options. A dedicated representative from our team will be with you through every step of the process to review your design options and pricing. We're here to ensure that your options fit your bathroom and budget.
When your order is purchased, we'll ensure your frameless shower door is manufactured, delivered, and installed quickly and conveniently.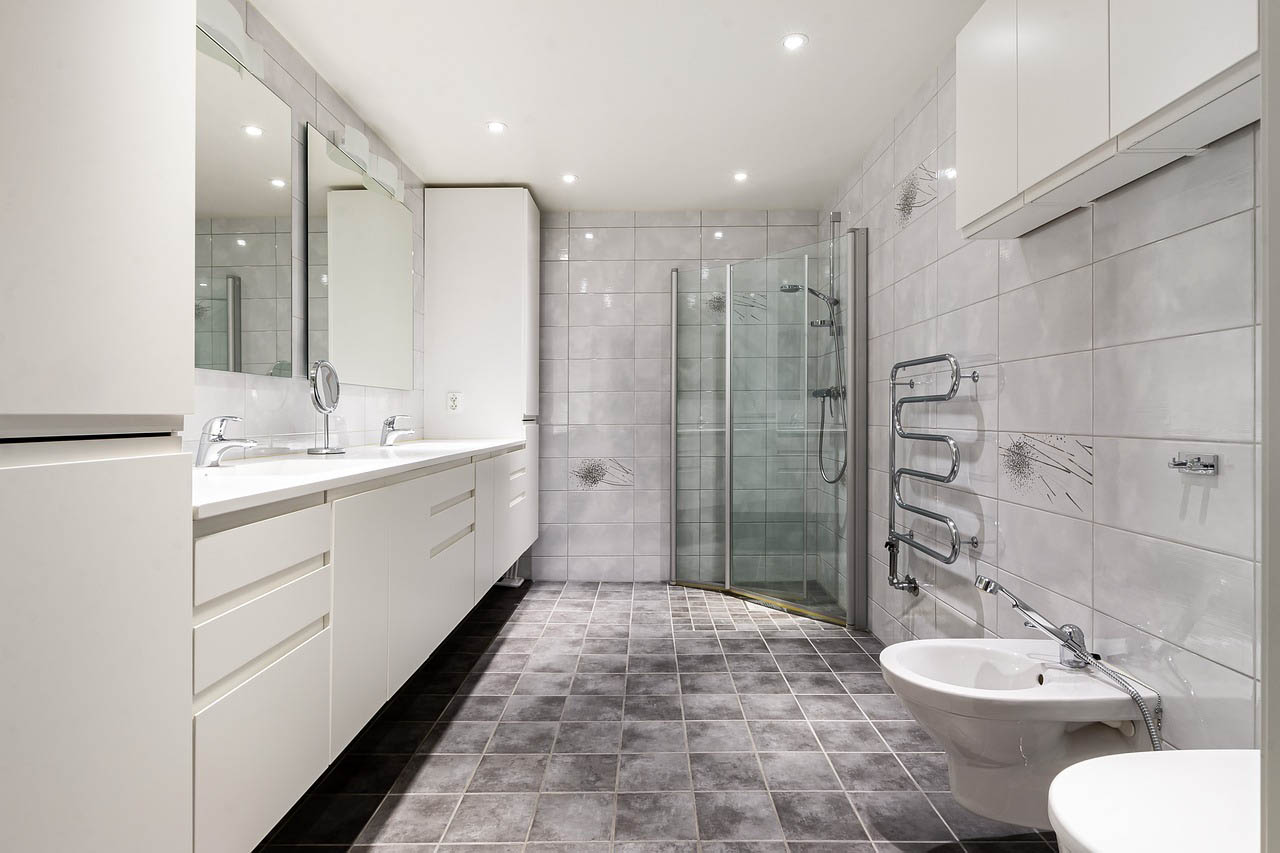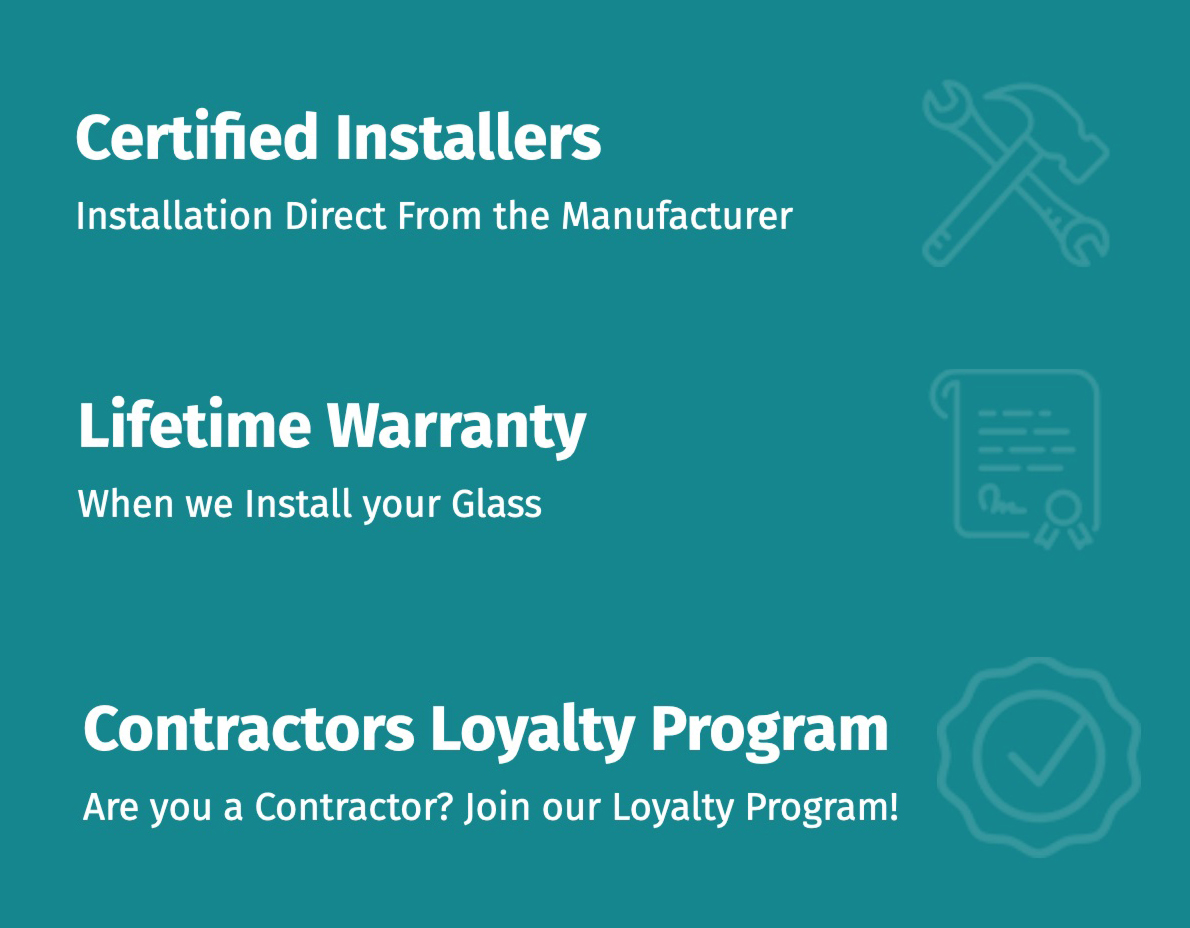 Installation Made Easy
Part of our mission is to provide the best product and customer experience available. Our team of expert technicians is available to install your frameless shower door or enclosure in Boca Raton. We provide a smooth, hassle-free process for an upgrade to your bathroom. From start to finish, we aim to make the process of getting your new frameless shower door as easy as possible. Ready to get started?
You can learn more about their glass shower doors near me by calling 954-656-3700. There, one of their knowledgeable representatives will be available. They can answer questions you may have and can discuss your needs in more detail. To send a message, please fill out the form found on this page, and they will contact you shortly.