Finding Beautiful Shower Enclosures in West Palm Beach
Shower Enclosures in West Palm Beach
Upgrading the look of your shower has never been easier. The Original Frameless Shower Doors® features custom-made shower enclosures and doors that elevate the look and feel of your bathroom. Our goal is to provide you with the highest quality glass at the lowest possible cost without any gimmicky marketing.
Our experts are with you every step of the way to provide more information on our capabilities and services within the West Palm Beach area. Fill out the form on this page or call 954-656-3700 to learn more about how we can help you find the beautiful shower enclosure you need!
Our Design Process is Simple from Concept to Completion
From sliding to swing, we present the most contemporary styles and designs for shower door enclosures. What's more, with our StayCLEAN® glass and hardware backed by a lifetime warranty, our customers opt for and place their trust in the Brand that Started it ALL®.
Unique Shower Enclosures and Doors that Make Your Bathroom Look Elegant
We operate out of a state-of-the-art facility equipped with specialized glass-making equipment. We manufacture our patented StayCLEAN glass with the finest raw float glass available. Each glass is cut to a specific size and inspected by real artisans. We go from order to delivery and installation in a matter of a few days for our West Palm Beach customers.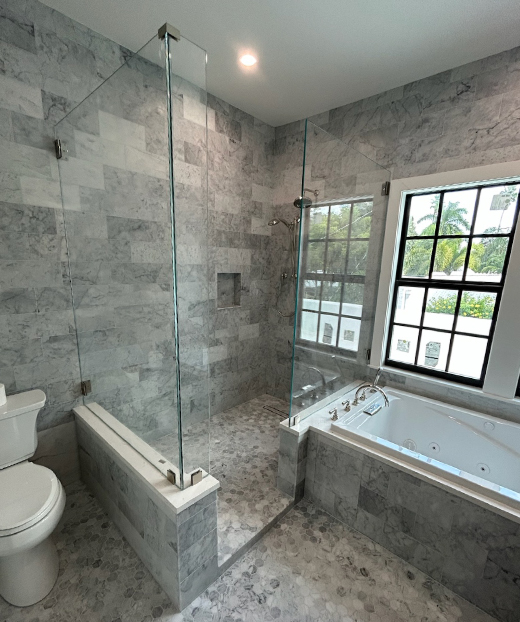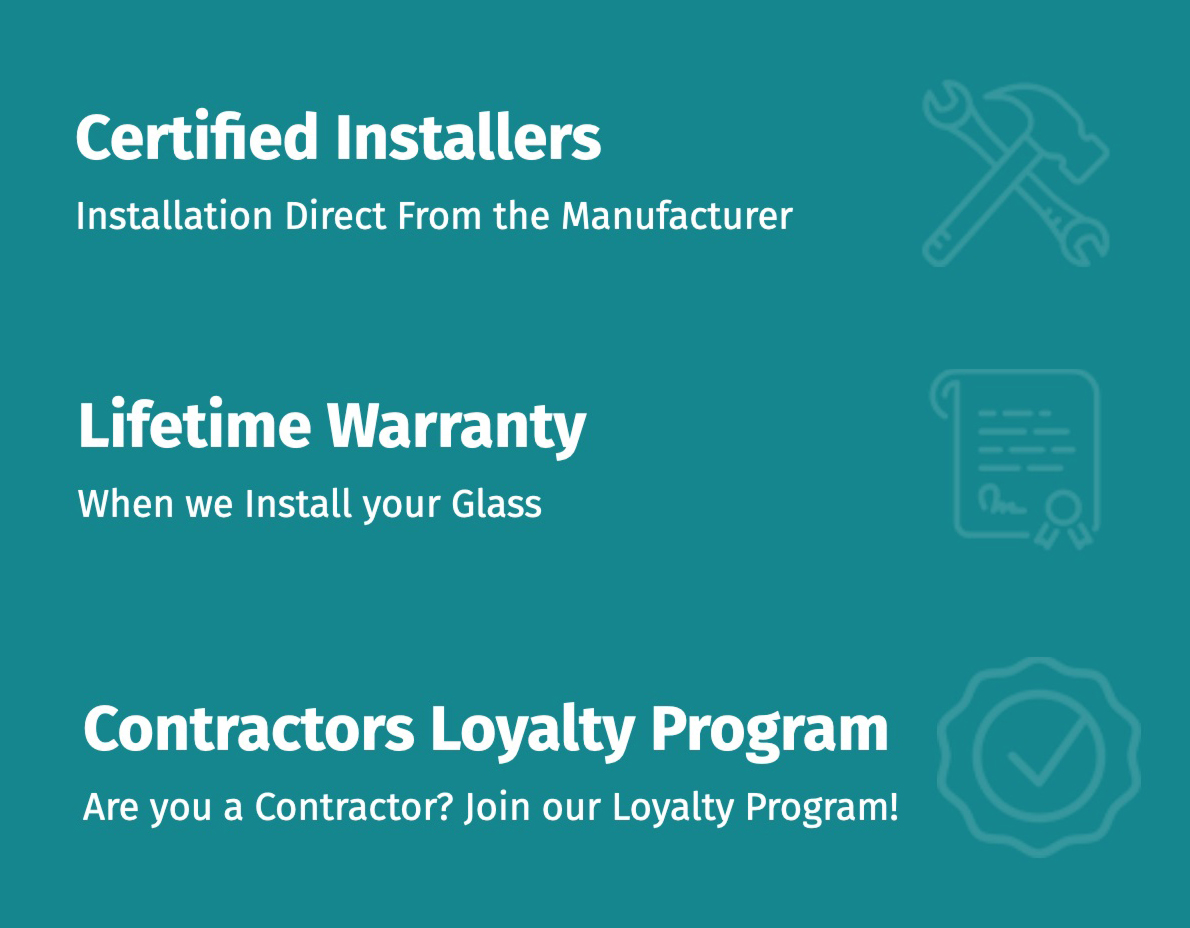 The Original Frameless Shower Doors®
Benefit from the lowest cost, highest quality, and quickest turnaround. Our products are available directly from the manufacturer, featuring the best prices and services. Frameless Shower Doors has spent over 30 years perfecting our products. We provide our clients with the finest custom frameless shower enclosures and doors available on the market, straight from The Brand That Started It All®. Ready to get started?
If you would like to learn more, please call 954-656-3700 and speak with one of our team members. They can discuss your needs in more detail and can help you get started with your custom shower enclosure in West Palm Beach. To send us a message instead, please fill out the form found on this page, and we will contact you as soon as possible.