Find Beautiful Shower Enclosures in Boynton Beach
Shower Enclosures in Boynton Beach
If you're looking for a beautiful shower door for your bathroom in Boynton Beach, The Original Frameless Shower Doors® has your answer. We've been revolutionizing the look of bathrooms for more than 30 years with our innovative approach. We offer a straight-from-the-manufacturer selling approach, eliminating the middleman and any gimmicky marketing. We provide our customers with the highest quality product at the lowest cost.
Our experienced team members are with you every step of the way to make ordering your beautiful shower enclosures easier. Call us today at 954-656-3700 or fill out the form on this page.
Our Design Process is Simple from Concept to Completion
From sliding to swing, we present the most contemporary styles and designs for shower door enclosures. What's more, with our StayCLEAN® glass and hardware backed by a lifetime warranty, our customers opt for and place their trust in the Brand that Started it ALL®.
Personalized Shower Enclosures Designed, Delivered, and Installed
Designing a custom shower enclosure with Frameless is free and straightforward. You can select from various beautiful door types, glass options, hardware, materials, and more. Once you are through the design process, one of our experts will walk you through pricing and any additional design options. You'll end up with a door that fits your bathroom and budget.
Once your door is designed and manufactured, it will be sent to your home and professionally installed.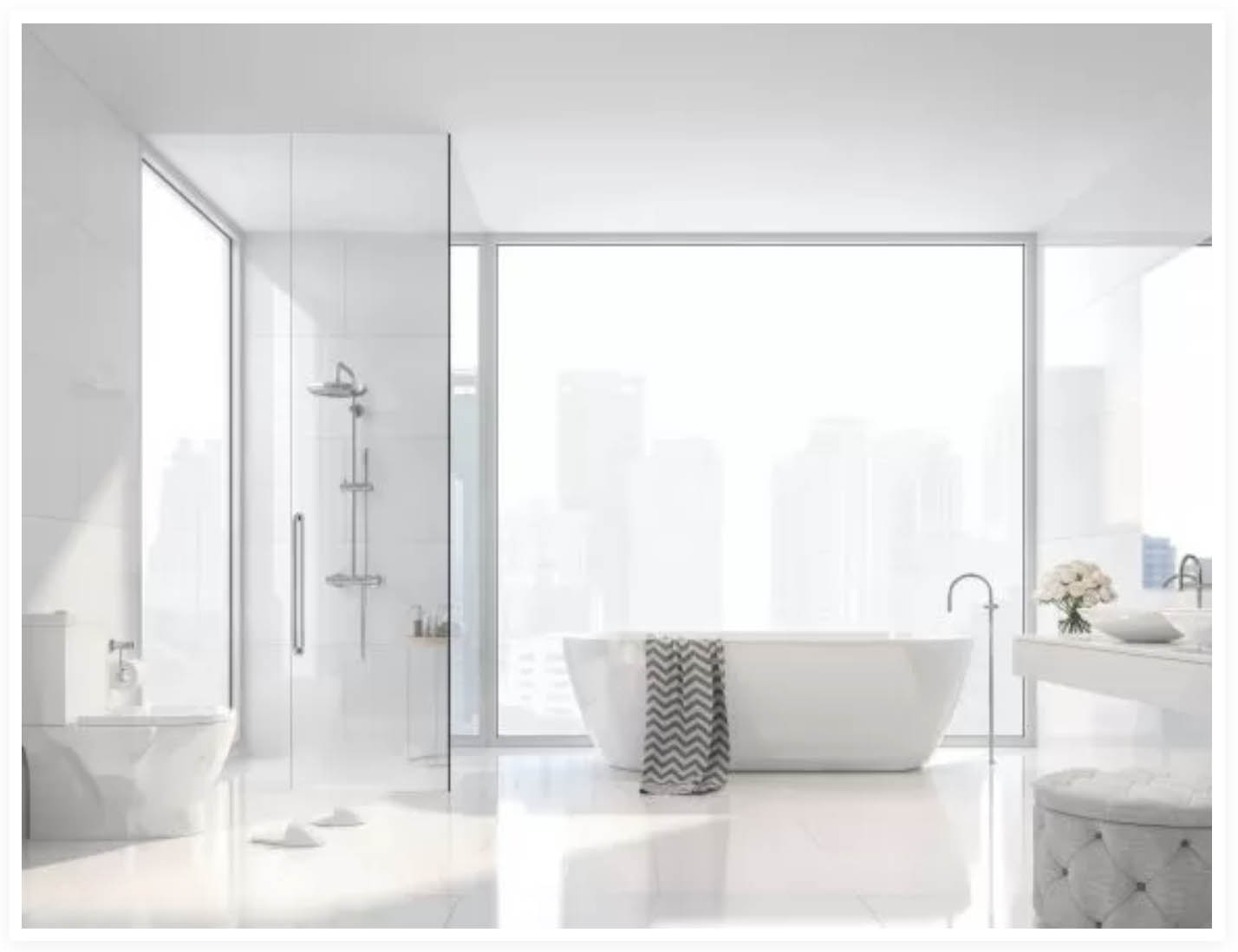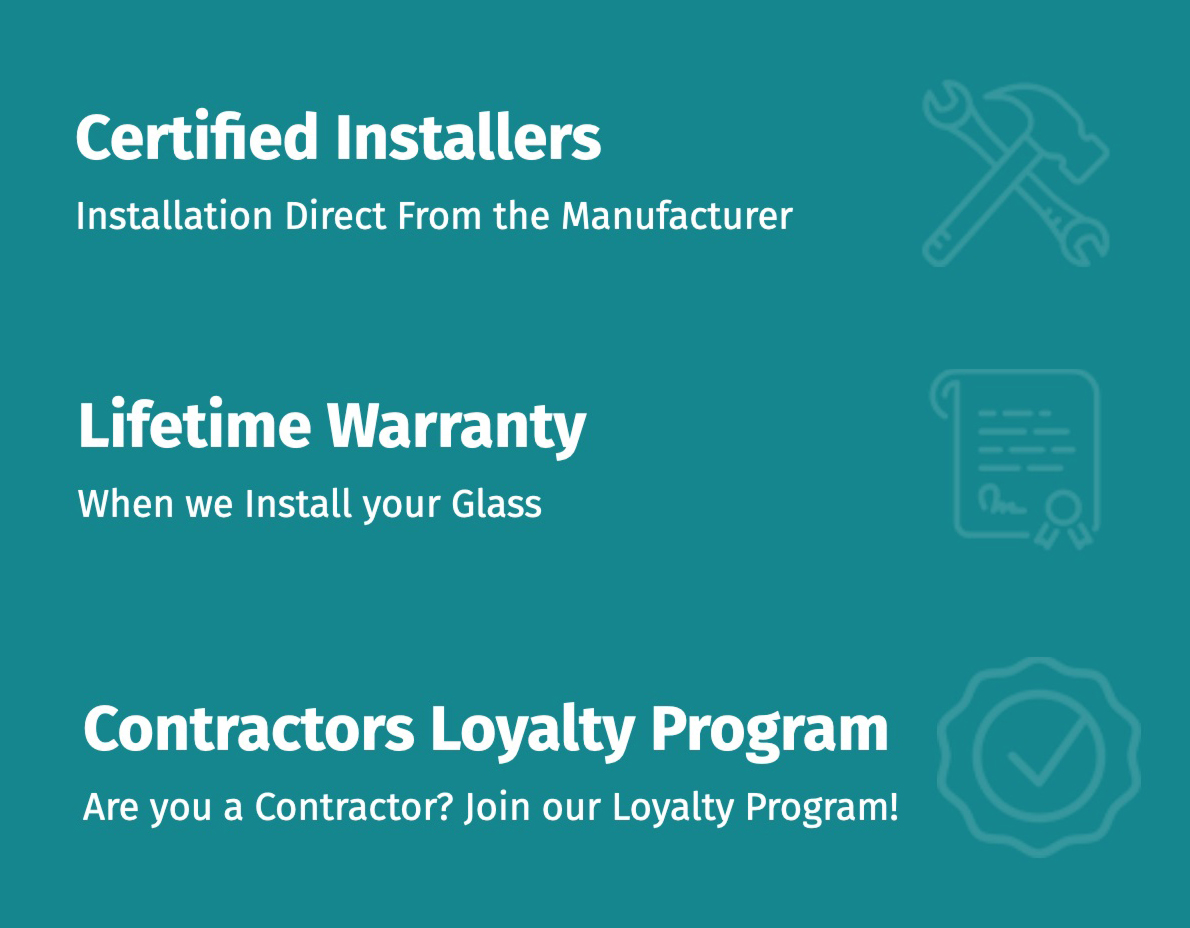 Professional Shower Solutions in Boynton Beach
Frameless Shower Doors operates out of a state-of-the-art facility. We use the finest float glass available and manufacturing processes that have been refined over time to produce the highest quality results. This all results in the perfect product that is ready to be installed. Are you ready to get started?
When you are ready to learn more, please call 954-656-3700 and speak with one of our associates. They can provide more details regarding our shower enclosures. You can also send us a message by filling out the form found on this page, and we will contact you shortly.