Tips to Successfully Install Sliding Tub Doors
In this blog post, we will share some tips on installing sliding tub doors. For many homeowners, installing these doors can be a daunting task because they are not familiar with the process. This is understandable – it is a pretty intimidating project! But if you follow these quick and easy steps, installation won't seem so bad. After reading this blog post, all that's left is for you to get started with your new project! Sliding tub doors are a great addition to any bathroom – they provide an affordable way to modernize your bathroom and make it look more stylish if you've been thinking of installing one in your home. Still, they aren't sure where or who can help you do so. Here are some tips on how to install them successfully. Learn more here.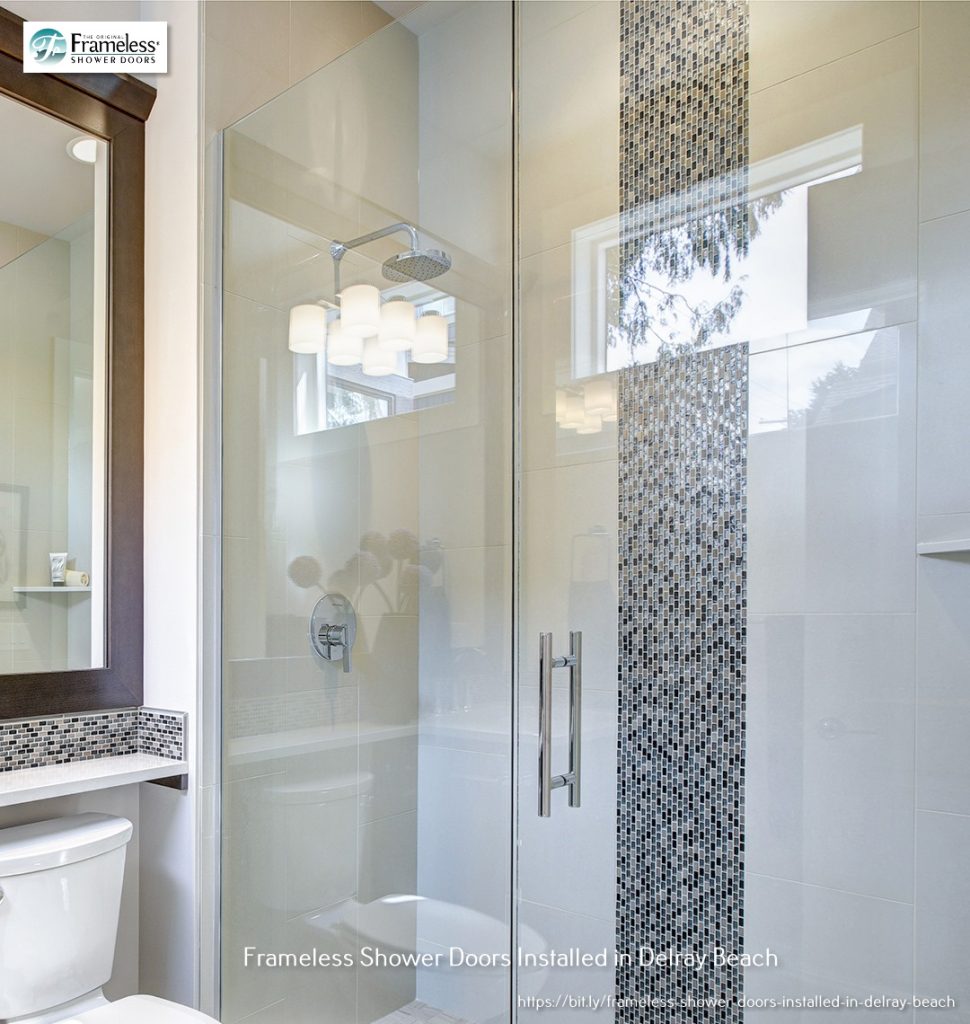 Measure the space above the door opening before buying sliding tub doors. Sliding tub doors come in different sizes, from 12 inches wide to 30 inches wide, depending on what fits best with each specific installation location. For this purchase not to go wasted, double-check that it will fit well within its designated area before deciding which is going to be right for you. Learn more about Sliding Tub Doors: How to Make Your Bathroom More Modern.