Coral Springs, FL Sliding Shower Doors: How to Choose the Right One
Sliding shower doors are a popular choice for many homeowners. They look sleek and modern, but they also save space in the bathroom. If you are in the market for sliding shower doors, there are a few things you need to keep in mind. We will discuss the different types of sliding shower doors available and how to choose the right one for your home. Learn more here.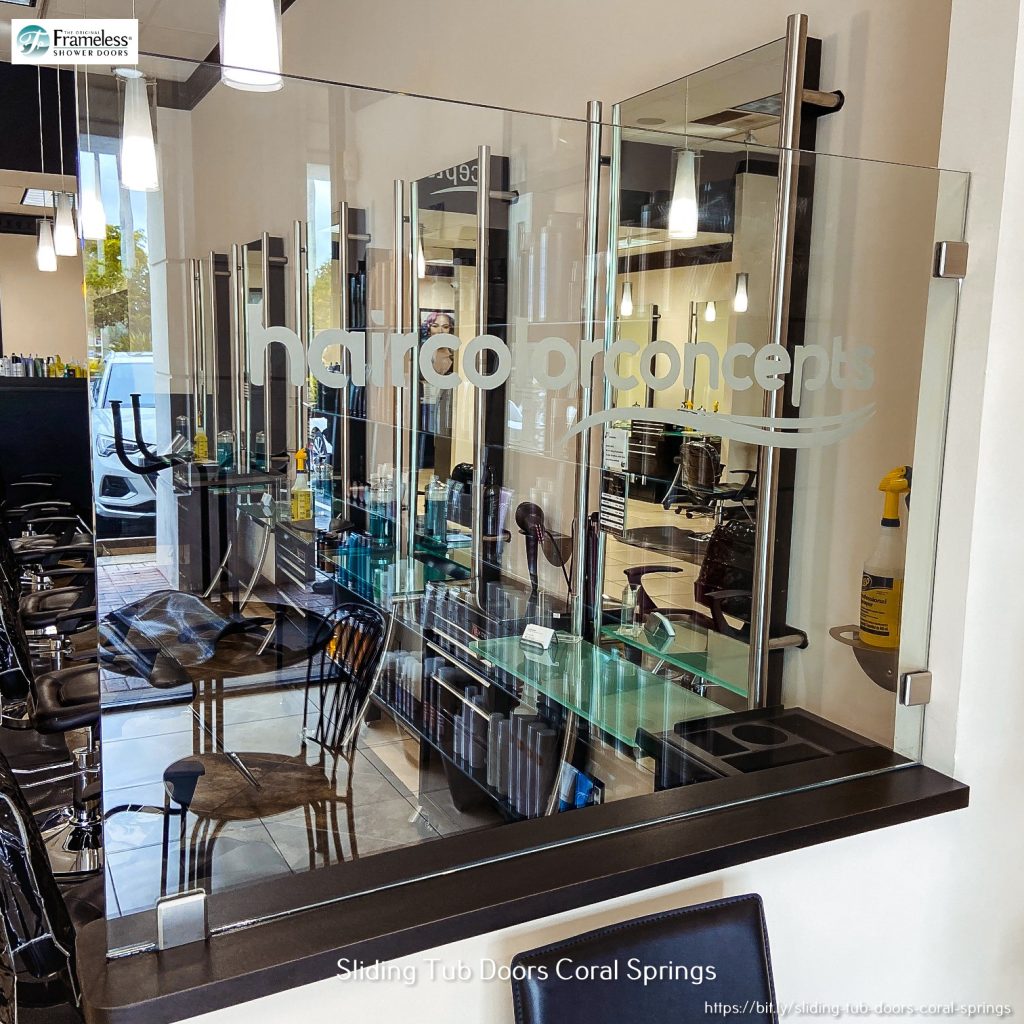 There are two main types of sliding shower doors: frameless and framed. Frameless sliding shower doors are clear glass and have no metal frame. They provide a sleek, modern look and can make your bathroom feel more spacious. However, because they are made of glass, they require more maintenance than framed doors. You will need to clean the glass regularly to prevent soap scum build-up. Framed sliding shower doors have a metal frame around the door's perimeter. The frame can be made of aluminum, plastic, or wood. Framed doors are less expensive than frameless doors and require less maintenance. However, they can make your bathroom feel smaller and may not provide as sleek of a look. When choosing a sliding shower door, you also need to decide on the type of opening. There are two main types of spaces: center-opening and side-opening. Center-opening doors slide open in the middle, while side-opening doors slide open from one side. Which kind of opening you choose will depend on the layout of your bathroom and your personal preference. Learn more about Sliding Shower Doors in Coral Springs, FL – Get the Perfect Look for Your Bathroom.