Everything You Need to Know about Sliding Tub Doors
Sliding tub doors are a great alternative to the traditional bathtub. They offer an elegant and modern design that will make your bathroom look like one of those high-end spas you see on TV. This article discusses some things you need to know before installing sliding tub doors in your home. Information can be found here.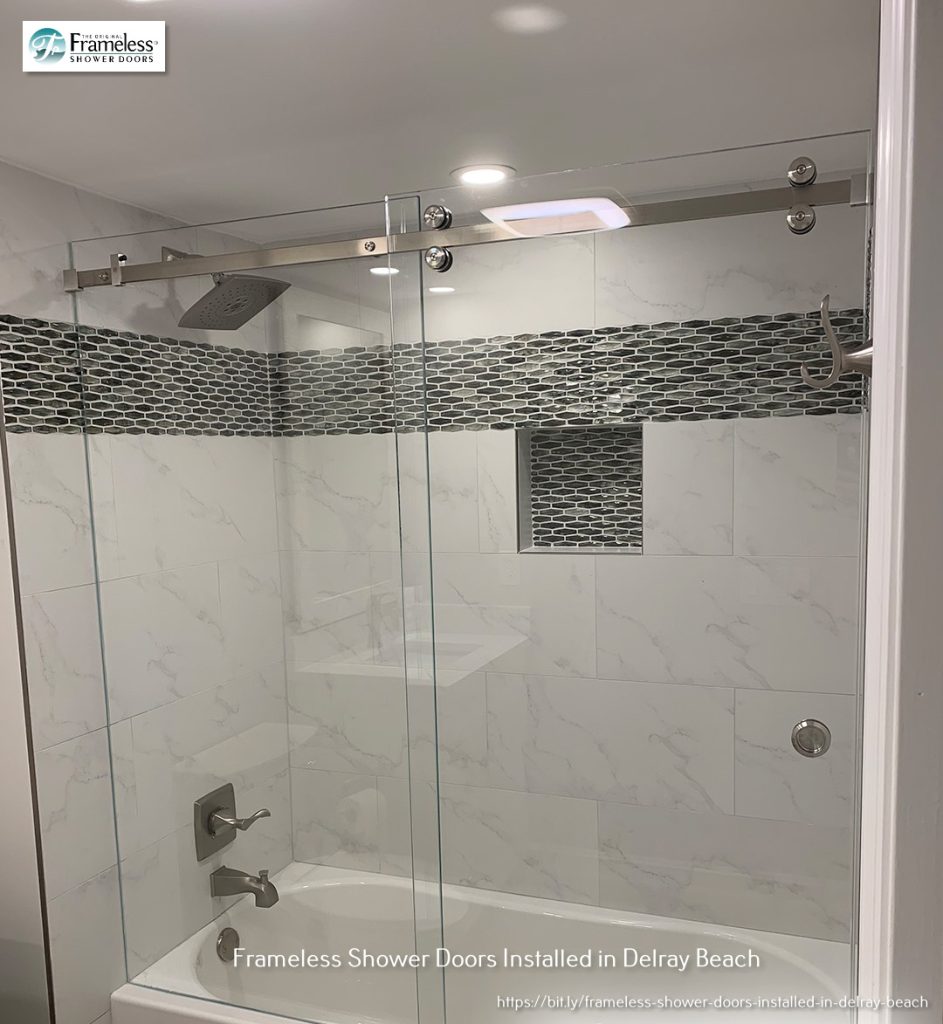 Sliding tub doors are great for small bathrooms. They take up less space than traditional shower enclosure sets. A sliding door is easy to install, making it a good choice if you're short on time or experienced with this type of project. It's also cheaper than most other types of bathtub enclosures because the same design can be used for custom-built options and prefabricated ones that come ready to go in one box and don't require additional labor costs and time spent measuring and cutting materials. For a sleek and modern look, choose a frameless design. These doors have no visible frame around the opening, which gives the illusion of more space. They're also easy to clean because there are no nooks or crannies where dirt and grime can accumulate. If you'd like something a little more traditional, go for a framed door with an elegant wood frame. See here for information about Tub Sliding Doors: If You're Wondering, We've Got It Covered.