Frameless Shower Doors: The Best Way to Update Your Bathroom
Are you tired of your old, outdated bathroom? If so, it may be time to consider some updates! A great way to add some style and modernity to your bathroom is by installing frameless shower doors. Not only will this make your bathroom look chicer, but it will also make it more functional. In this blog post, we will discuss the benefits of frameless shower doors and provide tips on how to choose the right ones for your home. Learn more here.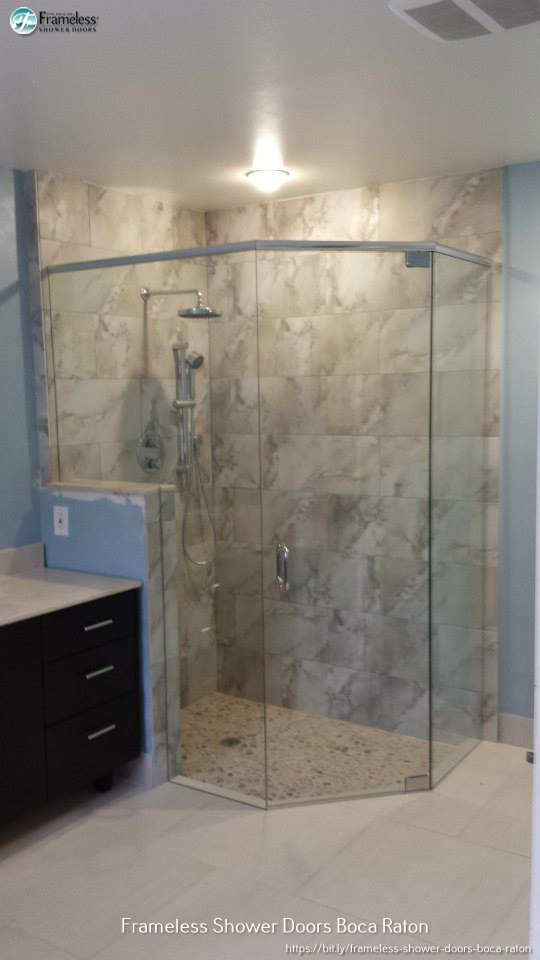 Are you considering updating your bathroom? If so, you may be wondering what kind of changes you can make to give it a fresh new look. One easy and effective way to update your bathroom is to install frameless shower doors. Frameless shower doors create a sleek and modern look in any bathroom. They also have many practical benefits. For example, frameless shower doors are much easier to keep clean than traditional shower doors because there are no metal frames or hinges for dirt and grime to collect on. Frameless shower doors also allow more light into your shower, making it feel more open and spacious. If you're looking for a simple yet impactful way to update your bathroom, consider installing frameless shower doors. Learn more about Frameless Shower Doors: How to Create the Illusion of Space.