Rectangle Shower Enclosure





Overlanding Shower Enclosure
Whether you're camping or on the road, it's important to have a shower that you can use to rinse off the dirt and grime from your gear.
There are a few different options to choose from when it comes to an overlanding shower enclosure. They all offer different features and benefits so you can find the one that's right for your needs!
Our Design Process is Simple, Free, and Enjoyable from Concept to Completion!
With a custom shower, you get to choose your stall dimensions, number of fixed panels, angles at which panels meet adjoining surfaces, and more. You can even customize your hardware styles, hardware finish, and glass patterns or even etching.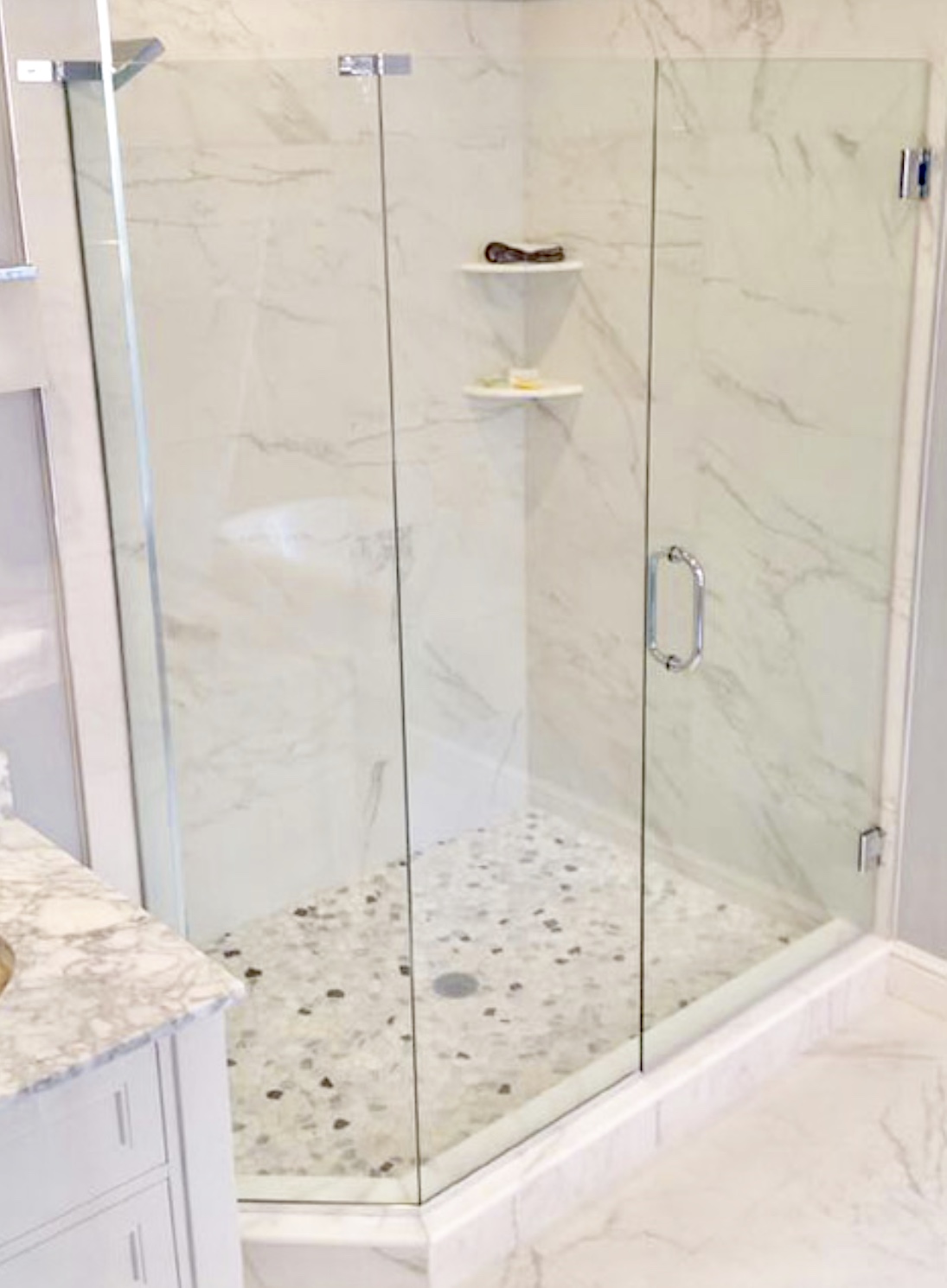 The Overland Shower and Water System
Whether you're an overlanding beginner or an experienced pro, finding a convenient way to shower on your trip is one of the most important items you need to think about. It's not something you should leave to the last minute.
Luckily, there are a variety of options to choose from. Some are more rugged and durable than others, while some are more simple and lightweight.
A pressurized water system is an excellent option for most overlanders because it takes up less space and can be packed easily. These systems use a foot pump to pressurize the water tank and come with a variety of features to suit your needs.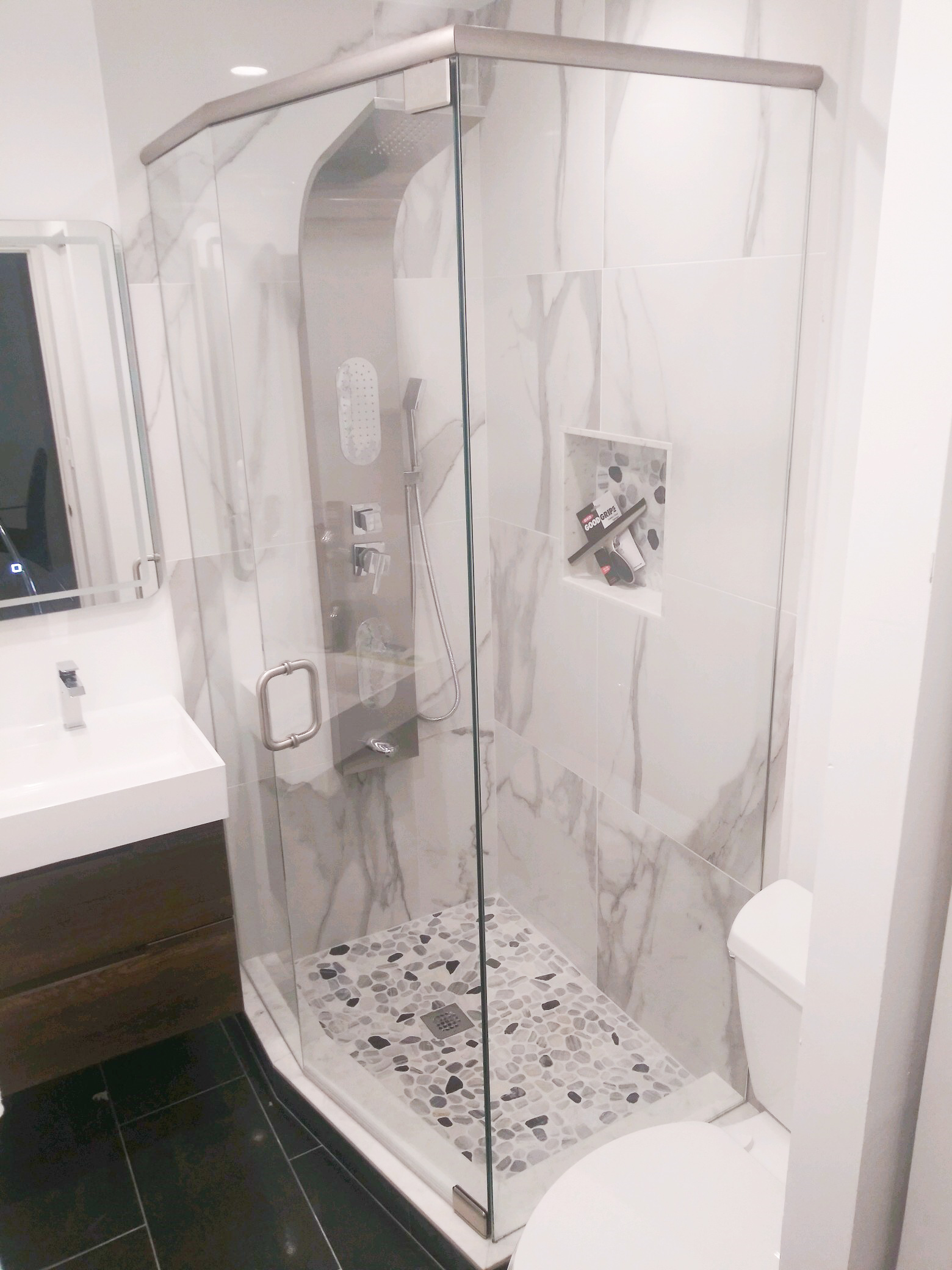 SHOWER ENCLOSURE OPTIONS

Rectangle Shower Enclosure
Rectangular Shower Enclosure
Shower Enclosure Rectangle


Why Hinged Shower Doors
Opting for a custom hinged glass shower door can elevate the style of any modern bathroom, especially those with curved designs. Additionally, they are a practical solution for older homes that require bathroom modifications to accommodate elderly or disabled family members.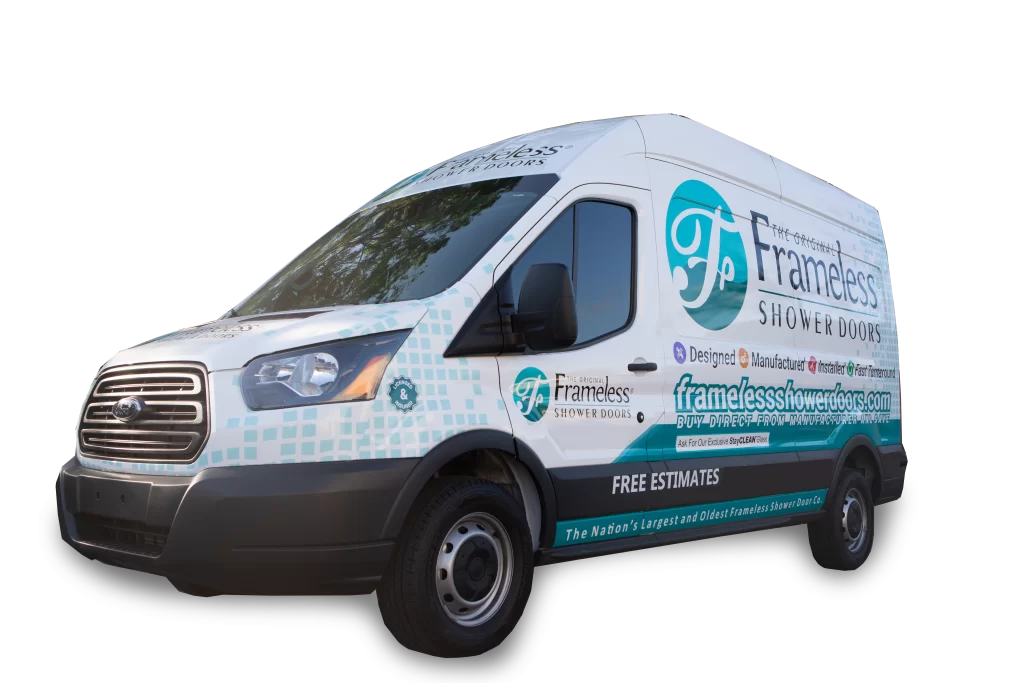 High-Quality Frameless Shower Doors - Custom Glass Frameless Shower Enclosures & Door Installation
We take great pride in making sure all of our installers are professional and highly trained. Our installers are full time employees of The Original Frameless Shower Doors. Every installer attends our weekly classes in our very own in-house school where they are taught the tricks of the trade, cleanliness as well as update them on the latest products available. Our installers are true experts in their craft and certified to install any type of frameless shower door enclosure. Expect to be impressed with their friendly manner, expansive insight and attention to detail. We are constantly striving to be better at an industry we feel we have created.