Replacing a Shower Enclosure





Replacing a Shower Enclosure
Replacing your shower enclosure is an excellent way to update your bathroom. It's an affordable and easy project that can add value to your home.
A well-made framed or frameless glass shower enclosure can be an impressive addition to any bathroom. It can also save space, make your bathroom look bigger, and keep water where it belongs.
Our Design Process is Simple, Free, and Enjoyable from Concept to Completion!
With a custom shower, you get to choose your stall dimensions, number of fixed panels, angles at which panels meet adjoining surfaces, and more. You can even customize your hardware styles, hardware finish, and glass patterns or even etching.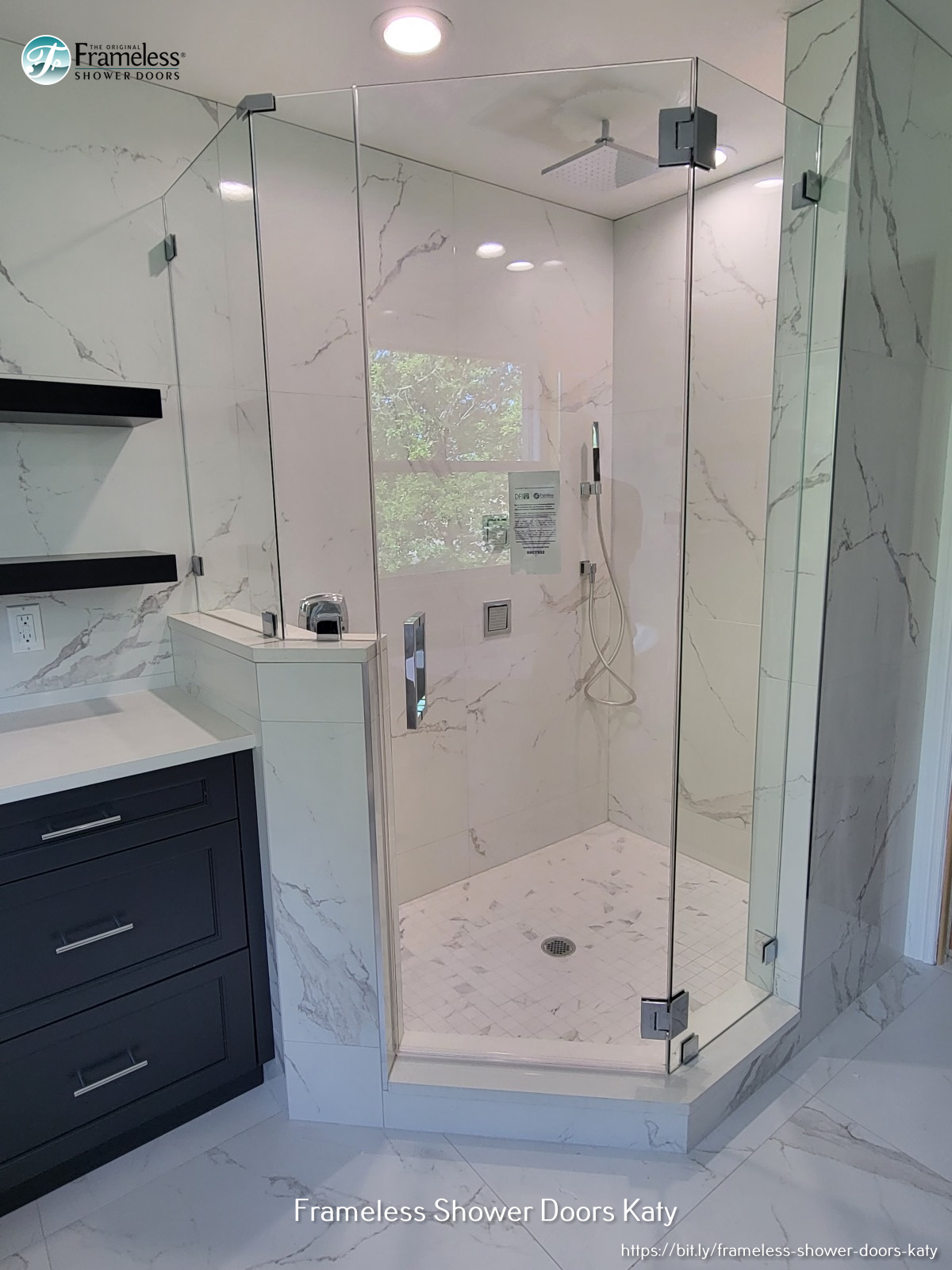 Layout
Showers have become a must have feature in every bathroom as they are an effective way of keeping you clean and feeling fresh. They take up far less space than a bath and are often faster to use and are much more energy efficient.
Shower enclosures come in a variety of shapes and sizes, with some being better suited to certain types of bathrooms than others. For example, square enclosures are a great option for rooms that don't have too much space to spare in the shower area.
The shape of the shower enclosure also affects the type of shower door that you can install in it. Hinged, pivot and bi-fold outward opening doors are all available as options for these enclosures.
As well as deciding on the type of door that you want, you should also consider what kind of glass will be used to make up the enclosure. The thickness of the glass can make a big difference to the durability of the shower door and you may need to choose a thicker option if you're planning on using it heavily.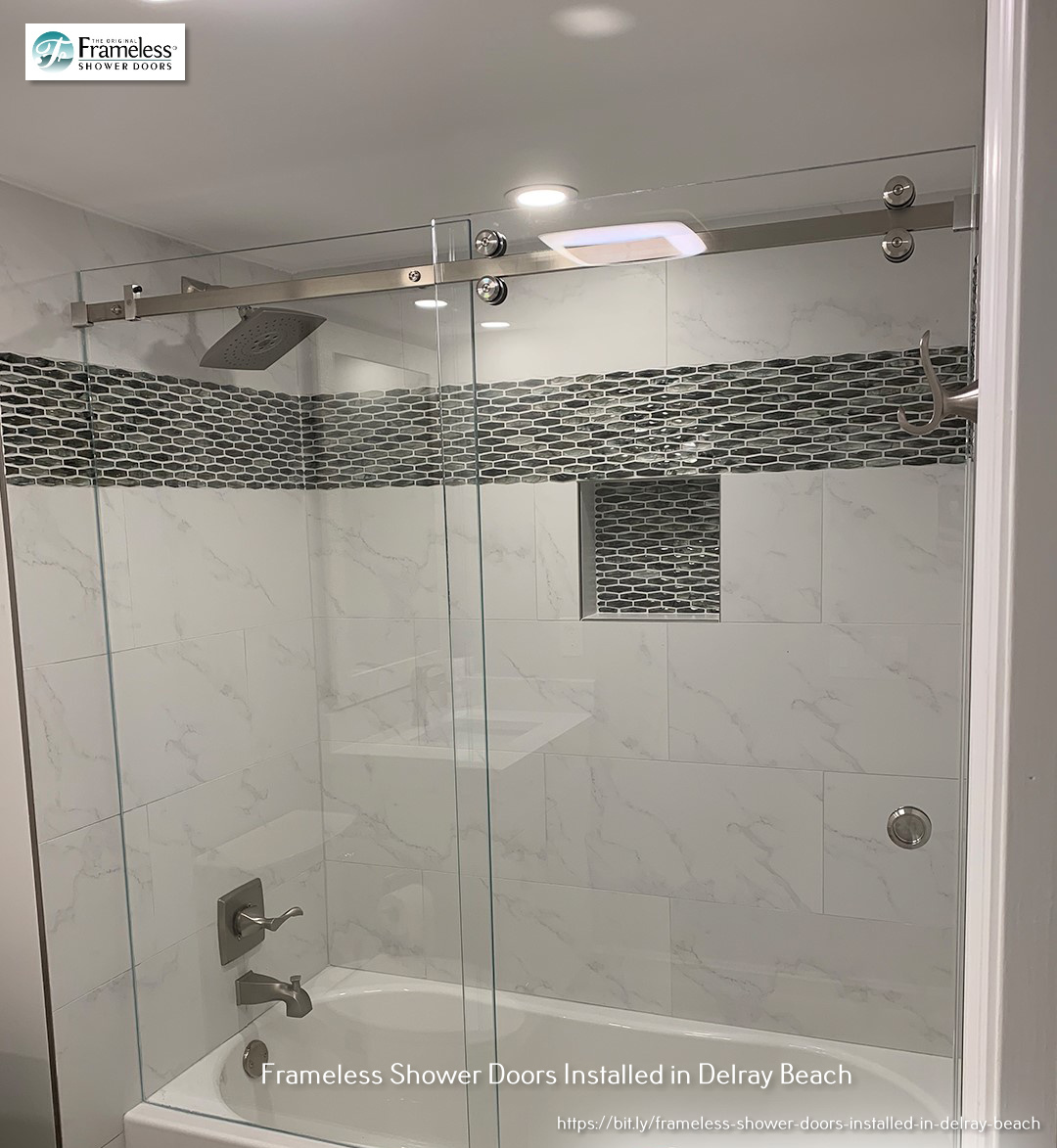 SHOWER ENCLOSURE OPTIONS

Replacing a Shower Enclosure
Replace Shower Enclosure
Replacing Shower Enclosure
Shower Enclosure Pulling Away From Wall
Installation
Replacing a shower enclosure requires a lot of preparation and planning. First, you need to determine the layout of your bathroom and where you want your new shower to go.
Next, you need to decide what type of enclosure you want. You can choose from a framed, semi-frameless or frameless style.
A framed shower door has a metal framework around each glass lite that secures the enclosure to the wall. This is a popular option and it comes in many different finishes.
Installing a framed door and side panel is a little more difficult than other types of shower doors but it looks really great once done! If you're not comfortable with this task, hire a professional to do the installation for you.


Glass
A glass shower enclosure is a great way to enhance your bathroom's design without sacrificing safety and durability. You can choose from a wide variety of designs, including frameless or semi-frameless doors.
Clear glass is a popular choice for the front of the shower, as it offers an unobstructed view and makes your space appear larger. Beware though – clear glass can get sticky with soap scum quickly, and you'll need to regularly squeegee it clean to maintain its pristine look.
Textured or frosted glass adds privacy and a little flair to the shower, while also being easier to clean than clear-glass options. You can find a range of textures to suit your taste, such as rain glass or reeds.
Why Hinged Shower Doors
Opting for a custom hinged glass shower door can elevate the style of any modern bathroom, especially those with curved designs. Additionally, they are a practical solution for older homes that require bathroom modifications to accommodate elderly or disabled family members.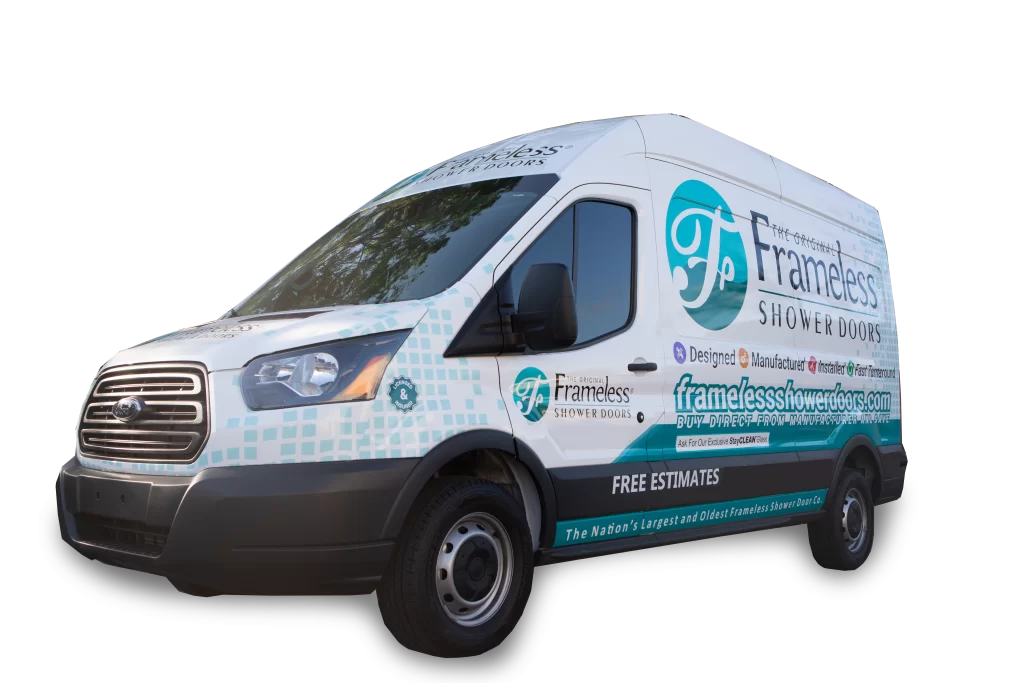 High-Quality Frameless Shower Doors - Custom Glass Frameless Shower Enclosures & Door Installation
We take great pride in making sure all of our installers are professional and highly trained. Our installers are full time employees of The Original Frameless Shower Doors. Every installer attends our weekly classes in our very own in-house school where they are taught the tricks of the trade, cleanliness as well as update them on the latest products available. Our installers are true experts in their craft and certified to install any type of frameless shower door enclosure. Expect to be impressed with their friendly manner, expansive insight and attention to detail. We are constantly striving to be better at an industry we feel we have created.