Vigo Shower Enclosure
When it comes to frameless shower enclosures, Vigo is one of the best brands on the market. This is because they offer a wide selection of sizes, finishes, and hardware.
Our Design Process is Simple, Free, and Enjoyable from Concept to Completion!
With a custom shower, you get to choose your stall dimensions, number of fixed panels, angles at which panels meet adjoining surfaces, and more. You can even customize your hardware styles, hardware finish, and glass patterns or even etching.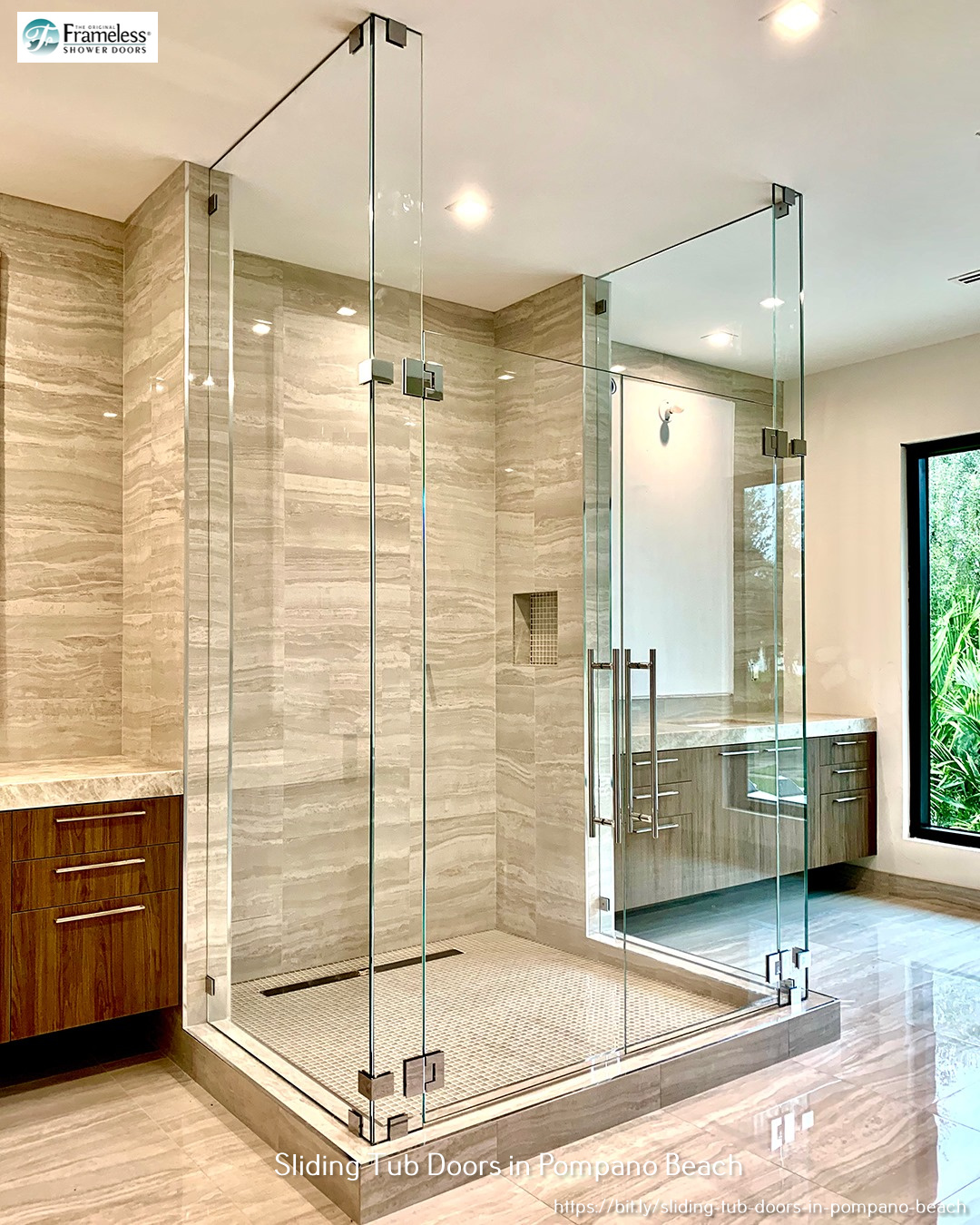 Features
The Vigo Shower Enclosure is an elegant, functional, and affordable way to make your bathroom a more pleasant place to be. With a wide selection of sizes, finishes, and hardware options to choose from, you're sure to find just the right enclosure for your home.
The top-notch glass, rust-free hardware, and premium finishes ensure that your new fixture will last a lifetime, and the reversible hinges are designed to keep your bathroom looking its best, every day of the year.
If you're considering an upgrade to your home, check out our guide to the best shower enclosures for you and your family. We'll help you choose the one that's right for you, and show you how to get it installed in no time!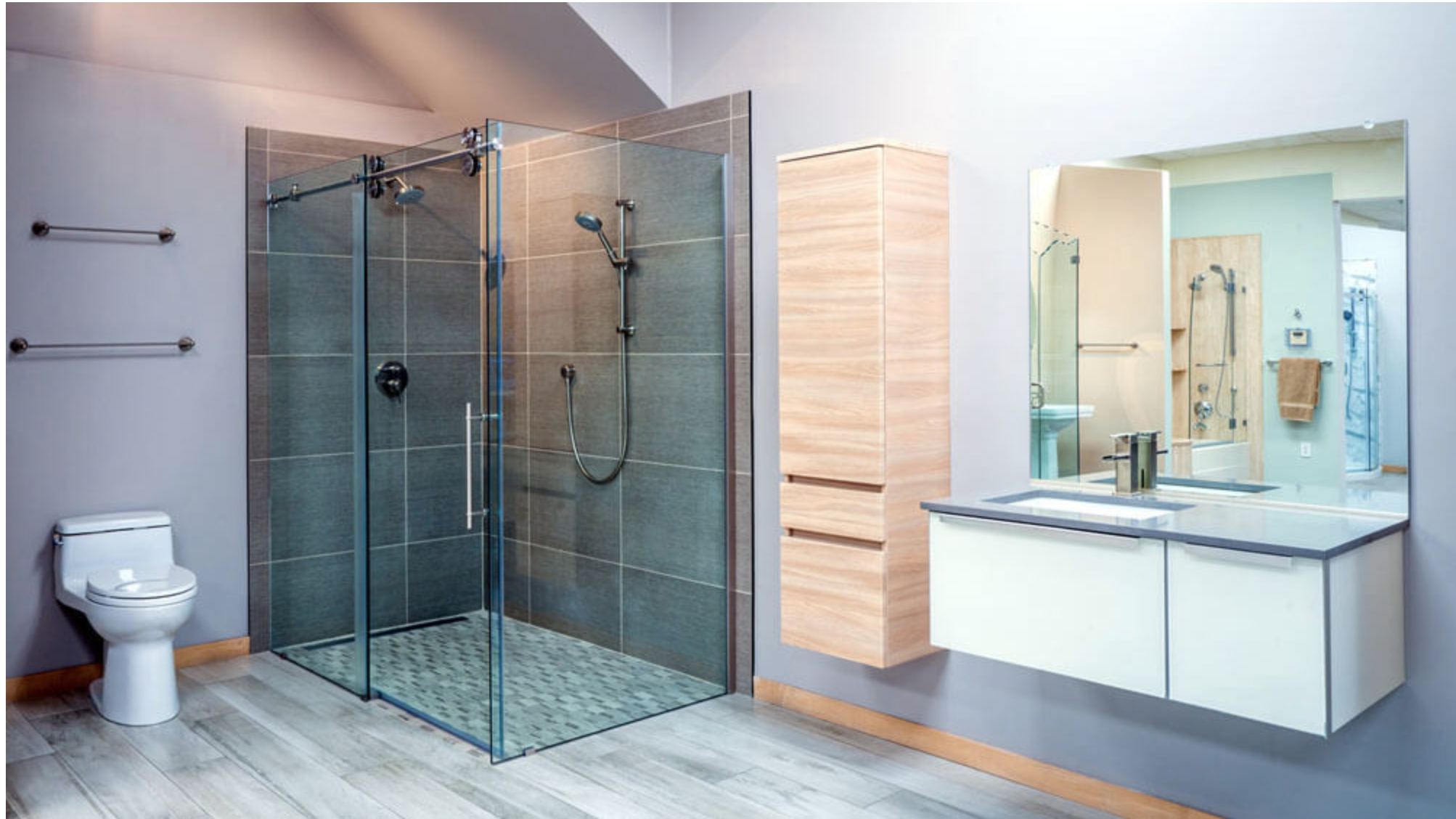 SHOWER ENCLOSURE OPTIONS

Vigo Shower Enclosure
Veronica Bath Screen Walk In Shower Enclosure
Vigo Shower Enclosure
Installation
The Vigo Shower Enclosure is an easy-to-install, modern upgrade to your bathroom. Its frameless design features 3/8 inch tempered glass and premium hardware. It's also available in a variety of sizes and finishes to match your style.
Sleek, unobstructed lines with hints of luxury create a timeless shower door dressed in elegant hardware that marries modern sophistication and height. Engineered with proprietary technology, utility meets innovation to go beyond expectations in both design and function — ensuring a spa-like shower experience for you every day.


Cost
Vigo Shower Enclosures are a great way to update your bathroom and add some modern elegance. They come in a wide range of sizes and finishes and are easy to install.
The best part is that Vigo offers a lifetime warranty on their products. That means if you're not happy with your new glass shower door, you can return it for a full refund.
ANSI Z97.1 and 16 CFR 1201-certified clear tempered glass resists dangerous breakage and shards and is plated in 7 layers to keep your bathroom looking beautiful for years to come.
Why Hinged Shower Doors
Opting for a custom hinged glass shower door can elevate the style of any modern bathroom, especially those with curved designs. Additionally, they are a practical solution for older homes that require bathroom modifications to accommodate elderly or disabled family members.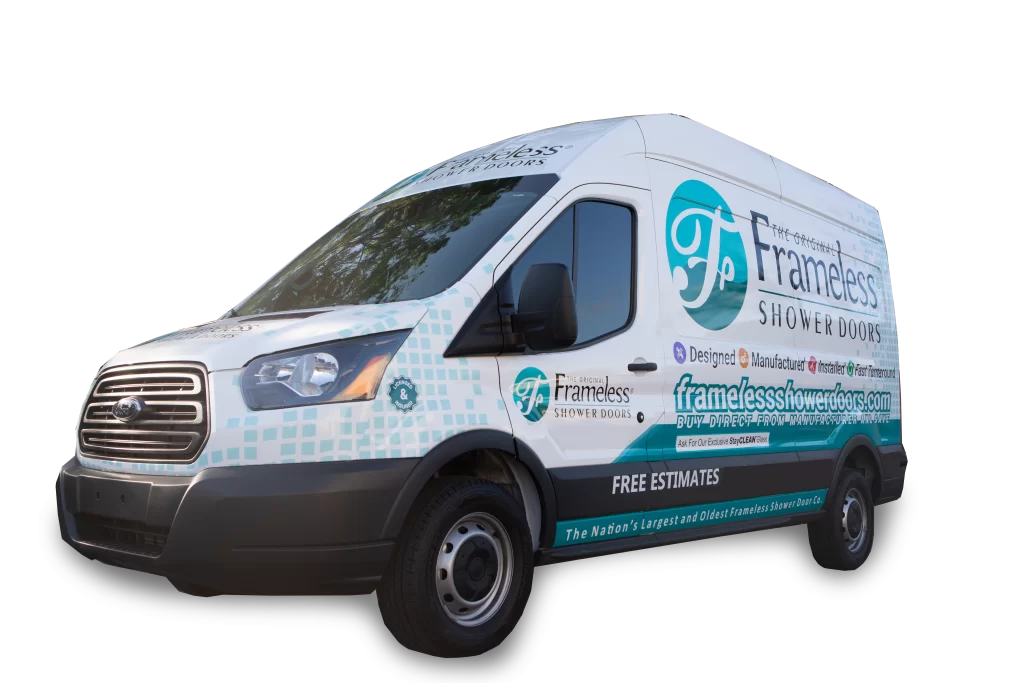 High-Quality Frameless Shower Doors - Custom Glass Frameless Shower Enclosures & Door Installation
We take great pride in making sure all of our installers are professional and highly trained. Our installers are full time employees of The Original Frameless Shower Doors. Every installer attends our weekly classes in our very own in-house school where they are taught the tricks of the trade, cleanliness as well as update them on the latest products available. Our installers are true experts in their craft and certified to install any type of frameless shower door enclosure. Expect to be impressed with their friendly manner, expansive insight and attention to detail. We are constantly striving to be better at an industry we feel we have created.