The Belmont™ Series Options
Lots of Options To Choose From
Hardware Finishs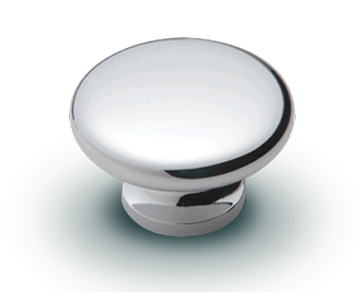 Chrome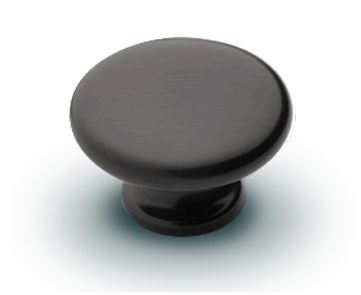 Matte Black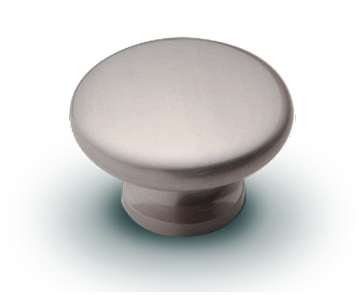 Brushed Nickel
Glass Type
Note: Clear Glass is the most commonly used and least expensive glass. Clear Low-Iron Glass, Colored Glass, or any Textured or Obscured Glass are more expensive than traditional clear glass. Rain, Bubbles, Aquaview and Crepe only come in 3/8″ thickness.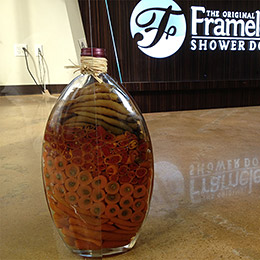 Clear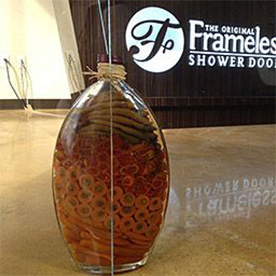 Clear Low Iron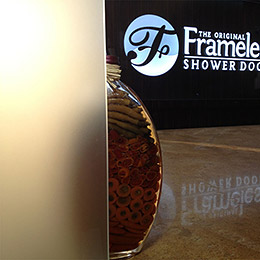 Mist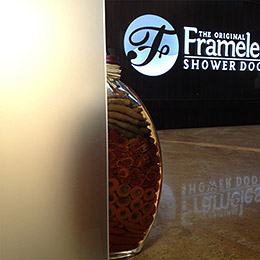 Low Iron Mist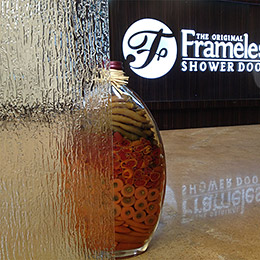 Rain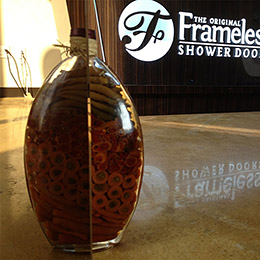 Bronze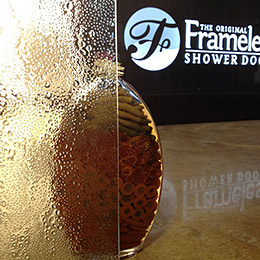 Bubbles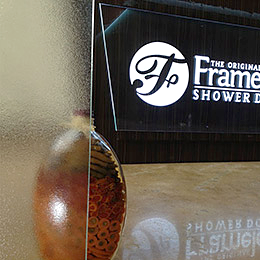 Crepe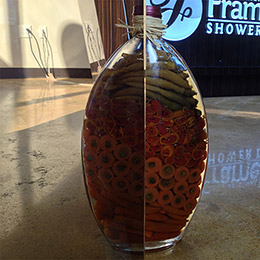 Gray
Glass Thickness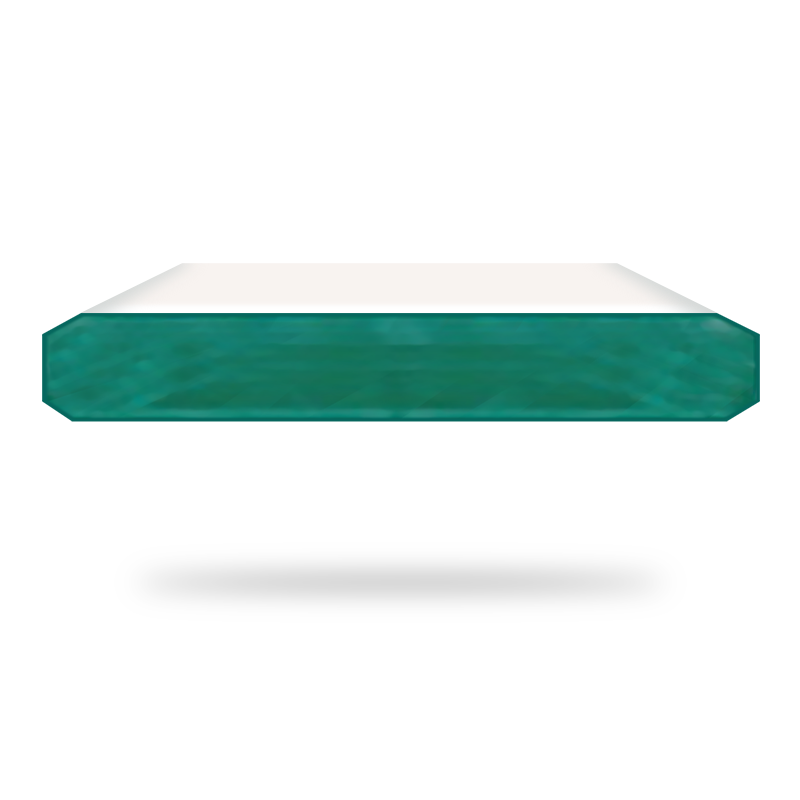 3/8 IN.
Custom Made. Made Easy™
The Belmont™ Series is our latest dual sliding glass shower door enclosure. It's barn door styling and sleek look can also accommodate most tubs as well as a 90 degree return panel to the floor or on a rise wall.
Simply choose a layout number that best describes your opening and write it the contact form below. One of our highly trained shower door experts will contact you shortly with design options as well as review pricing.
Please Enter Your Information To Request Your Belmont Slider Quote