What to Look for In a Shower Door Replacement
When it comes to home improvements, the bathroom is vital. It can potentially increase your home's value by more than enough to pay for the renovation. No matter the extent of the bathroom remodel, simply updating your shower door can provide a fresh and modern look. Below are some key factors when looking for a shower door replacement.
Determine The Type of Shower Door You Need
It's important to factor in the look of your bathroom and what you are trying to achieve, and you can look at the available shower door design choices from there. For instance, you can choose from sliding shower and tub doors, swinging shower doors, or any type of custom enclosure. Consider what might work best in your bathroom. An experienced shower door manufacturer and installer would also be able to give you some insight.
Select the Right Materials
Tempered glass is a popular choice because of its durability and sleek appearance. You'll also want to consider how the thickness of the glass impacts the longevity of the shower door as well as its look and feel. There are ways to treat the glass to keep it clean. There are more lightweight materials available, such as acrylic, but you won't achieve the same high-end look that you get with glass.
Finding the Right Shower Door Replacement for Your Bathroom
If you want to replace your shower door, it requires more than simply buying the first thing you see.  There are some essential factors to consider as you decide how to make an investment that will not only look great but last a long time into the future. You'll want something that is durable, well-made, and will look great.
Consider the Hardware
Your shower door is more than just a plain sheet of glass. The handles, bars, and other hardware accessories that may go on it require careful consideration. When selected carefully, these pieces add to the elegance of the door and help reduce falls.
Framed Vs. Semi-Framed Vs. Frameless
If you're shopping or searching online for shower doors, you have the choice between framed, semi-framed, and frameless as you consider your shower door replacement. Frameless shower doors offer a sleek and elegant design for your bathroom. Framed and semi-framed doors have a bulkier appearance and may require more upkeep as the water gets trapped in and around the frame and tracking. This can eventually cause more water stains and rust.
Measurements
Make sure that you take the proper measurements before you begin the process of shopping for a shower door replacement. You'll need an accurate measurement of your shower opening to ensure a tight and accurate fit. Any unseemly gaps can eventually lead to leaks and other issues.
Installations
Your shower door is only as good as the installation job. A professional shower door installer can help ensure that it is hung level and that the weight is properly supported. They can also help ensure that there are no unintended gaps.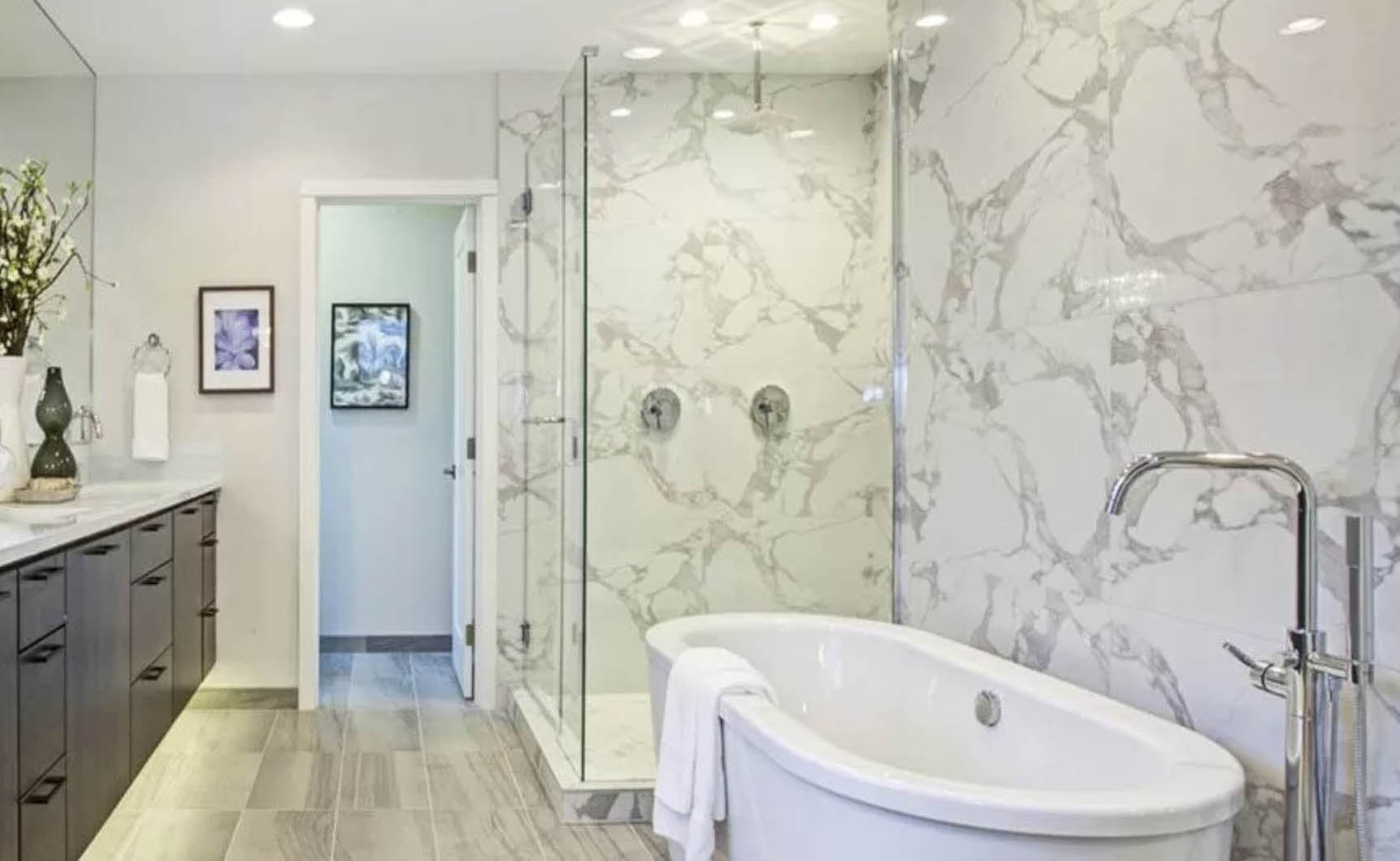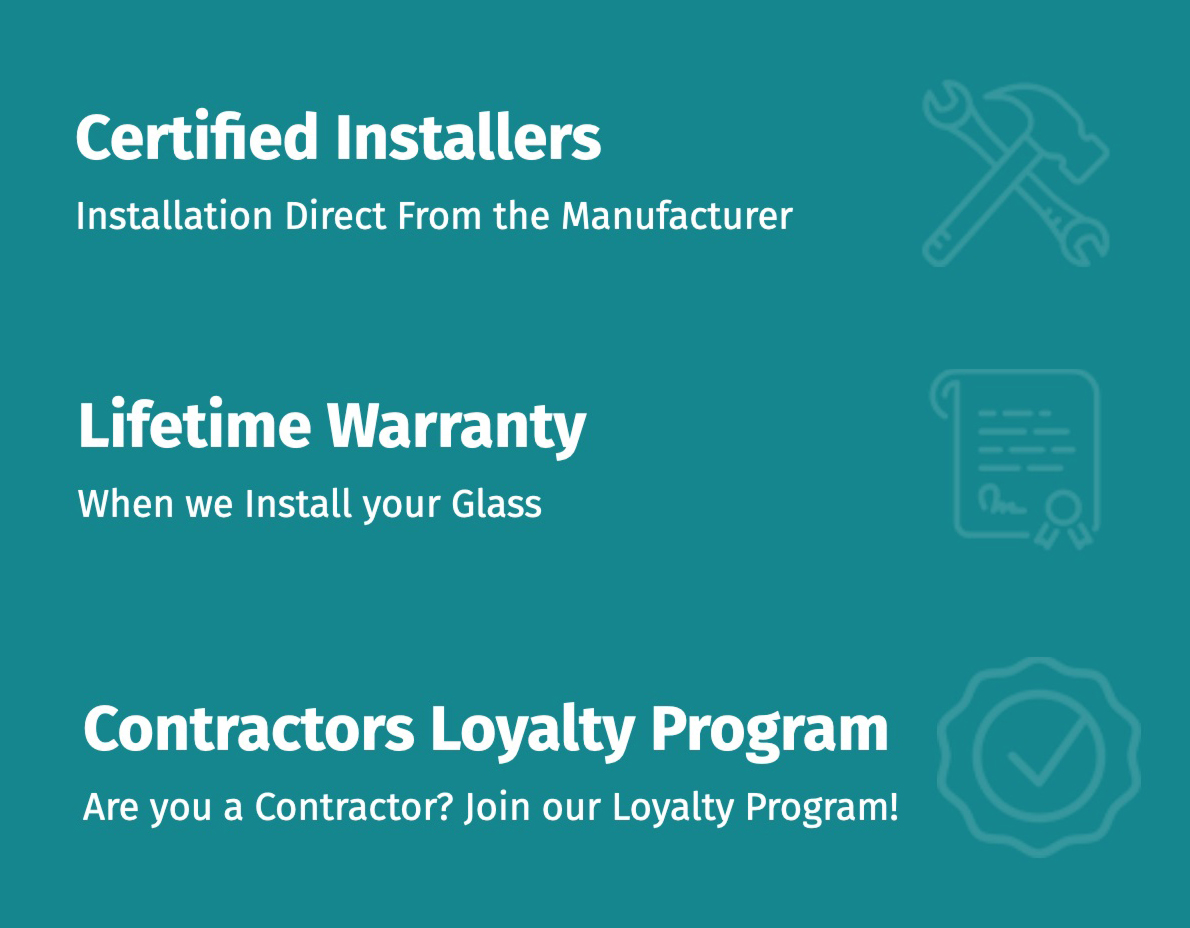 Improve the Look of Your Bathroom
The Original Frameless Shower Doors® has been improving the look of bathrooms for over 30 years, and we can improve the look of yours, too. Call us today at 954-656-3700 or contact us to get started on your custom bathroom shower door!
To learn more about our shower door enclosures or to ask a shower door question, contact any of our knowledgeable advisors by calling 954-656-3700 or by simply completing our contact form.