Why You Need Bathtub Shower Doors
Showering in an open tub can easily become a struggle to keep the water where it belongs. It's a battle between enough coverage and turning the showerhead inward so the bathroom floor doesn't get wet. The whole process can be frustrating and time-consuming. Curtains offer some protection against this, but have their own list of drawbacks.
Bathtub shower doors offer a convenient and practical way to make the shower experience more pleasant and offer numerous benefits you may not have considered before. But before we go too deep into the benefits, here's why you should consider going with a frameless shower door.  
Frameless Bathtub Shower Doors
Frameless bathtub shower doors offer a minimalist and modern touch over your tub. They're an easy and elegant way to keep water confined to the tub. Curtains get messy and worn, and don't block with 100 percent efficiency. Framed doors on tracking look bulky and can wear down fast. Frameless doors offer your bathroom an elegant and sleek look when placed over your tub. They can last for years, with minimal maintenance.
Below are some more benefits of installing a bathtub shower door.
An Improvement in Safety
The bathroom (and shower specifically) is a common place for falls. Bathtub shower doors can significantly reduce that risk, especially if a bar is installed. Curtains won't block your fall and can become slippery during the shower. The door acts as a stable barrier.
Tempered glass offers another safety feature. It's designed to shatter into small, rounded pieces instead of dangerous sharp shards. This makes a tempered glass bathtub shower door an important safety feature for families with small children or elderly adults.   
Enhanced Privacy
Shower curtains can sometimes be see-through, but if you get a tinted door, you can help protect the privacy of the person taking a shower. No one needs to feel uncomfortable or self-conscious as they clean themselves.
Easier Maintenance
You don't need to continuously replace moldy or mildewed shower curtains when you install a bathtub shower door. They're easier to clean and maintain, especially with a frameless model. Framed doors tend to trap moisture in the tracking, which can lead to rust down the line. Hanging a frameless shower door gives you something durable that requires very little maintenance, especially if it's already been treated to reduce streaks and water stains.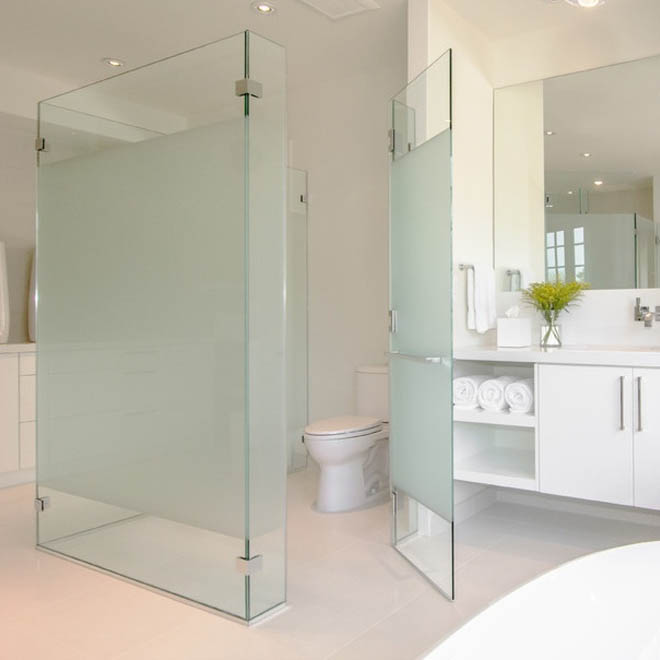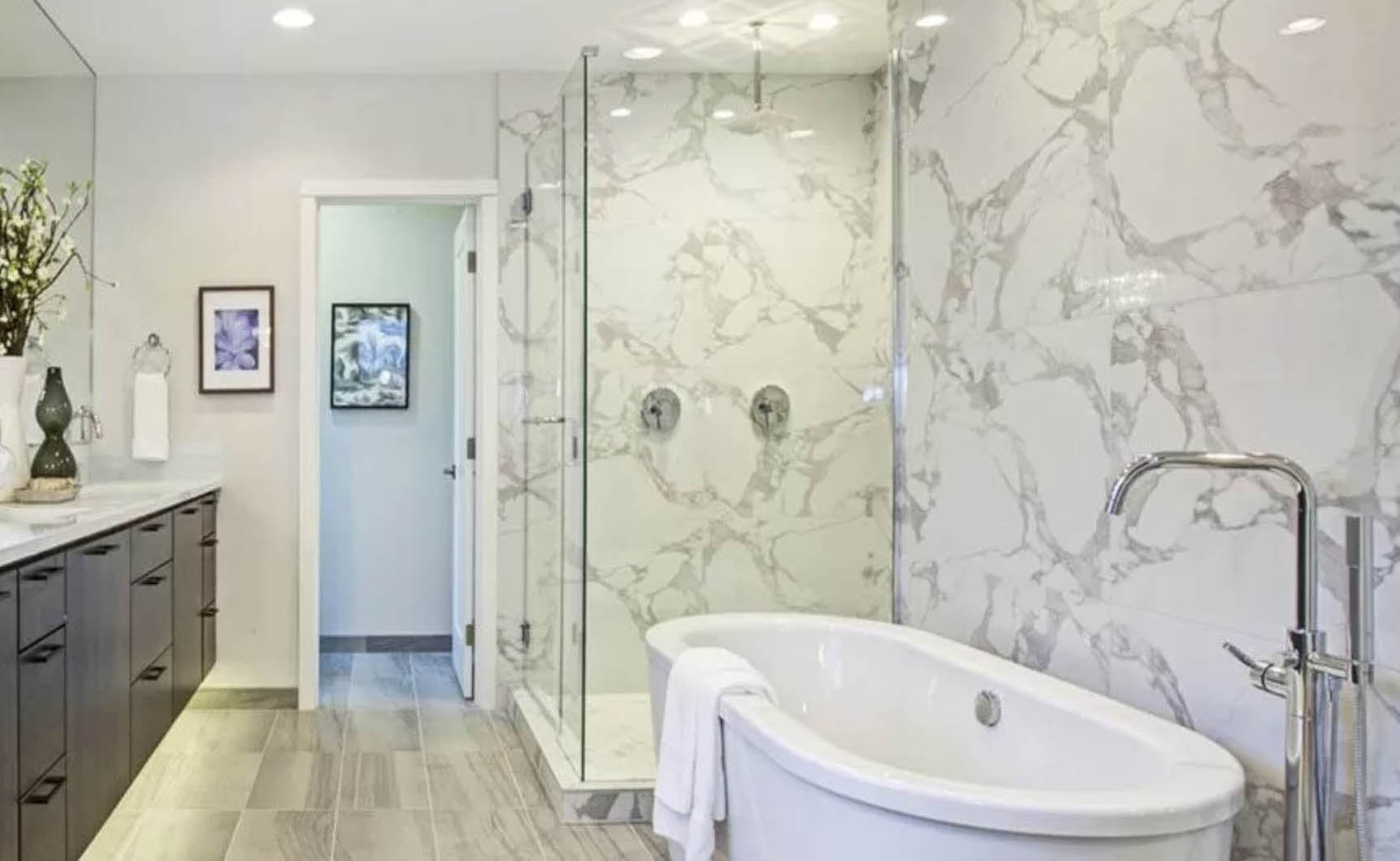 Improved Aesthetics
Your shower curtain can be an eye-sore, especially if it needs to be replaced for mildew or mold. A shower door adds to the elegant look of an already well-decorated bathroom. Curtains come in limited designs and colors, so it's hard to find one that truly adds to the look of your space. The sleek and modern look of the right frameless bathtub shower door can genuinely add to the look of your place.
When you go with a custom door, there is more flexibility to get a door that is in line with the room's design. You can choose a frameless option with handles, hinges, and hardware that look great in your bathroom for an enhanced personal touch.
The Cost-Effective Approach
The initial investment of a glass shower enclosure over your bathtub may initially cost more than a curtain. But how often do you replace that curtain? By installing a shower door, you are eliminating a semi-regular expense while enhancing the bathroom's look. You're also creating a healthier home environment by removing an area that commonly grows mold and mildew. Bathtub shower doors can last for years – making for a solid investment.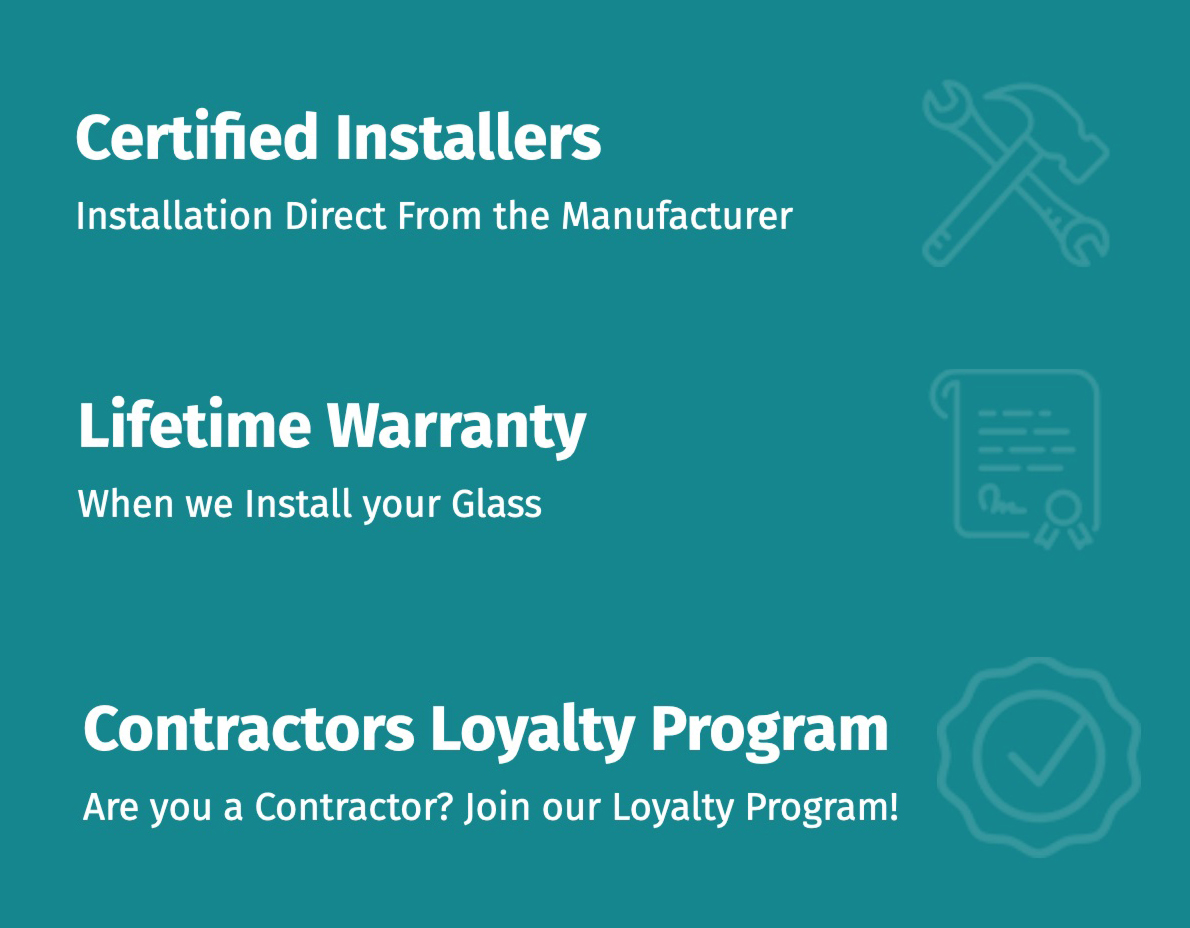 Order a Beautiful Bathtub Shower Door for Your Home
There are a lot of reasons why buying a bathtub shower door is an excellent investment for your bathroom. They provide an elegant look while adding to safety and privacy. They can also eventually pay for themselves by eliminating the re-purchase of shower curtains.
The Original Frameless Shower Doors® has been improving the look of bathrooms throughout South Florida and nationally for more than 30 years. If you would like to rejuvenate the look of your bathroom with a beautiful and elegant frameless shower door over your bathtub, call us at (954) 656-3700 or contact us today to get started!
To learn more about our shower door enclosures or to ask a shower door question, contact any of our knowledgeable advisors by calling 954-656-3700 or by simply completing our contact form.