Frameless Shower Door Installation: A Guide
If you consider adding a frameless shower door to your bathroom, you may wonder how the installation process works. In this guide, we will walk you through the entire process step-by-step. We will start with the prep work and then install your frameless shower door in no time! Learn information about Delray Beach, FL.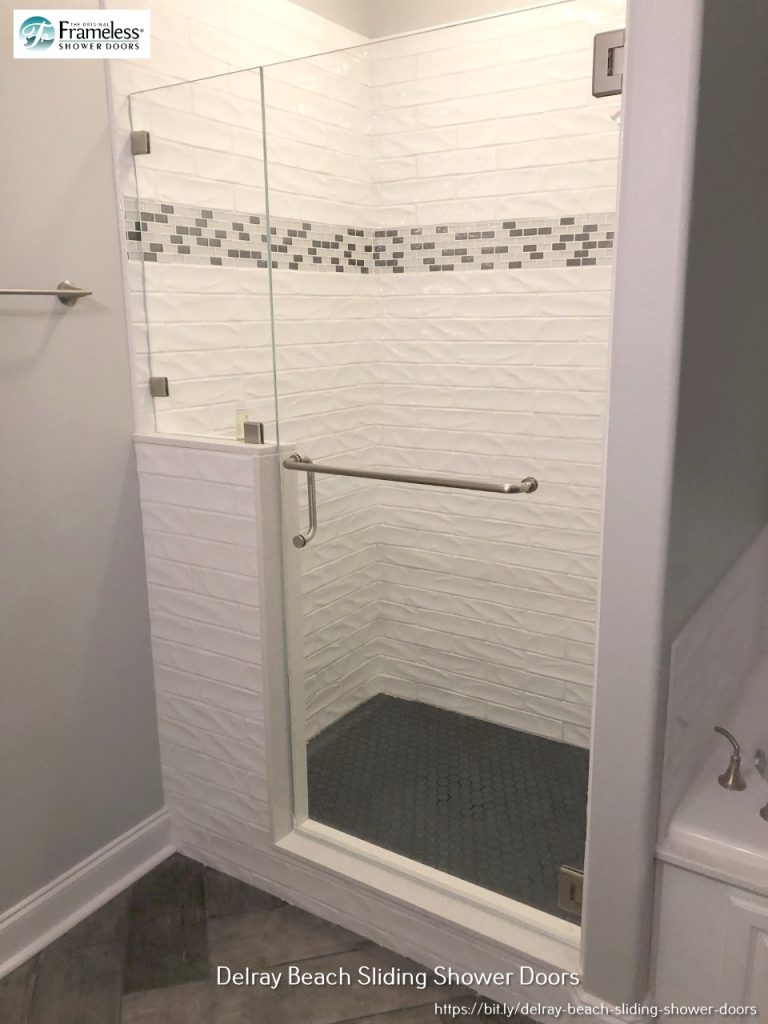 If you're looking to add a touch of luxury to your bathroom, consider installing a frameless shower door. They look sleek and stylish, but they're also easy to keep clean. This post will show you how to install a frameless shower door in eight simple steps. Before you begin, make sure that you have all the necessary tools and materials. You'll need a drill, screwdriver, level, tape measure, hammer, putty knife, and caulk gun. You'll also need screws, wall anchors, silicone sealant, and shims. Once you have everything you need, follow these steps: Start by removing your old shower door or curtain. If there's any caulk or sealant around the perimeter of the shower, use a putty knife to remove it. Discover facts about Frameless Shower Door Installation: The Pros and Cons.