Frameless Shower Door Installation: The Pros and Cons
Frameless shower doors look sleek and modern, adding an air of luxury to your bathroom. There are drawbacks to installing frameless shower doors. We will discuss the pros and cons of frameless shower door installation. Learn more here.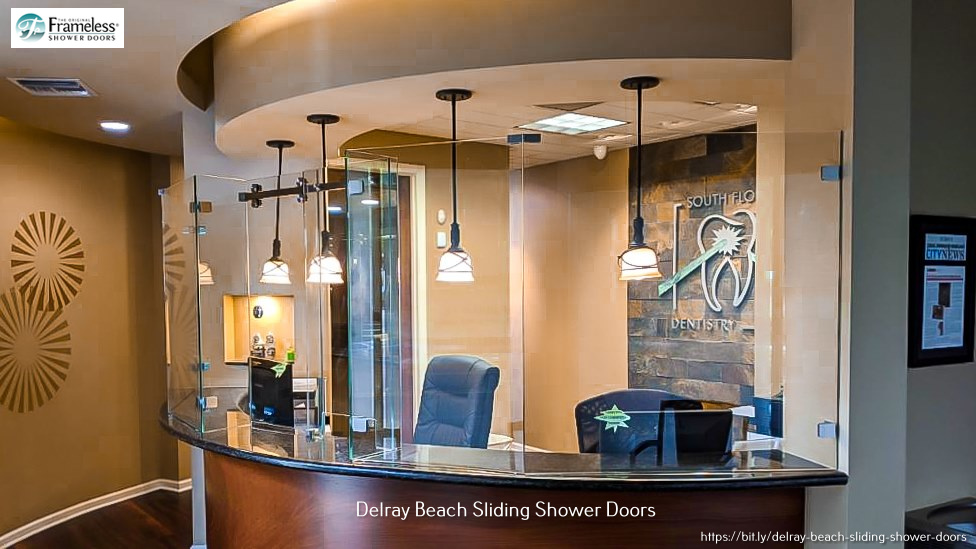 There are many reasons to choose a frameless shower door for your bathroom renovation. They create an elegant, minimalist look that can make your space feel bigger and more luxurious. Plus, they're much easier to keep clean than traditional shower doors. However, there are a few things to keep in mind before installing a frameless shower door in your home. First, they can be quite expensive – sometimes costing twice as much as a framed door. Second, they require more careful installation and aren't always compatible with all types of showers. Finally, they may not be the best choice if you have young children or pets who could accidentally damage the glass. If you're considering a frameless shower door for your next bathroom update, weigh the pros and cons carefully to decide if it's the right choice. Learn more about Frameless Shower Door Installation: How to Install a Frameless Shower Door.