Ordering Shower Enclosures in Boca Raton Made Easy
Shower Enclosures in Boca Raton
When you go with The Original Frameless Shower Doors®, you'll benefit extensively from our experience within the industry. For more than 30 years, we brought a high level of innovation that has changed the bathroom landscape. You can take advantage of our extensive selection of products, accessories, and services and custom order your new shower enclosure today!
Our team can provide you with more information regarding capabilities and get you started designing your custom shower enclosure. Start the process by calling us at 954-656-3700 or sending us a message through the form on this page.
Our Design Process is Simple from Concept to Completion
From sliding to swing, we present the most contemporary styles and designs for shower door enclosures. What's more, with our StayCLEAN® glass and hardware backed by a lifetime warranty, our customers opt for and place their trust in the Brand that Started it ALL®.
The Frameless Shower Enclosure and Door Advantage
Frameless Shower Doors offers our customers the best product in the industry. We operate out of a state-of-the-art facility equipped to produce the highest quality shower doors possible. Our shower door manufacturing process begins with the finest raw glass available and continues with the production of our award-winning and patented StayCLEAN® glass. Our glass shower doors are oil and water-repellent, making cleaning a breeze.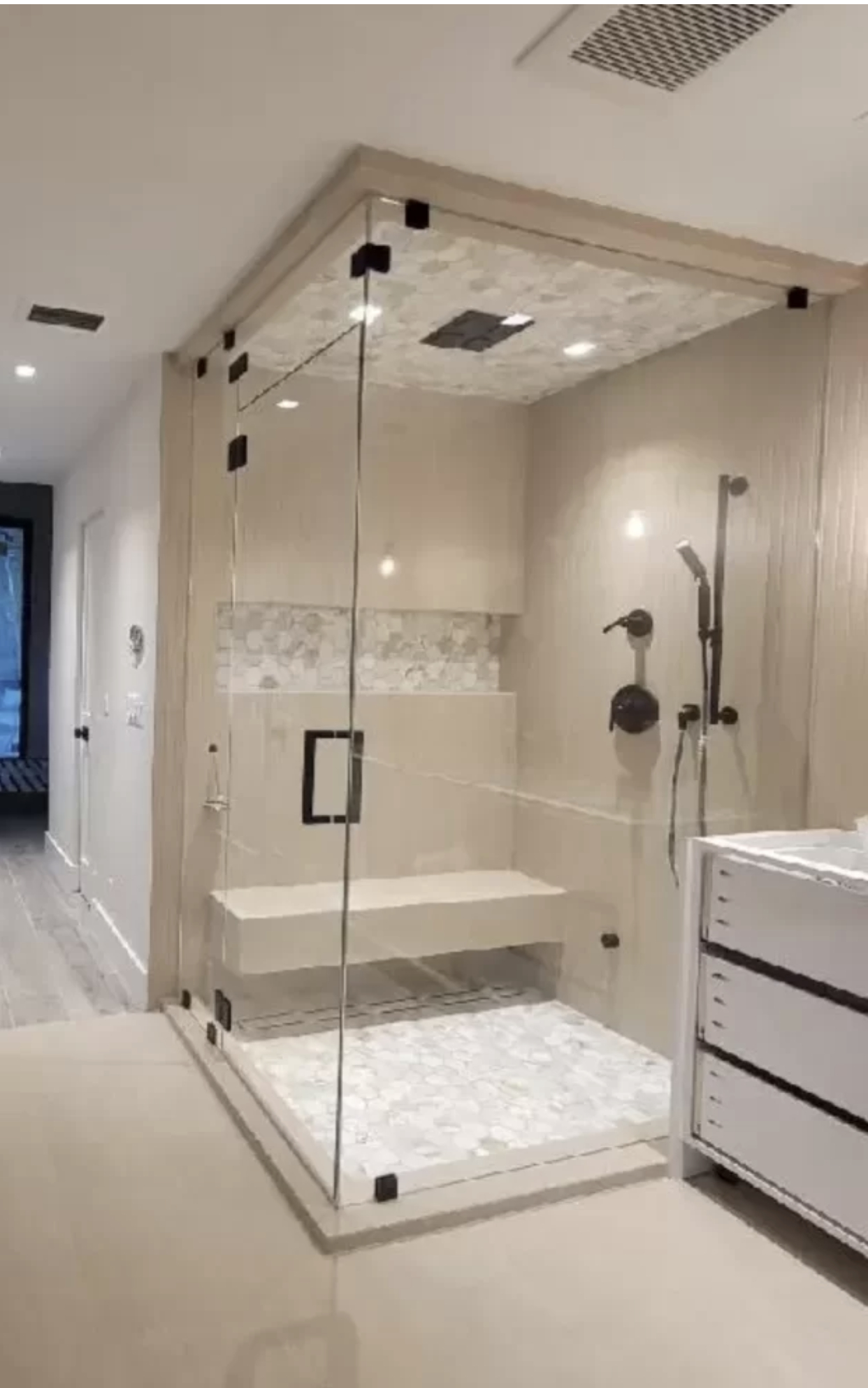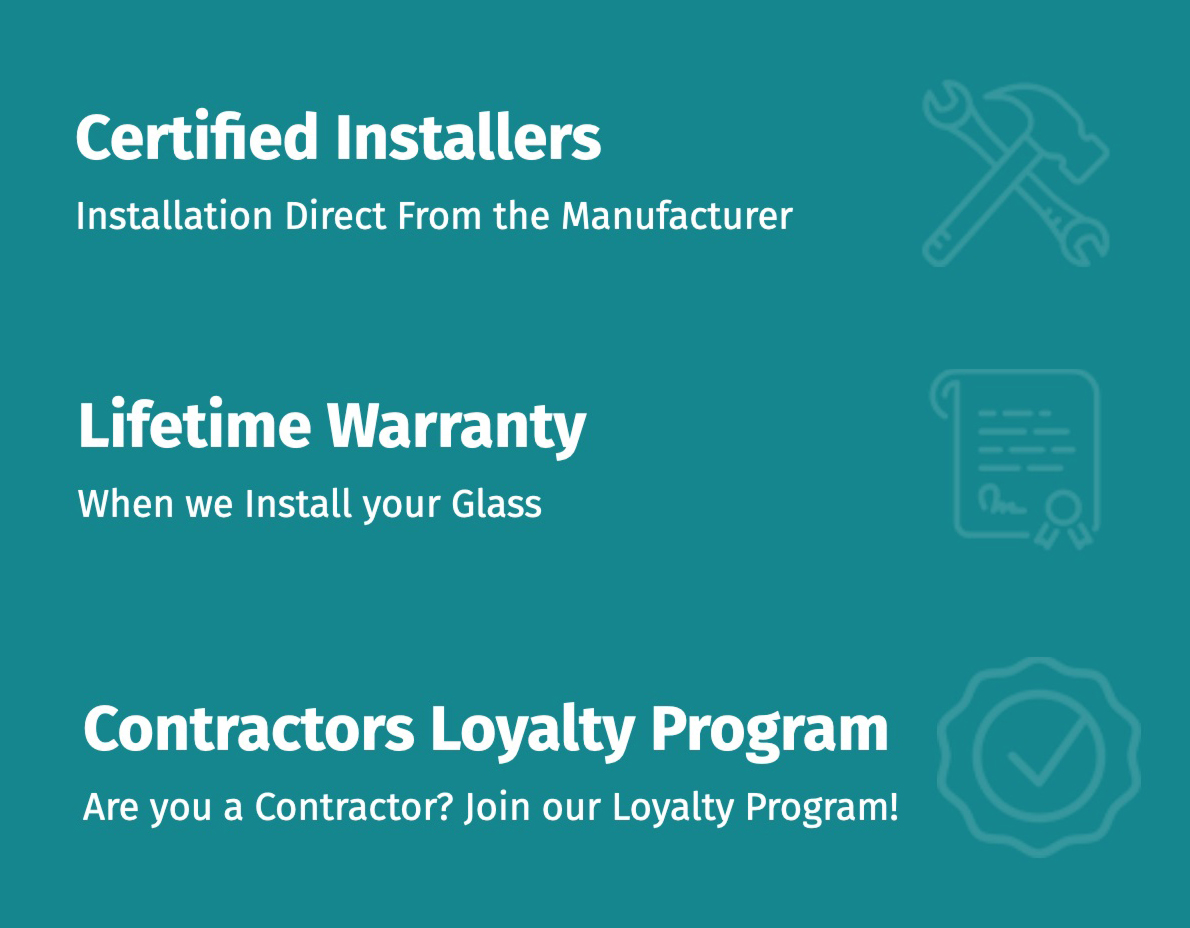 Ordering Shower Enclosures in Boca Raton
The Original Frameless Shower Doors® makes it simple to order custom shower solutions. Everything starts by talking with a Frameless expert who helps you design your shower enclosure and choose all the details. This dedicated expert will help you with every step of the process to create the perfect solution for your space and budget. Once your order is complete, we will manufacture, transport, and install your new shower enclosure in Boca Raton. Ready to get started?
To learn more, please call 954-656-3700 and speak with one of our team members. They can discuss our shower enclosures in more detail and can answer your questions. You can also send us a message by filling out the form found on this page, and we will contact you as soon as possible.