Bathtub Inside Shower Enclosure





Bathtub Inside Shower Enclosure
One of the most creative and functional bathroom designs is the bathtub inside shower enclosure. This idea makes sense if you want to maximize space while also getting all the features of a shower.
It's an ideal way to bathe kids and pets without messing up the rest of the room. It also provides a place to sit for shaving or relaxing.
Our Design Process is Simple, Free, and Enjoyable from Concept to Completion!
With a custom shower, you get to choose your stall dimensions, number of fixed panels, angles at which panels meet adjoining surfaces, and more. You can even customize your hardware styles, hardware finish, and glass patterns or even etching.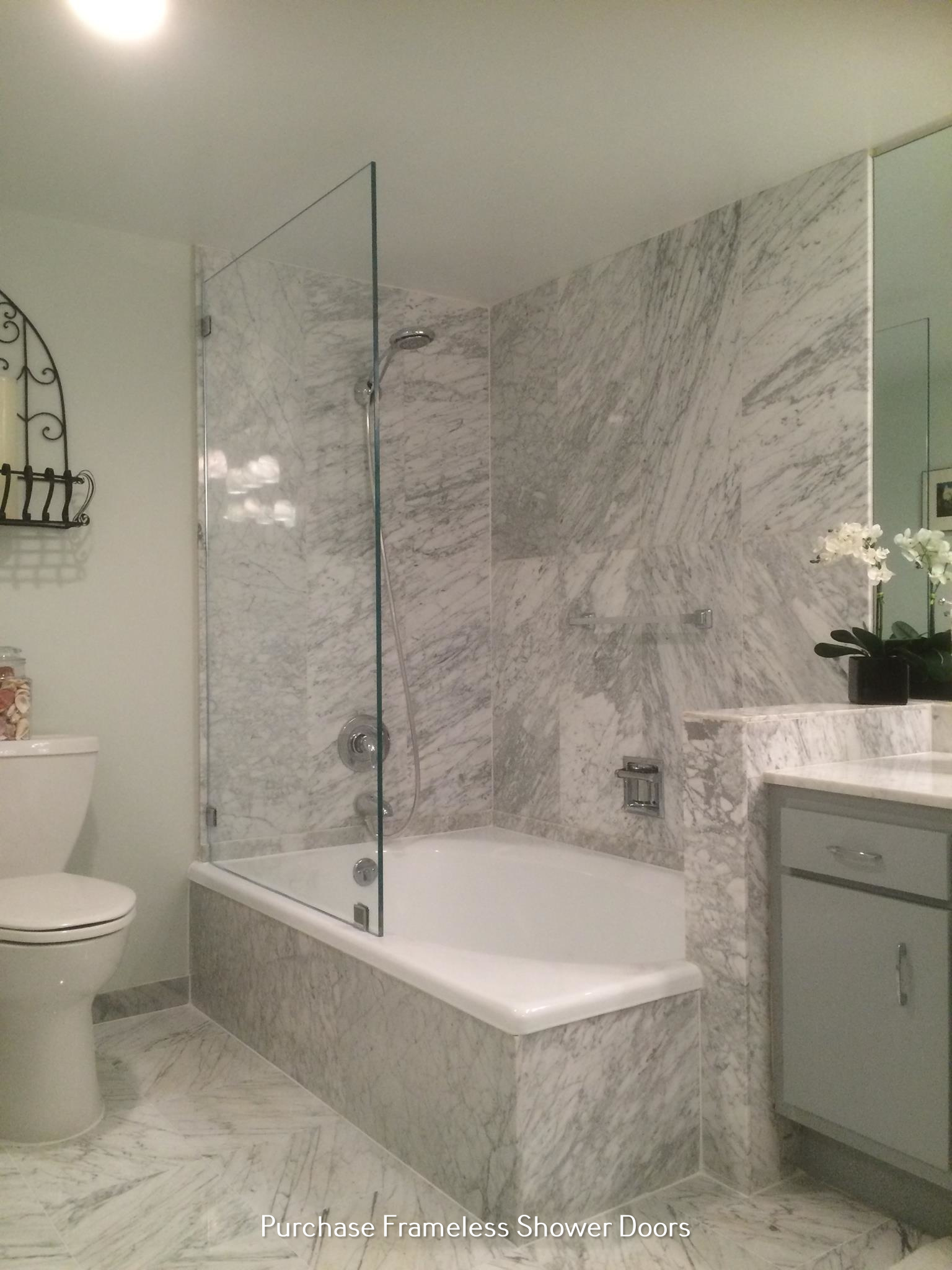 Walk In Shower With Tub
A bathtub inside a shower enclosure can be a practical solution for people who have limited mobility. This type of bathroom modification often has an outward- or inward-swinging door that allows bathers to step into the tub without having to lift their legs over a tall bathtub ledge.
Walk-in showers can be designed to accommodate a wide range of needs, from a comfortable place to sit while in the tub to a space for storing shampoo bottles and other accessories. They're also a good choice for seniors and those who prefer to take longer more relaxing baths.
While walk-in showers aren't always cheap, they're an excellent choice for homeowners who want a safe and easy way to bathe. They come with safety features such as handrails and seats to help keep users upright while eliminating the risk of falling.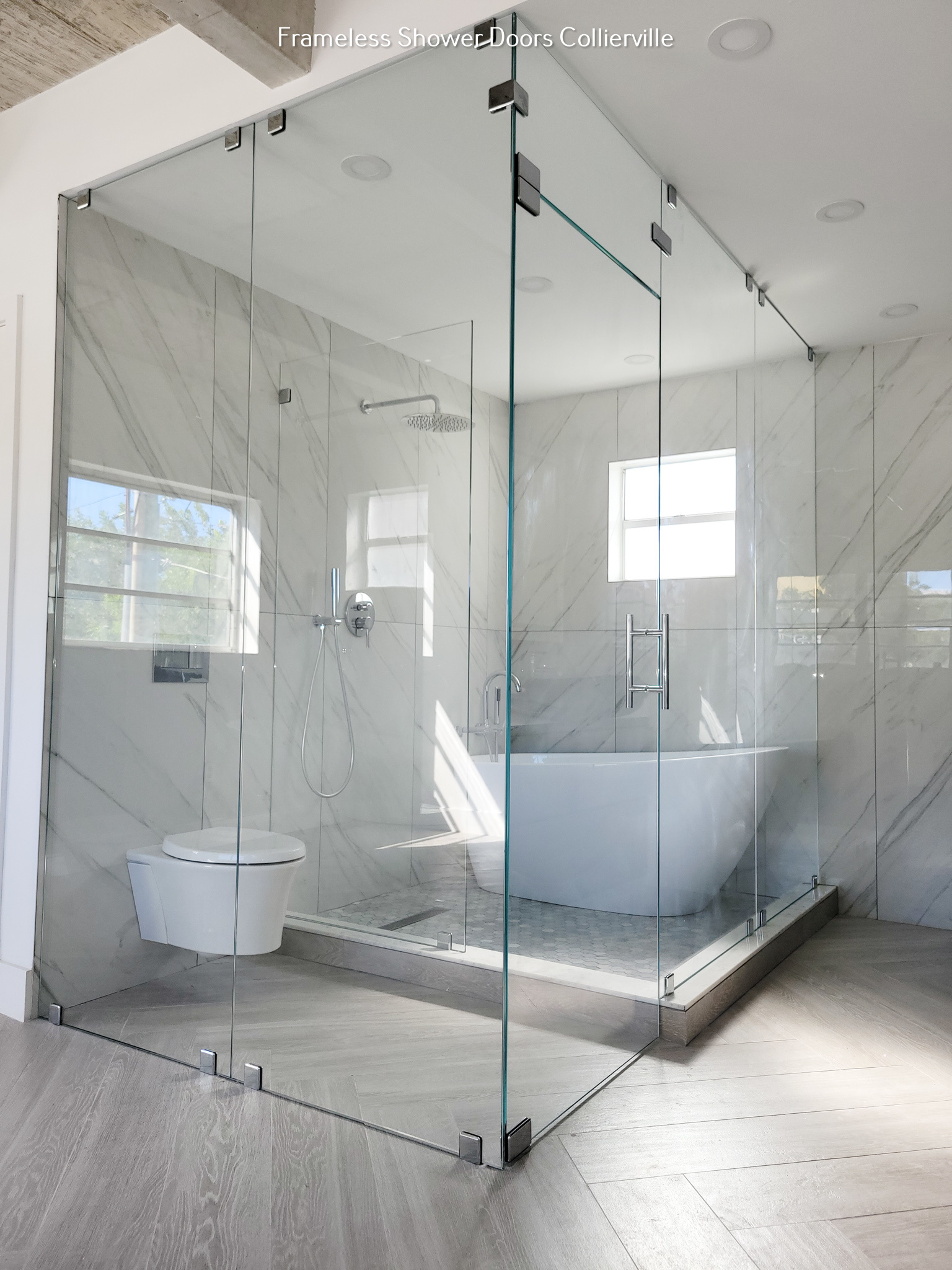 SHOWER ENCLOSURE OPTIONS

Bathtub Inside Shower Enclosure
Bathtub Inside Shower Enclosure
Freestanding Tub in Shower Enclosure
Tub Inside Shower Enclosure
Walk In Shower With Large Tub
A bathtub inside a shower enclosure is a popular design for walk-in showers because they give homeowners the option to add extra features while optimizing their bathroom space. The bath and shower combination is also an easy way to ensure that a person who needs extra help getting in and out of the tub can do so safely.
If you're planning to install a tub with a shower, the first step is to measure the size of your existing bathtub or shower to determine what kind will work best in your home. This is important because it will help you find the right model to match your home and personal preferences, as well as the space available.
When choosing a model, make sure to choose one that is compliant with the Americans with Disabilities Act (ADA) recommendations. This includes a minimum size for the tub, as well as one that is large enough to accommodate a roll-in shower chair or bench if you plan on adding one.


Walk In Shower With Glass Door
A walk-in shower with a glass door can be an elegant way to add privacy and space to your bathroom. The doors can be made from frosted, transparent, or textured glass.
These doors can also be designed with a variety of decorative patterns and colors. You can even get custom-etched designs on them for added style.
Another option is to go with a frameless shower door. These doors are much more reliable and durable than the framed versions.
Why Hinged Shower Doors
Opting for a custom hinged glass shower door can elevate the style of any modern bathroom, especially those with curved designs. Additionally, they are a practical solution for older homes that require bathroom modifications to accommodate elderly or disabled family members.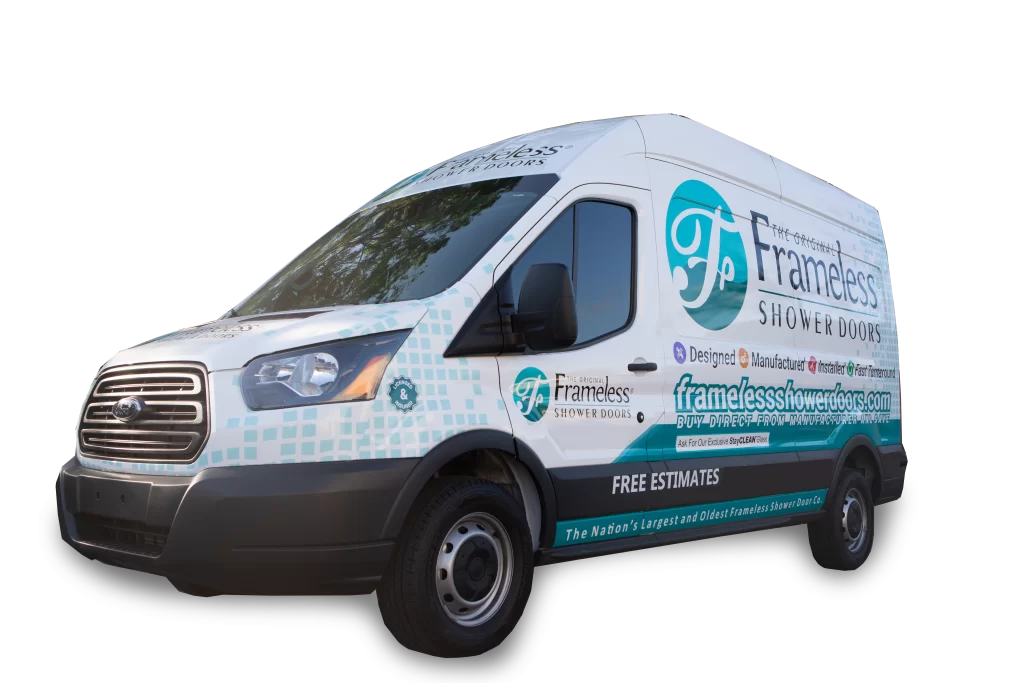 High-Quality Frameless Shower Doors - Custom Glass Frameless Shower Enclosures & Door Installation
We take great pride in making sure all of our installers are professional and highly trained. Our installers are full time employees of The Original Frameless Shower Doors. Every installer attends our weekly classes in our very own in-house school where they are taught the tricks of the trade, cleanliness as well as update them on the latest products available. Our installers are true experts in their craft and certified to install any type of frameless shower door enclosure. Expect to be impressed with their friendly manner, expansive insight and attention to detail. We are constantly striving to be better at an industry we feel we have created.