Cost to Replace Shower Enclosure





Cost to Replace Shower Enclosure
A shower is an essential part of a modern bathroom. It adds functionality and style, and it also helps increase your home's resale value.
Whether you're replacing a shower or just upgrading yours, it's important to have a clear idea of what it will cost before you start work.
The cost to replace shower enclosure depends on several factors, including the type of enclosure you want and your budget. Here are some ideas to help you decide what's best for your bathroom and your wallet.
Our Design Process is Simple, Free, and Enjoyable from Concept to Completion!
With a custom shower, you get to choose your stall dimensions, number of fixed panels, angles at which panels meet adjoining surfaces, and more. You can even customize your hardware styles, hardware finish, and glass patterns or even etching.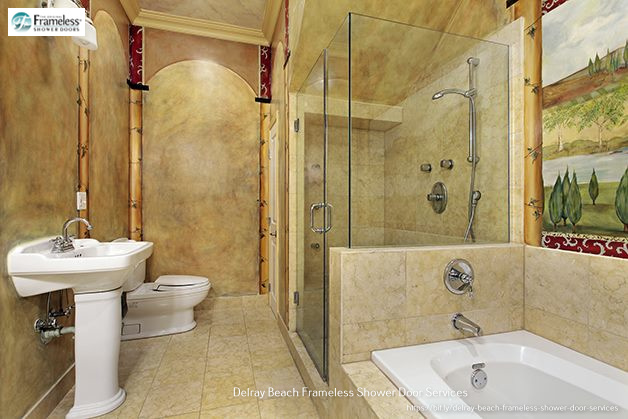 Barrier-free showers
Barrier-free showers are a popular choice for many home owners because they're a great way to make the bathroom more accessible. These products also uphold the principles of universal design, which means they're suitable for people of all ages and physical abilities.
These showers are available in a variety of sizes and styles, including ADA-compliant designs. They can be paired with marble, ceramic tile or any other wall finish to create a beautiful space.
The best barrier-free shower bases are made of durable materials that are resistant to moisture and dirt. They also drain water quickly and efficiently, which is important for those who live with a disability. They're also an excellent option for bathrooms with limited space, as they can be installed in small spaces.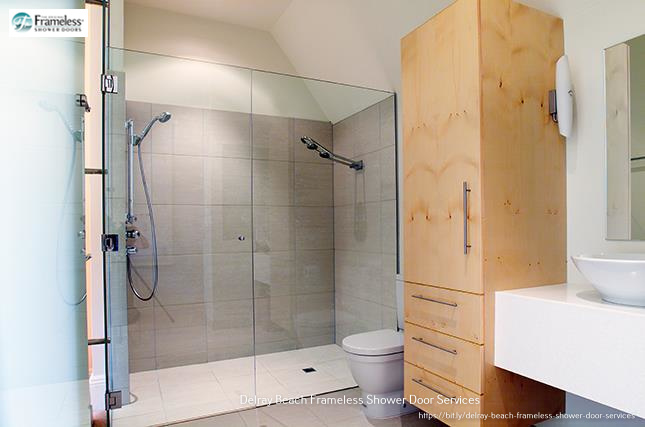 SHOWER ENCLOSURE OPTIONS

Cost to Replace Shower Enclosure
Remodel Your Shower Stall or Enclosure
Shower Enclosure Replacement Cost
Glass tiles
Glass tile is a stunning addition to showers that can make your home's design look larger and brighter. It comes in various colors, finishes, and shapes.
Glass tiles are manufactured by fusing multiple layers of glass together using a high-temperature kiln. The resulting products are known as fused glass tiles and can be colored before or after cooling.
Alternatively, glass can be added to an existing tile product, such as smalti or cast tiles, by pressing the molten powder into dies. This method provides a consistent appearance with a durable polish, though it is often more costly than other tile production methods.


Fiberglass
Fiberglass shower enclosure units are a lightweight option that is usually less expensive than acrylic. They are made from polyester resin mixed with woven glass fibers and poured or sprayed into a mold to create one piece without seams.
Both materials are low maintenance and require a little routine cleaning to maintain their glossy appearance, but acrylic tends to be more durable and resistant to scratches. However, fiberglass can be easily damaged by harsh chemicals or abrasive cleaners.
If you're considering a fiberglass unit, consider getting professional installation services to ensure that it is properly supported behind the surround. This can help prevent damage to the hinges and hardware during installation.
Why Hinged Shower Doors
Opting for a custom hinged glass shower door can elevate the style of any modern bathroom, especially those with curved designs. Additionally, they are a practical solution for older homes that require bathroom modifications to accommodate elderly or disabled family members.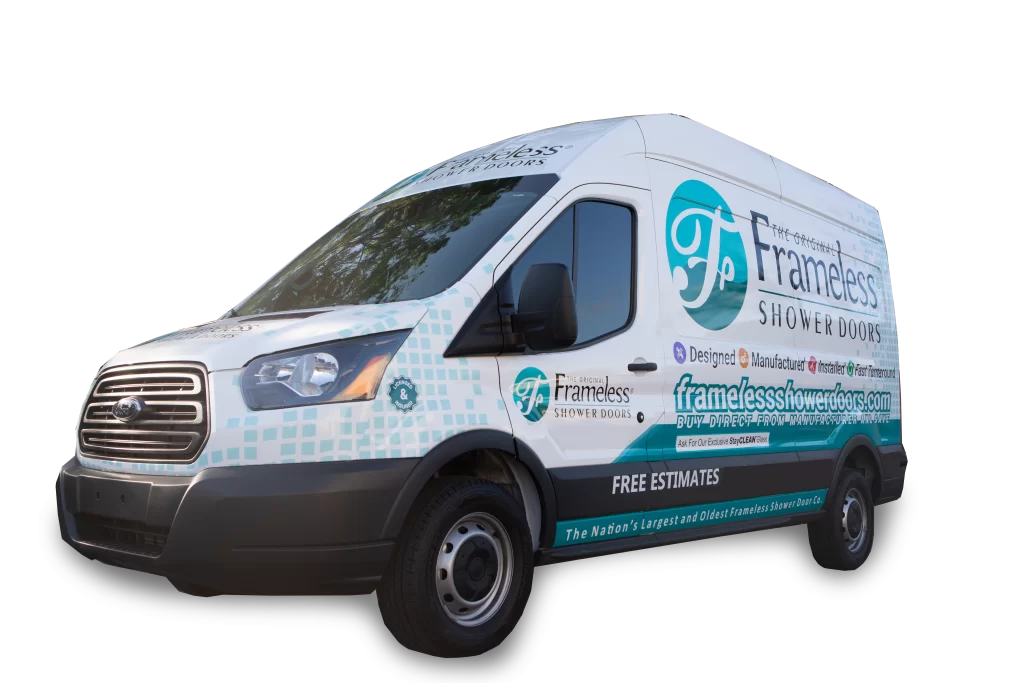 Why should I get my shower enclosure replaced?
Replacing your shower enclosure is a great idea that can improve the appearance, functionality, and safety of your bathroom. Not only will it make your space look more modern, but a professional installation can also help to reduce leaks and bring added convenience when it comes to everyday cleaning.
A professional installer will measure the area carefully and ensure an exact fit for the replacement fixture. This helps to avoid both water damage and mold buildup from surface water pooling. With proper installation, you'll enjoy reduced energy costs as the thermostatic controls maintain desired temperatures without consuming excessive electricity or gas. And if you opt for low-maintenance materials like glass or stainless steel, you'll find that smudges wipe away with minimal effort.
Finally, by having your shower enclosure professionally replaced you're ensuring that all component parts are up-to-code in terms of standards as set by local building authorities. This means peace of mind knowing that outlets are properly grounded, surfaces are nonslip, drainage is secure; wall mountings are reinforced, ceiling beams are safely installed, and safety bars are secured. In addition, should any problems occur while using the new unit they will be covered under warranty with proper workmanship insurance taken out upon completion of construction.
What is the difference between framed and frameless shower enclosure?
A framed shower enclosure is constructed with metal framing holding together glass panels. This type of construction is a more affordable option and can be the easiest to install. They are also easier to maintain since you don't have to replace or repair the frame if it gets damaged or corroded over time since only the glass panel needs replacement. Frameless shower enclosures, on the other hand, rely solely on structural silicone or adhesive for strength and stability rather than metal frame components. Thus, they offer a more professional look that many people prefer. Furthermore, these types of enclosures provide an uninterrupted view of the walls beyond which makes them perfect for larger bathrooms as they make smaller spaces look bigger without sacrificing style and refinement.

High-Quality Frameless Shower Doors - Custom Glass Frameless Shower Enclosures & Door Installation
We take great pride in making sure all of our installers are professional and highly trained. Our installers are full time employees of The Original Frameless Shower Doors. Every installer attends our weekly classes in our very own in-house school where they are taught the tricks of the trade, cleanliness as well as update them on the latest products available. Our installers are true experts in their craft and certified to install any type of frameless shower door enclosure. Expect to be impressed with their friendly manner, expansive insight and attention to detail. We are constantly striving to be better at an industry we feel we have created.