Shower Enclosure for Sale





Shower Enclosures for Sale
If you're looking to add value to your home, shower enclosures for sale can be a great addition. They add a sense of luxury to your bathroom, while also making it look more spacious and brighter.
They're also very easy to clean. You can wipe away soap scum, water residue, and mildew without having to spend hours scrubbing.
Our Design Process is Simple, Free, and Enjoyable from Concept to Completion!
With a custom shower, you get to choose your stall dimensions, number of fixed panels, angles at which panels meet adjoining surfaces, and more. You can even customize your hardware styles, hardware finish, and glass patterns or even etching.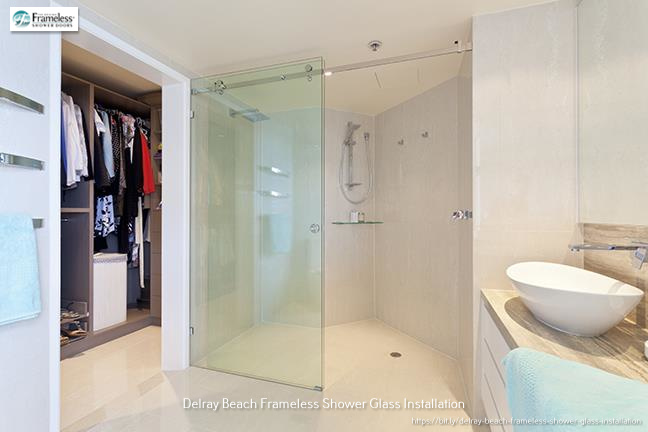 Easy to clean
One of the most common reasons people purchase shower enclosures is for their low maintenance requirements. But even with low-maintenance options available, you still need to clean your shower enclosure at least once a week to keep it looking its best.
The most maintenance-free shower door option is a frameless one, which doesn't require metal frames or sliding systems that can trap rust and grime. A frameless shower door is also the easiest type of glass to clean, thanks to its streamlined design.
To keep a glass shower door clean, try this simple DIY cleaner: Mix equal parts vinegar and dish detergent in a spray bottle and use it to clean your shower doors. Rinse the glass with water and wipe away any residue.
Another easy way to keep a shower enclosure clean is to squeegee it after every shower. This can eliminate stains and soap scum from hard water and help prevent the buildup of limescale.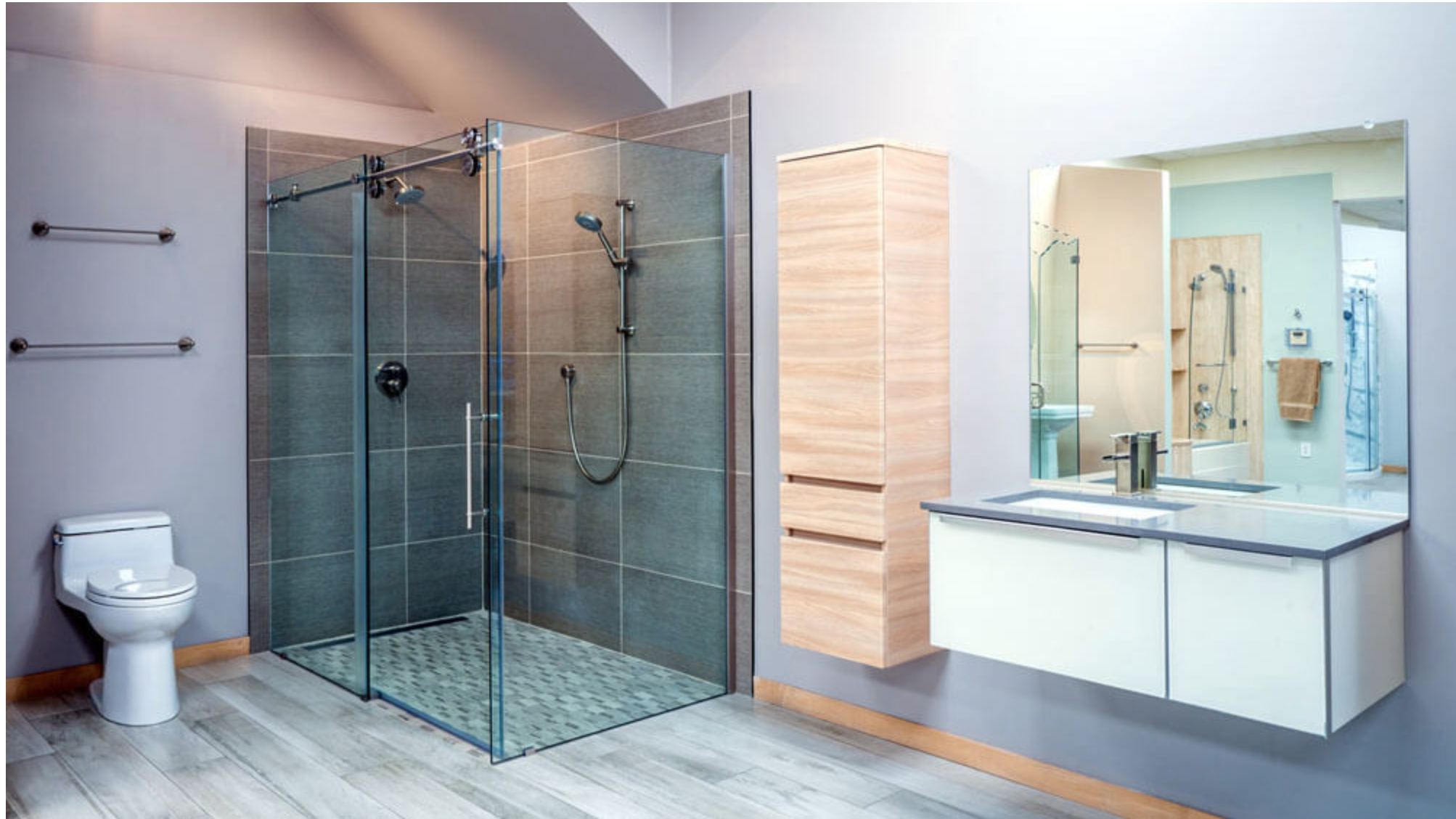 SHOWER ENCLOSURE OPTIONS

Shower Enclosure for Sale
Cheap Shower Enclosure
Shower Enclosure Near
Shower Enclosure Sale
Adds a sense of luxury to your bathroom
If you want your bathroom to feel more luxurious, there are a few simple steps you can take. For example, replace tattered and mismatched towels with new ones that will make your space feel like a spa.
Another way to add a sense of luxury to your bathroom is by flooding it with natural light. Mirrored cabinets, chandeliers, and recessed lights can all help you achieve this look.
One of the best ways to achieve this is by replacing your shower curtain with a glass enclosure. Not only will it let in plenty of light but it will also expose the back wall of your bathroom, making it appear larger and brighter.
The type of shower you choose is also important. Depending on the size of your bathroom, you can opt for a framed shower door or a frameless one.


Easy to install
A shower enclosure is an essential component of modern bathroom design. They save space, are quicker to use, and are more water efficient.
They are also easy to install and maintain. However, if you're a DIY enthusiast, it's a good idea to check the instructions that came with your shower enclosure before you begin.
Getting the measurements right will help you install the enclosure correctly and look its best.
It's also important to make sure that the walls are level and free of any cracks or holes. This will ensure that water drains properly and doesn't leak out of the enclosure into the room.
Why Hinged Shower Doors
Opting for a custom hinged glass shower door can elevate the style of any modern bathroom, especially those with curved designs. Additionally, they are a practical solution for older homes that require bathroom modifications to accommodate elderly or disabled family members.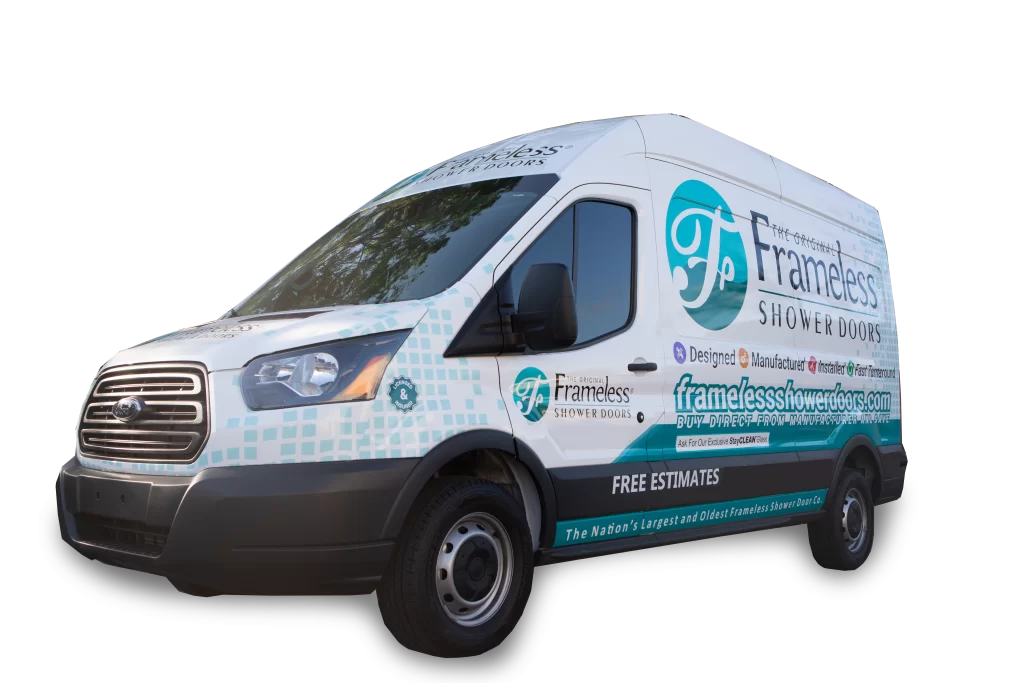 High-Quality Frameless Shower Doors - Custom Glass Frameless Shower Enclosures & Door Installation
We take great pride in making sure all of our installers are professional and highly trained. Our installers are full time employees of The Original Frameless Shower Doors. Every installer attends our weekly classes in our very own in-house school where they are taught the tricks of the trade, cleanliness as well as update them on the latest products available. Our installers are true experts in their craft and certified to install any type of frameless shower door enclosure. Expect to be impressed with their friendly manner, expansive insight and attention to detail. We are constantly striving to be better at an industry we feel we have created.