Choosing a Tiled Shower Enclosure
If you're planning to add a shower to your bathroom, then you'll want to consider the best type of tiled shower enclosure for your needs. This article will give you all the information you need to make a decision about this important part of your bathroom remodel!
Ceramic, stone, and glass tiles are all great options to use in a shower. Each material offers different benefits so it's best to decide what works for your space and personal style.
Our Design Process is Simple, Free, and Enjoyable from Concept to Completion!
With a custom shower, you get to choose your stall dimensions, number of fixed panels, angles at which panels meet adjoining surfaces, and more. You can even customize your hardware styles, hardware finish, and glass patterns or even etching.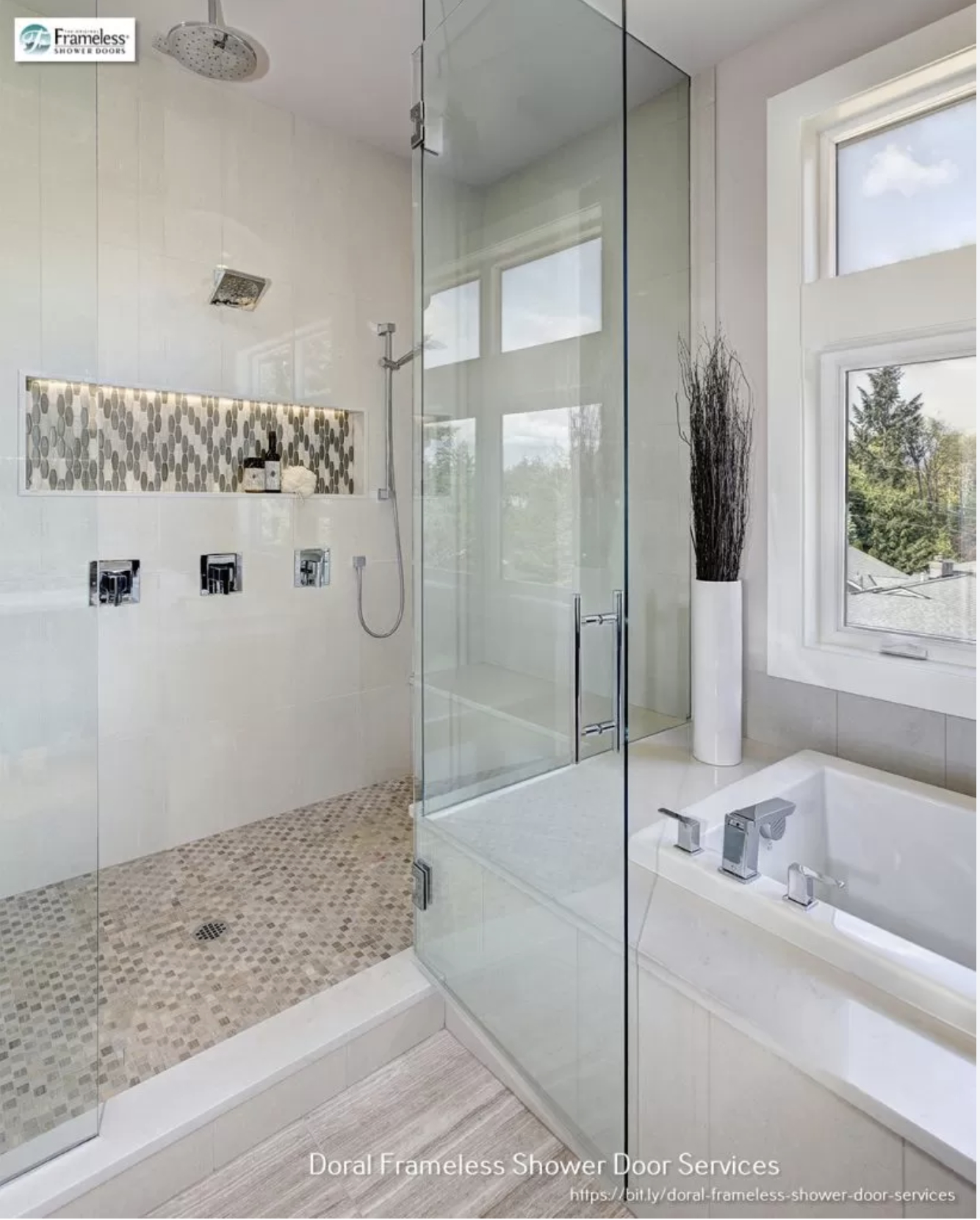 Ceramic Tiles
Ceramic tiles are a good choice for a tiled shower enclosure because they are durable and easy to clean. They also come in a wide range of colors, shapes, and designs.
They're available in both matte and glazed options, so you can choose the right color for your design. The glazed option offers more protection, which is especially important for areas where water will be frequent.
Porcelain tile: This more expensive type of clay-based tile is made with a mixture of finer clay, and it has an extra level of refinement and elegance. It also is resistant to stains, and scratches and absorbs less water than ceramic.
A bathroom tile shower can be a personal spot of luxury, a comfortable guest retreat, or an invigorating, efficient space. The perfect combination of tiles will create the setting you want for your bathroom.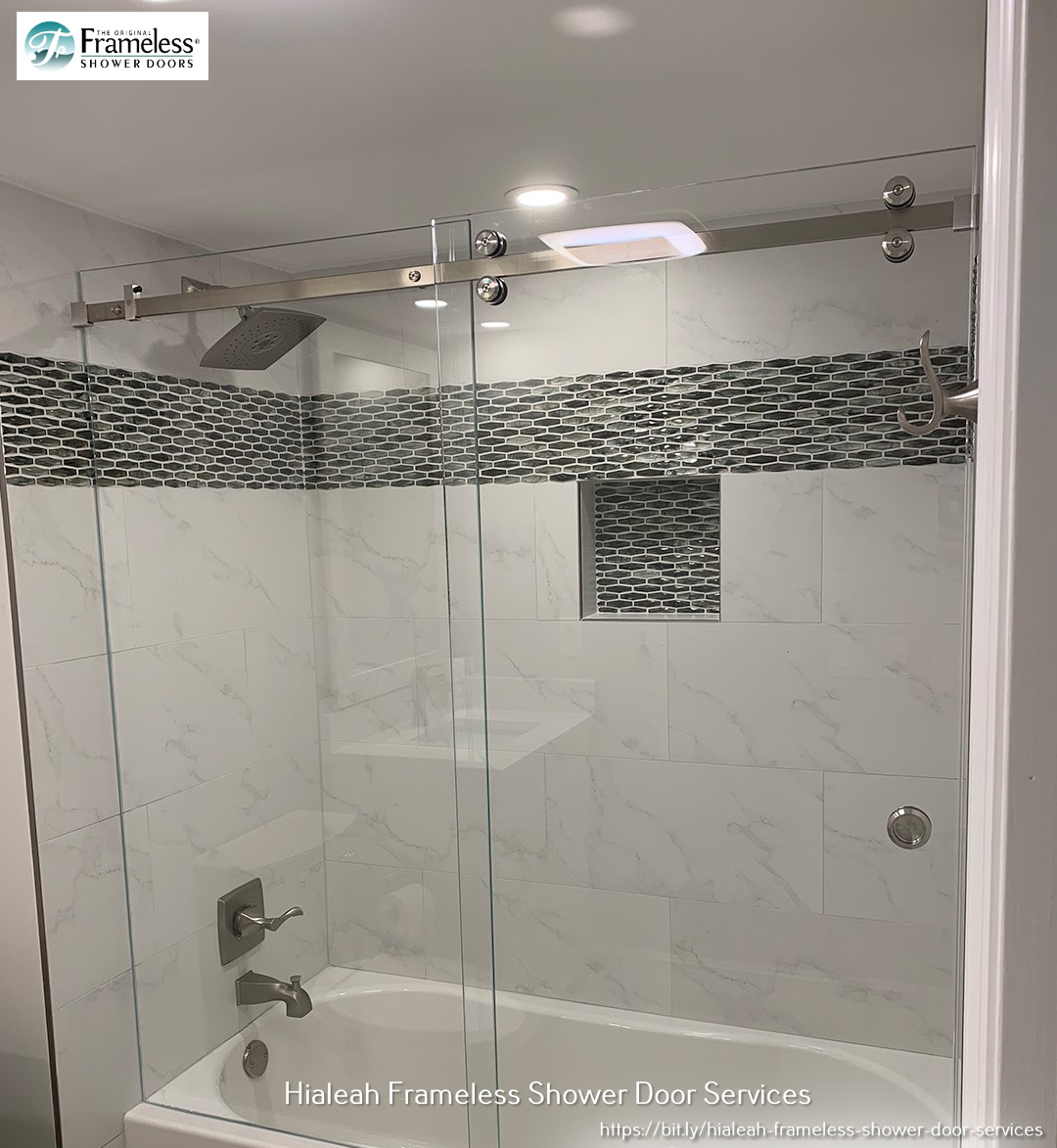 SHOWER ENCLOSURE OPTIONS

Tiled Shower Enclosure
Shower Enclosure Tiles
Tile Shower Enclosure
Tiling a Shower Enclosure
Stone Tiles
Natural stone tiles like marble, slate, travertine, granite, quartz, and pebbles are popular options for shower enclosures. Their look is unique and can add texture to a bathroom design.
However, it is important to understand that stone needs to be sealed regularly to prevent stains and protect the surface from damage. Sealing will also make the stone repel water and keep mold and mildew at bay.
A high-quality stone sealer should be applied to the stacked stone wall before putting it to use in the shower. This will help the stone to repel water and prevent it from absorbing soap or other chemicals that can stain the surface.


Glass Tiles
When it comes to choosing tile for your tiled shower enclosure, glass tiles can be an eye-catching update. Their sheen reflects light to make your bathroom appear bigger, and their variety of colors makes them easy to incorporate into any design.
For a truly unique look, consider iridescent glass tile. Their translucence creates a fluid-like texture that resembles gemstones.
If you're tiling your shower wall, use a line of these tiles as an accent to break up the more solid color and pattern of ceramic tile. This will give your bathroom an updated, high-end look without adding extra work to keep the shower glass clean.
Why Hinged Shower Doors
Opting for a custom hinged glass shower door can elevate the style of any modern bathroom, especially those with curved designs. Additionally, they are a practical solution for older homes that require bathroom modifications to accommodate elderly or disabled family members.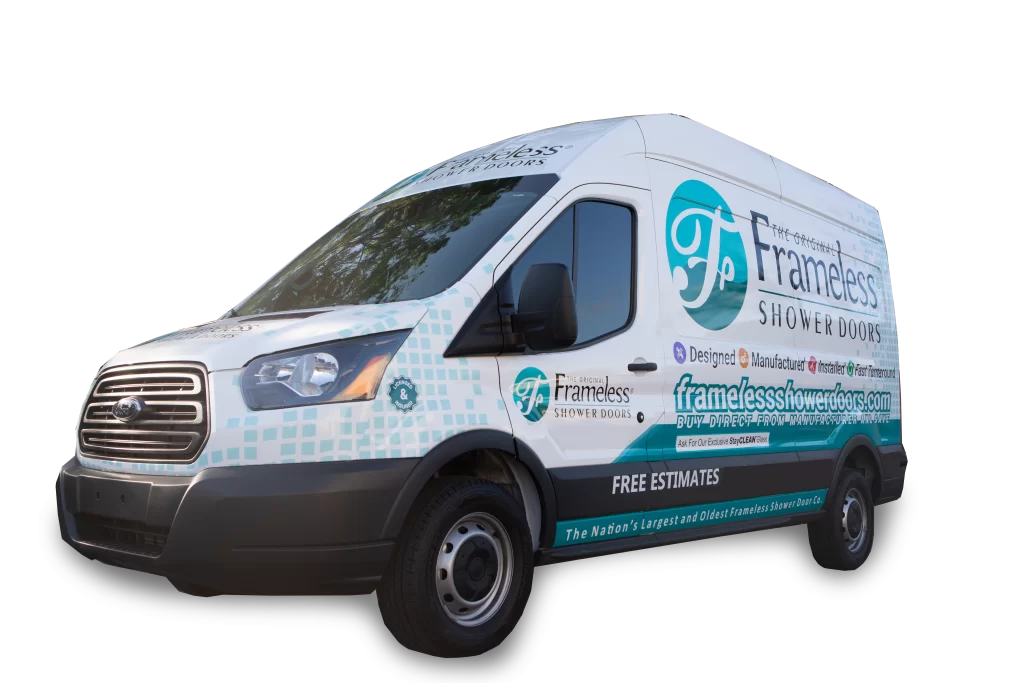 High-Quality Frameless Shower Doors - Custom Glass Frameless Shower Enclosures & Door Installation
We take great pride in making sure all of our installers are professional and highly trained. Our installers are full time employees of The Original Frameless Shower Doors. Every installer attends our weekly classes in our very own in-house school where they are taught the tricks of the trade, cleanliness as well as update them on the latest products available. Our installers are true experts in their craft and certified to install any type of frameless shower door enclosure. Expect to be impressed with their friendly manner, expansive insight and attention to detail. We are constantly striving to be better at an industry we feel we have created.