What You Need to Know Before Buying a Walk-In Shower Enclosure
Adding a walk-in shower to your bathroom adds elegance and style to your home. But there are some things you need to know before deciding on the type of shower enclosure that is best for your needs.
There are two main types of walk-in shower enclosure. One is frameless and the other is framed. In the case of frameless options, glass clamps, and hinges are used to hold the panel in place.
Our Design Process is Simple, Free, and Enjoyable from Concept to Completion!
With a custom shower, you get to choose your stall dimensions, number of fixed panels, angles at which panels meet adjoining surfaces, and more. You can even customize your hardware styles, hardware finish, and glass patterns or even etching.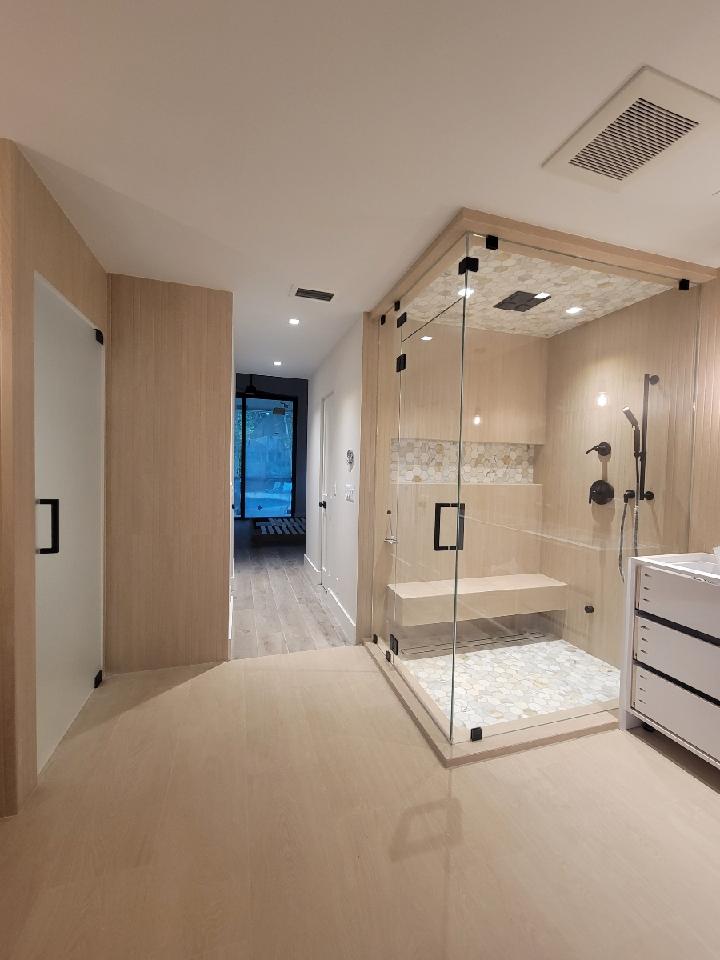 Aesthetically Pleasing
A walk-in shower can add a touch of elegance to your bathroom. It is often installed in a master bedroom or second bathroom to create an ensuite.
A curbless or frameless walk-in shower enclosure is a great option for homeowners with limited space. They are also easier to access and less prone to tripping hazards.
The shower walls are made of glass for an airy, spa-like feel and rainfall or handheld shower head. Natural accents, such as a wood vanity and bamboo Roman shades, warm up the black-and-white color scheme.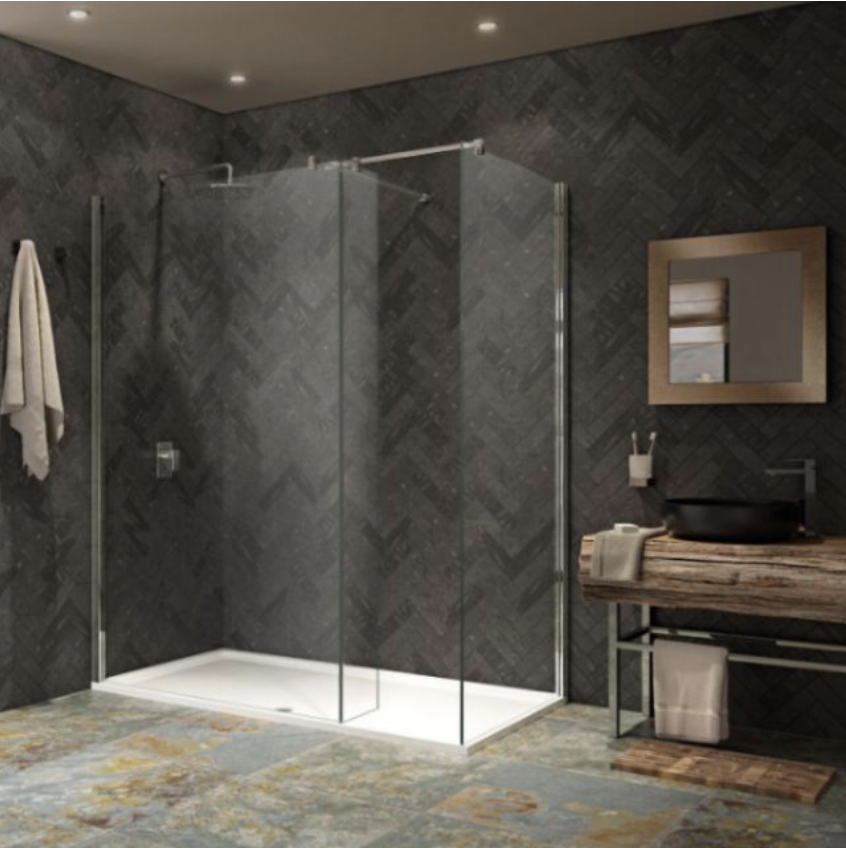 SHOWER ENCLOSURE OPTIONS

Walk-in Shower Enclosure
Walk In Shower Enclosure
Walk-in Shower Enclosure
Safer for Children
A walk-in shower is the safer of the two bathing options – if your child does fall in, they can easily climb out, and you won't have to worry about them getting hurt or drowning.
In addition, a walk-in shower is also easier to clean than traditional tubs. It also doesn't require a large amount of space for installation, so it's great if you have a small bathroom or an existing bathtub that needs updating.
When shopping for a shower enclosure, be sure to check out the material used to make it. You'll want to choose a shower door that uses tempered glass, which is made by cooling the material quickly to create a hard surface.


Easy to Maintain
If you're looking for a bathroom design that's easy to clean, then a walk-in shower might be your best option. They're easier to clean than standard shower enclosures as there are fewer nooks and crannies to scrub and there are no doors to dirty.
With a simple wipe down of the glass, shower tray, and shower head you can keep your walk-in shower looking brand new for a long time. Plus, if you choose easy-clean glass screens with an easy-clean coating that repels grime and soap scum, cleaning will be much quicker.
Why Hinged Shower Doors
Opting for a custom hinged glass shower door can elevate the style of any modern bathroom, especially those with curved designs. Additionally, they are a practical solution for older homes that require bathroom modifications to accommodate elderly or disabled family members.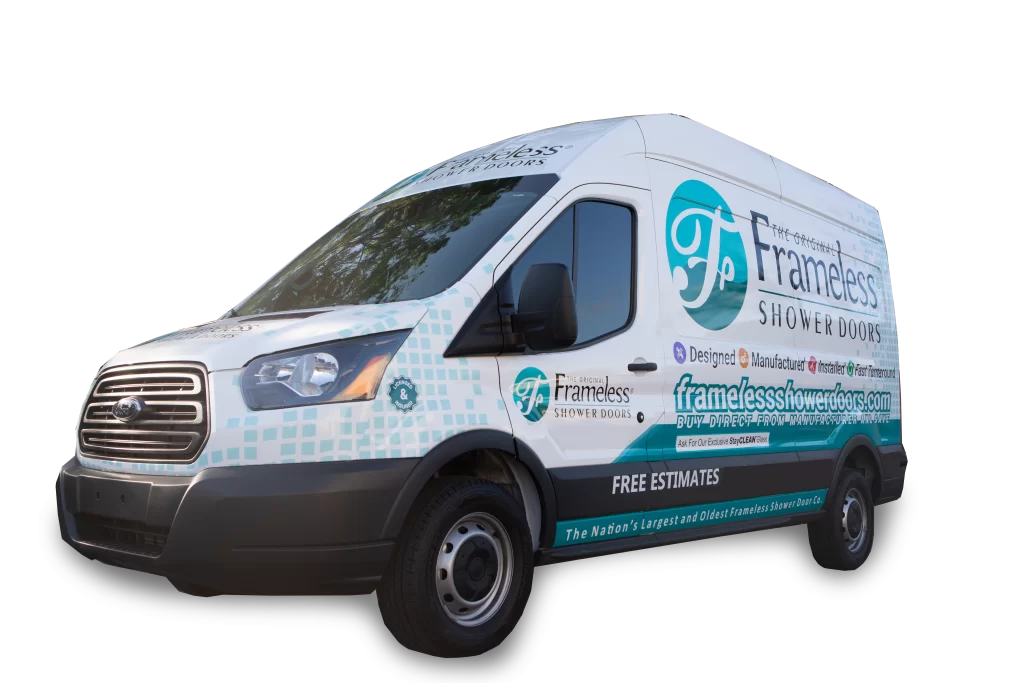 High-Quality Frameless Shower Doors - Custom Glass Frameless Shower Enclosures & Door Installation
We take great pride in making sure all of our installers are professional and highly trained. Our installers are full time employees of The Original Frameless Shower Doors. Every installer attends our weekly classes in our very own in-house school where they are taught the tricks of the trade, cleanliness as well as update them on the latest products available. Our installers are true experts in their craft and certified to install any type of frameless shower door enclosure. Expect to be impressed with their friendly manner, expansive insight and attention to detail. We are constantly striving to be better at an industry we feel we have created.