48 Shower Enclosures
A 48 shower enclosure can be a great way to make a small bathroom feel more spacious and more accessible. They come in a variety of sizes and shapes to suit your needs.
They are also easy to install and often come in just one piece for a quick and easy installation. Plus, they're more affordable than tiles!
Our Design Process is Simple, Free, and Enjoyable from Concept to Completion!
With a custom shower, you get to choose your stall dimensions, number of fixed panels, angles at which panels meet adjoining surfaces, and more. You can even customize your hardware styles, hardware finish, and glass patterns or even etching.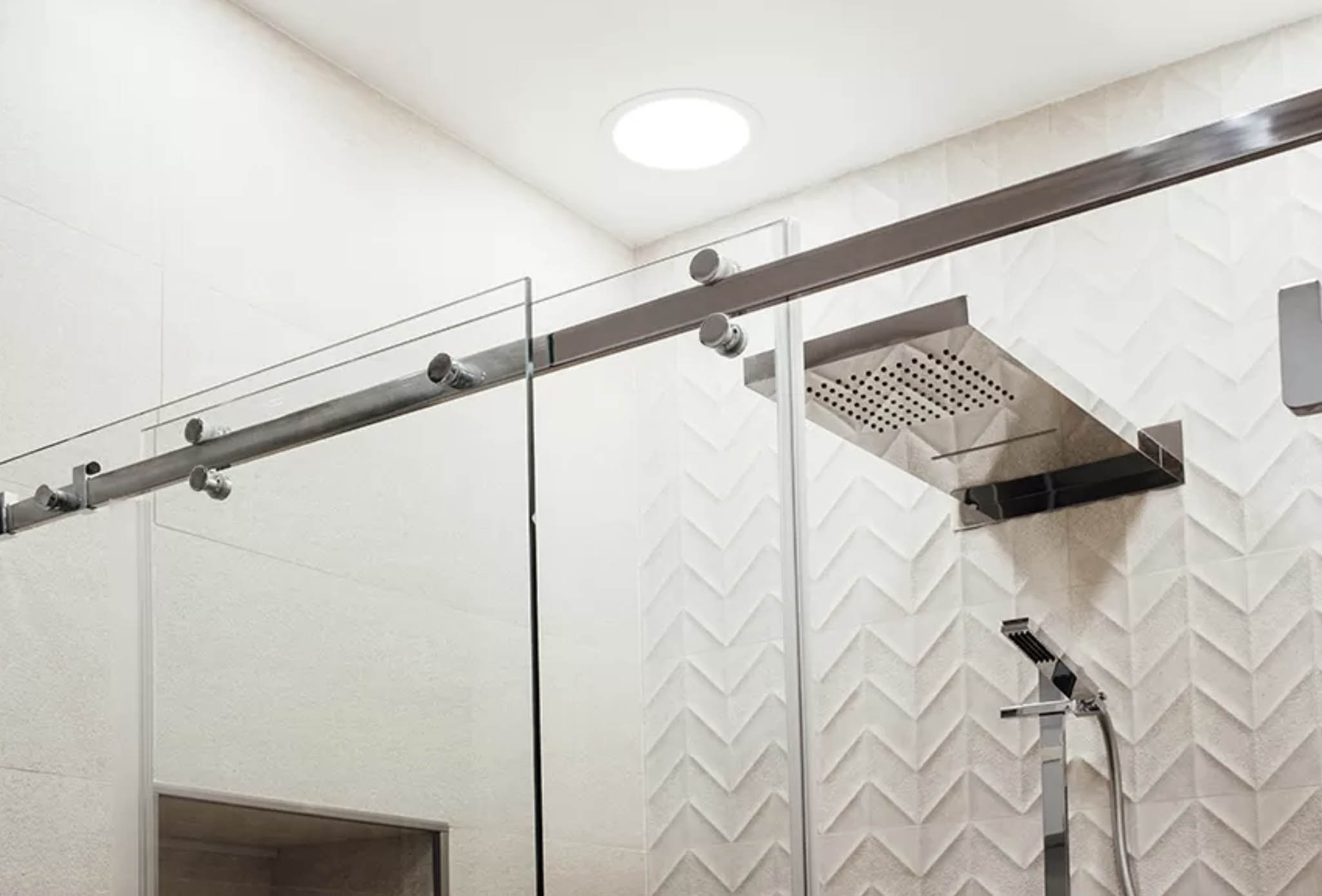 Prefabricated units
Prefabricated shower enclosures are a popular choice for those who want an easy installation process or do not have the time to install one themselves. They tend to be less expensive and come with all the necessary hardware for a quick installation.
Prefab shower stalls are modular units that are built in a factory and shipped to the home in one or several pieces. They can be installed by a professional crew or an experienced do-it-yourselfer.
Custom tile shower stalls are often more expensive and time-consuming to install than prefabricated ones, but they offer thousands of design choices. They also are much more durable and long-lasting than a prefabricated unit.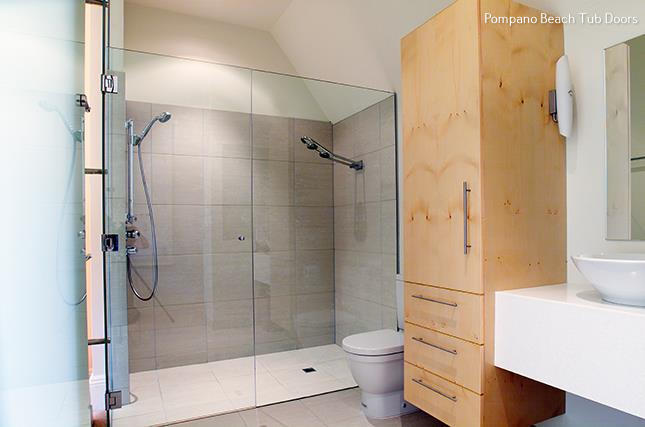 Frameless units
If you're planning a new bathroom or want to update your current one, frameless shower doors can help add a sense of sophistication and luxury. They're also a great way to spruce up your space and increase your home's value.
There are several types of frameless shower doors available, including sliding and bypass systems. These options vary in style, price, and popularity.
Bypass doors are a popular choice for homeowners who prefer the space efficiency of sliding glass doors but don't want to pay for fully frameless enclosures. These systems use two operable glass panels that slide past one another in parallel metal tracks.
Frameless showers are more expensive than bypass doors, but they have the added benefit of eliminating nooks and crannies. Plus, they're easy to clean and aesthetically pleasing. They also make your bathroom look larger, more open, and more modern.


Why Hinged Shower Doors
Opting for a custom hinged glass shower door can elevate the style of any modern bathroom, especially those with curved designs. Additionally, they are a practical solution for older homes that require bathroom modifications to accommodate elderly or disabled family members.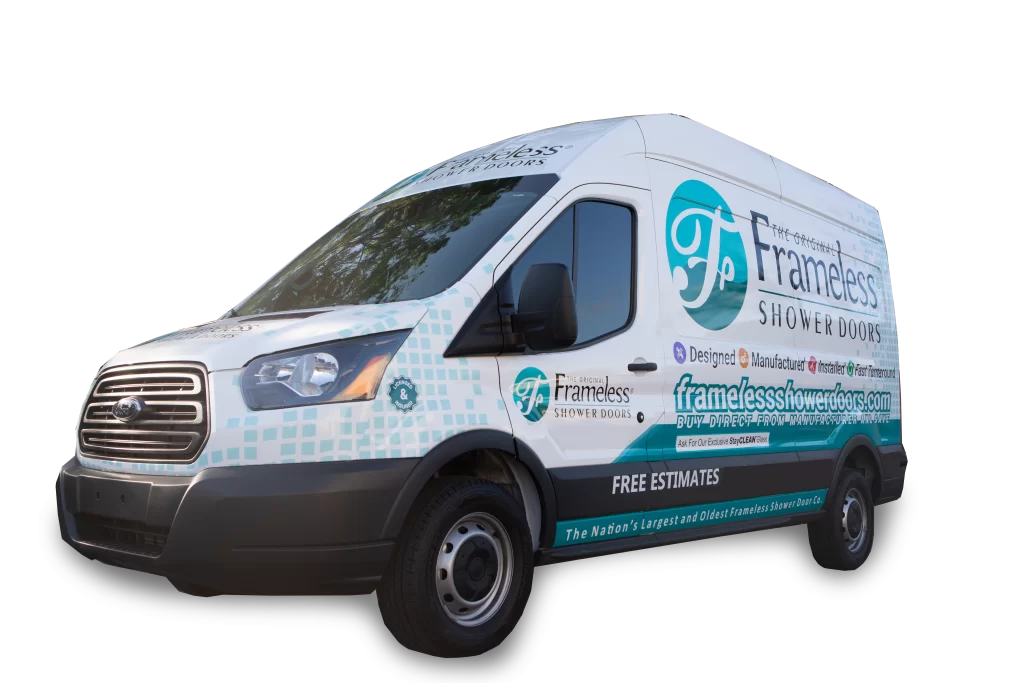 High-Quality Frameless Shower Doors - Custom Glass Frameless Shower Enclosures & Door Installation
We take great pride in making sure all of our installers are professional and highly trained. Our installers are full time employees of The Original Frameless Shower Doors. Every installer attends our weekly classes in our very own in-house school where they are taught the tricks of the trade, cleanliness as well as update them on the latest products available. Our installers are true experts in their craft and certified to install any type of frameless shower door enclosure. Expect to be impressed with their friendly manner, expansive insight and attention to detail. We are constantly striving to be better at an industry we feel we have created.