Freestanding Bathtubs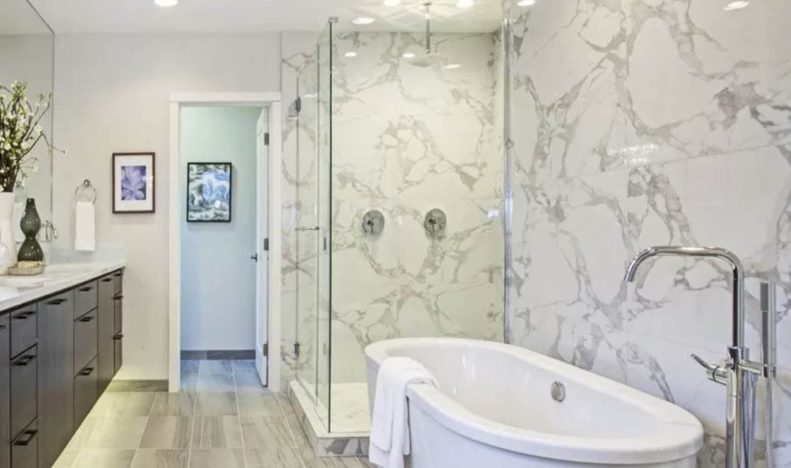 How To Choose The Perfect Freestanding Bathtubs For Your Home
Are you looking to create a luxurious and relaxing atmosphere in your bathroom? A freestanding bathtubs is an excellent way to do so. Not only are they aesthetically pleasing, but also provide for ultimate comfort. When narrowing down your choices, there are several factors that must be taken into consideration: material type, size, installation process and cost – each of which can make a difference between finding the perfect fit or settling for less than ideal results. Whether you're eager to bring luxury into your space on a tight budget or invest in the highest quality products available on the market, we'll walk you through every step of choosing the perfect freestanding bathtub for YOUR home!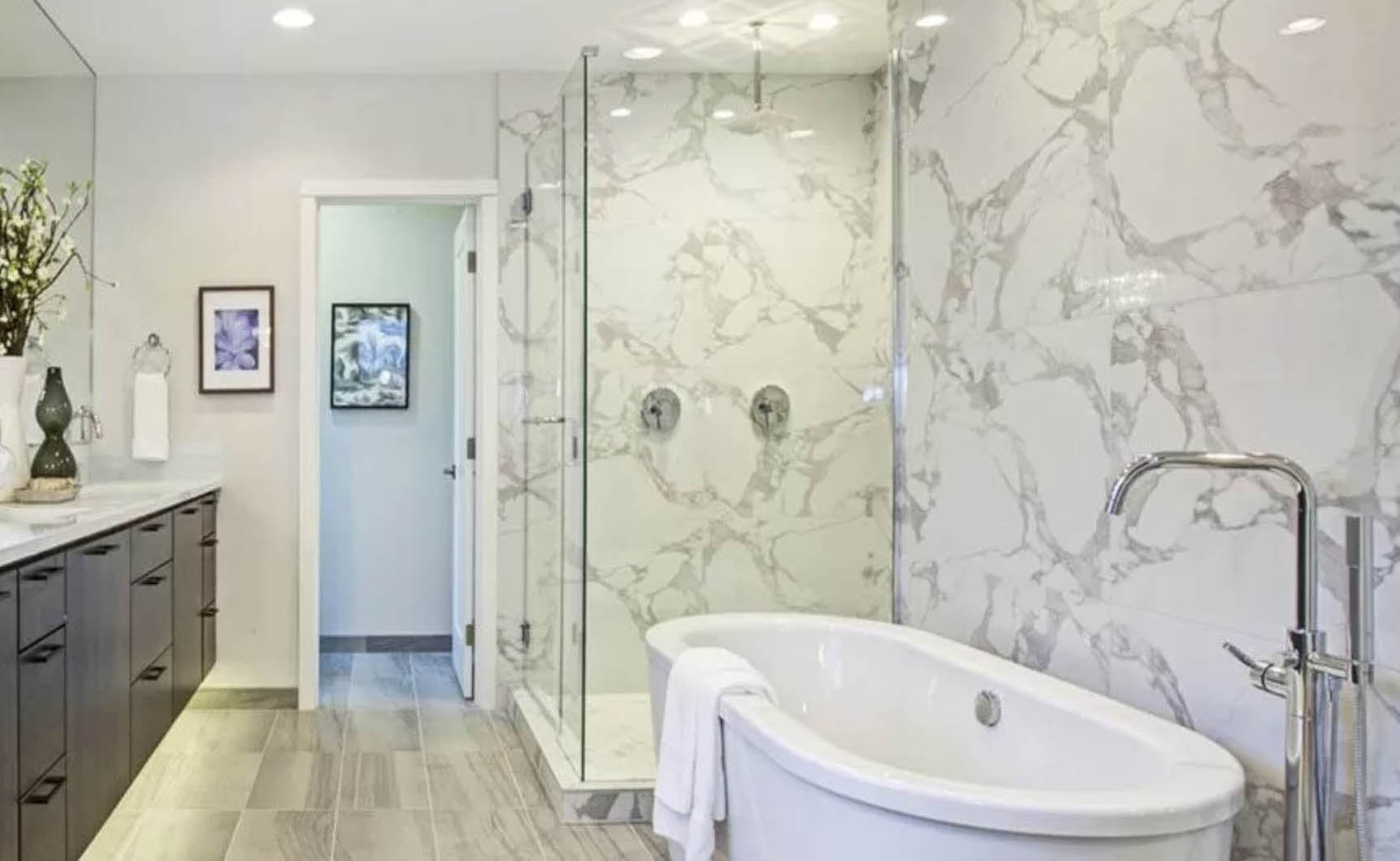 Consider the size of your bathroom to make sure you pick a bathtub that fits comfortably 
When searching for the perfect bathtub, it's important to keep the size of your bathroom in mind. A spacious tub may look enticing, but if it takes up too much room, it can make your bathroom feel cramped and uninviting. Likewise, an undersized tub may be uncomfortable to use or look out of place in a larger bathroom. Therefore, taking measurements and comparing options is crucial to finding a bathtub that fits comfortably in your space. Whether you prefer a classic deep soaking tub or a sleek and modern design, selecting the right size will help you create a relaxing and functional oasis in your home.
Decide between a traditional soaking tub or a modern freestanding model
When it comes to choosing a bathtub for your bathroom, decision-making can be overwhelming. Two popular options that come to mind are traditional soaking tubs and modern freestanding models. The traditional soaking tub is perfect for those who enjoy the classic look and feel of a clawfoot tub. It exudes a sense of luxury and relaxation, perfect for unwinding after a long day. On the other hand, modern freestanding models offer a sleek and minimalist look, perfect for a contemporary bathroom. They take up less space and allow for more creativity when designing your bathroom. Ultimately, the decision between the two will come down to personal preference and the overall aesthetic of your bathroom.
Look into materials such as acrylic, fiberglass, stone, or metal to match your bathroom's style 
Once you've chosen the type of bathtub and size that fits your space, it's time to consider materials. A variety of materials are available with different features and benefits depending on your needs. Acrylic is a popular material for freestanding tubs as it's lightweight, durable, and easy to clean. Fiberglass is another great option as it's affordable and has a glossy finish which pairs nicely with almost any decor theme. Stone and metal are also options but can be more expensive than acrylic or fiberglass. Ultimately, finding the right material will depend on your style preferences as well as budget.
Consider the type of mounting option you will need for your freestanding tub 
When it comes to choosing a freestanding tub, there are many factors to consider. One of these factors is the type of mounting option that you will need. Depending on the size and weight of your tub, different mounting options may be necessary. Some tubs may require floor-mounted options, while others may require wall-mounted options. It's important to carefully consider these options before making your final purchase to ensure that your tub is safely and securely installed in your bathroom. Additionally, the mounting option you choose can also have an impact on the overall aesthetic of your bathroom, so it's worth taking the time to choose an option that not only meets your practical needs but also enhances the overall look and feel of the space.
Research different shapes and styles of freestanding bathtubs to find one that suits you best 
So you've decided to upgrade your bathroom with a luxurious freestanding bathtub, but now comes the fun part: choosing the perfect shape and style. With so many options available, from oval to rectangular to clawfoot, it can be overwhelming. Do you want a modern and minimalist look or a vintage-inspired feel? Maybe you prefer a deep soaking tub or a shallower option for a more casual bath. Whatever your preferences may be, take the time to explore the different shapes and styles of freestanding bathtubs to find the one that best suits your needs and elevates your bathroom oasis to the next level.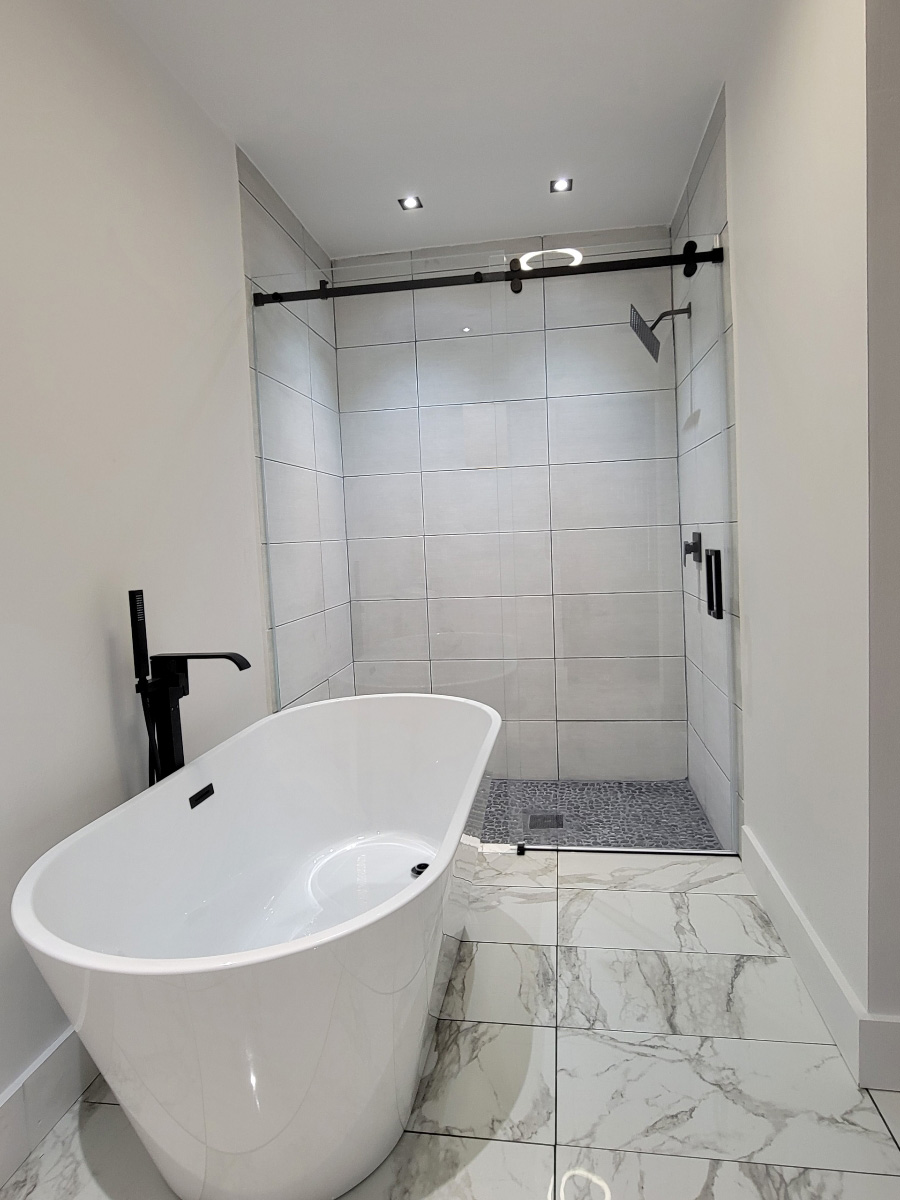 3591 NW 120th Ave, Coral Springs, FL 33065
(954) 378-9792