Shower Pan Sizes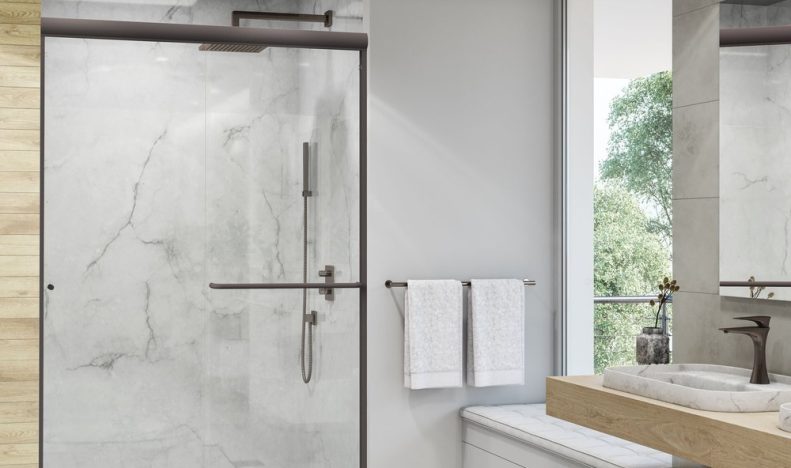 Shower Pan Sizes
If you are in the process of selecting a shower, you may want to consider different types of shower pan sizes. There are several options available, including low profile, rectangular, and walk-in. You can also choose to have a prefabricated shower pan installed.
Walk-in showers
Walk-in shower pans sizes come in many shapes and sizes. These include standard, custom, and prefabricated options. Whether you are building a new home or remodeling an existing one, the right shower pan will give you the luxury bathroom of your dreams.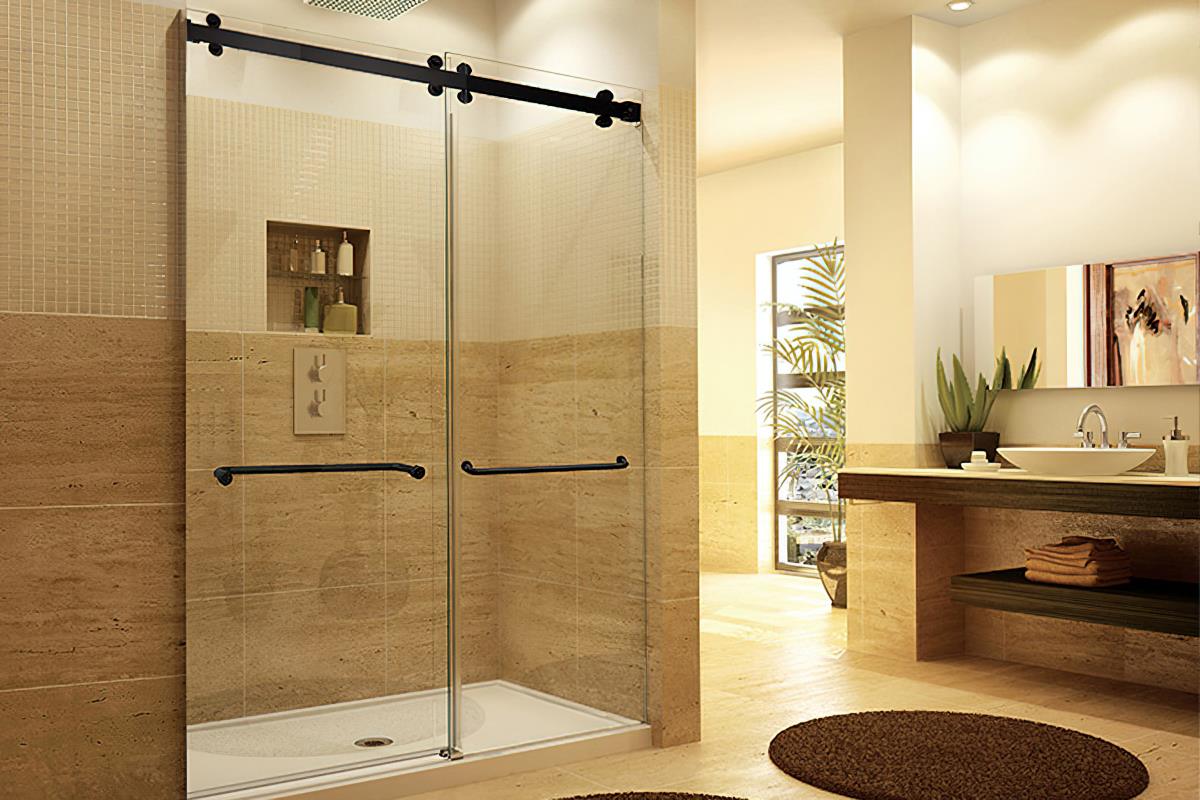 For those that are on a budget, a fiberglass walk-in shower pan is the best value for the buck. These are white in color and are very hard to clean.
Depending on the size and layout of your shower, you may also consider a solid surface or tile walk-in shower pan. Both of these can be customized to your design. However, tile is often expensive.
Prefab shower pans
Prefabricated shower pans are a good way to go if you are looking for a quick and inexpensive way to install a new shower floor. There are a variety of types to choose from.
The first step is to decide on the size you need. Most shower pans come in standard sizes, from 30 inches by 30 inches to 48 inches by 60 inches. For a shower that's larger than this, you can look into custom-sized shower pans.
Prefabricated shower pans are also available in a variety of colors and textures. This means you can find a pan that suits your personal style. These types of units are also easier to clean and maintain than tile. They are resistant to water and abrasive cleaners.
Rectangular
Rectangular shower pans are popular choices for a variety of reasons. They offer plenty of room to move around, and they're great for individuals with disabilities. Besides, they come in a wide array of sizes.
One of the most important aspects of a shower base is the drain, which can be in the center of the shower base or on the edge. If you're installing the base for the first time, it's best to measure the space ahead of time. This will help ensure that you'll have a seamless fit.
Depending on the type of bathroom you're remodeling, you can choose from a variety of materials. Acrylics are usually very durable and easy to clean. For a luxury look, you can also consider molded stone.
Low profile
If you're planning to install a shower in your bathroom, it's important to have a clear understanding of the various types of low-profile shower pan sizes available. These types of pans are designed to be installed in a wide range of bathroom designs and styles. They are also easier to clean and install than tiles. This is why they are so popular.
Low-profile shower pans come in a variety of materials. Often, they are made out of fiberglass or acrylic. Fiberglass is a relatively easy material to manufacture. It's durable and comes in a variety of colors. Alternatively, acrylic is a plastic-based material. However, it doesn't have the visual appeal of fiberglass.
Threshold width
When choosing a shower pan, there are several options to choose from. It is important to understand how to pick the right one for your needs. The first consideration is size. If your shower is small, it's best to stick to a shower base that's a good fit for your space. Likewise, if you're considering installing a custom tile floor, make sure you choose a pan that can handle the wear and tear.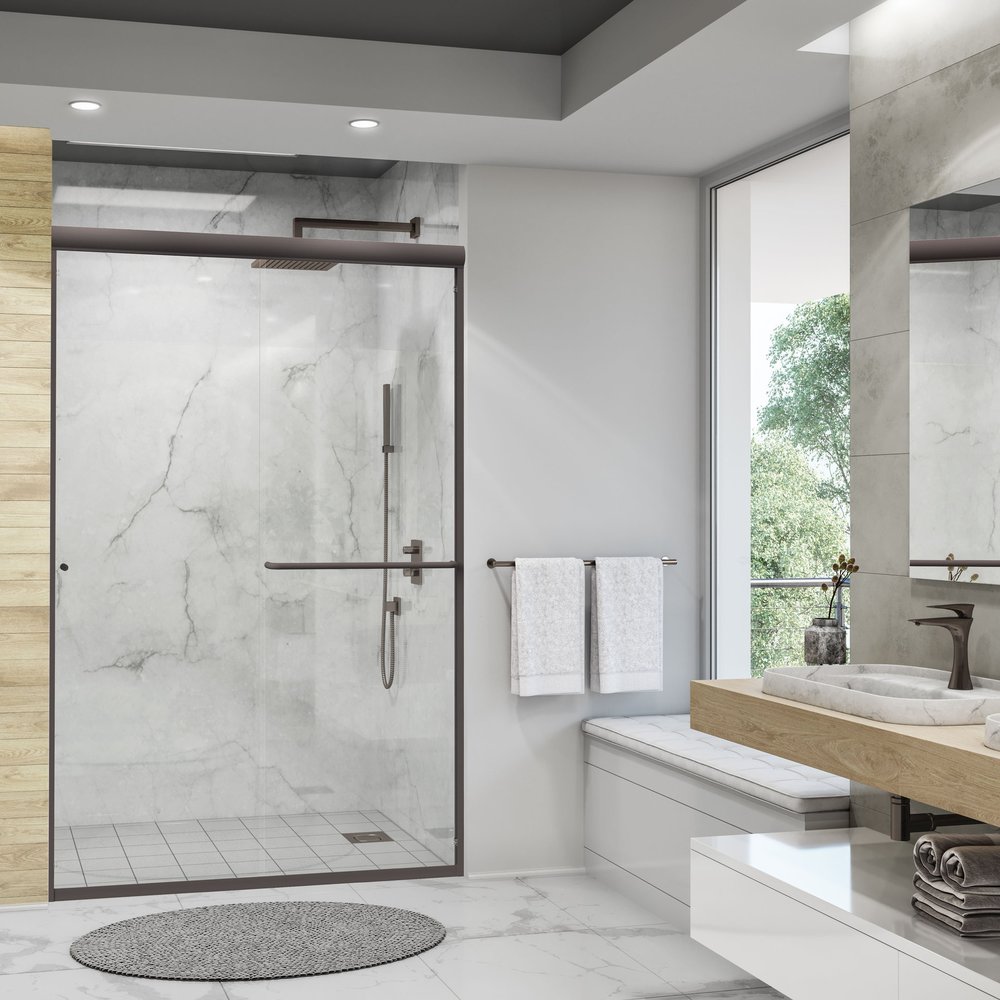 If you're considering installing a new tub and shower, take the time to do your homework. The right product can enhance the look of your bathroom and last for years to come.
3591 NW 120th Ave, Coral Springs, FL 33065
(954) 378-9792