Shower Kit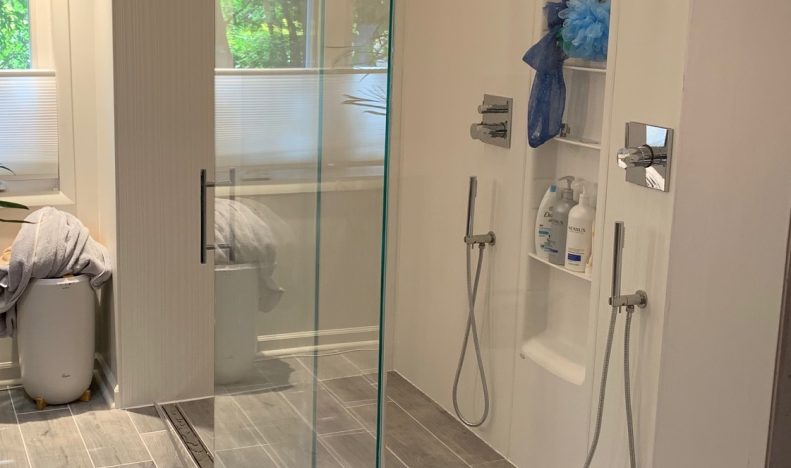 A Guide to Choosing the Best Shower Kit for Your Budget
Are you looking for a new shower kit to upgrade your bathroom? Whether it's because of old, outdated fixtures or simply wanting something more modern-looking, finding the perfect shower kit to fit within your budget can be tricky. Fortunately, we're here today to help make the process easier with our comprehensive guide on choosing the best shower kit for your needs and budget. From understanding products available to learning installation basics and highlighting key features in popular models – this is an all-encompassing guide no shopper should pass by! So grab a cup of coffee and let's dive right in.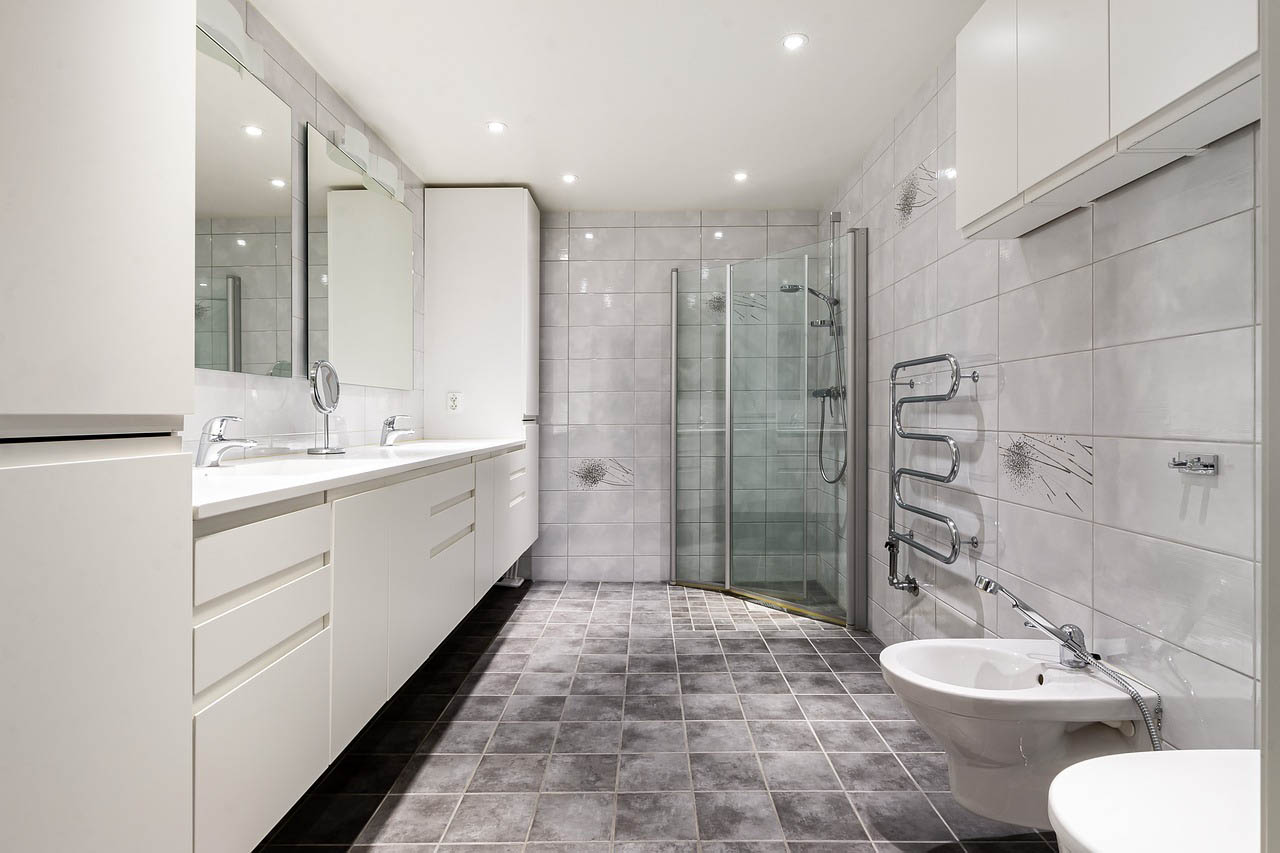 Understand the Different Types of Shower Kits
When it comes to designing your dream bathroom, the shower is undoubtedly one of the most important features. Apart from being a functional space, it also has the potential to double up as a tranquil retreat where you can unwind after a long day. But with a wide range of shower kits available, it can be overwhelming to choose the right one that fits your unique needs. Fortunately, understanding the different types of shower kits, including the materials, shapes, and sizes available, can make the decision-making process a lot easier. Whether you opt for a sleek frameless glass shower or a traditional tiled one, there's undoubtedly a shower kit out there to elevate your bathroom's style and functionality.
Set a Budget 
Designing and remodeling your bathroom can be an exciting project, but it can easily become overwhelming – and expensive – without proper planning. Before you start shopping for shower kits, it's important to set a budget so that you know exactly how much you can spend on the project. This will help ensure that your dream bathroom doesn't become a financial burden. Consider all costs associated with the purchase of the shower kit, including installation fees if you plan to hire a professional. Also think about any additional materials or tools needed for proper installation, such as grout, caulk and sealants.
Consider Your Space 
Your bathroom should be a place of serene refreshment, a retreat from the hustle and bustle of the outside world. But how can you achieve this if your shower is cramped and uncomfortable? Before choosing a shower kit, it's essential to measure the size of your bathroom, ensuring a perfect fit. After all, the right shower can transform your bathroom into a luxurious spa-like atmosphere, perfect for unwinding after a long day. Don't settle for a one-size-fits-all solution; measure your space, choose a shower kit that complements your bathroom's size and shape, and enjoy the ultimate relaxation experience.
Think About Aesthetic 
Your bathroom should be a place of relaxation and tranquility, and selecting the right shower kit can enhance your sense of peace in the space. When considering which style or finish to choose, it's essential to think about the existing aesthetic of your bathroom. Whether your decor is sleek and modern or rustic and earthy, you want your shower kit to complement your overall style. Think about the colors and textures in your bathroom, and choose a kit that harmonizes with those elements. With the right selection, your shower can become a luxurious oasis where you can refresh and rejuvenate every day.
Compare Different Brands
The shower market is overflowing with different brands and models, so it can be hard to know which one is best for your needs. That's why it's important to take the time to compare prices between different brands as well as read reviews from previous customers to see what their experiences were like. Don't forget about warranties either; many companies offer lifetime or limited warranties on their products, so make sure you find out if this is an option before making a purchase. With some research and comparison shopping, you can find the perfect shower kit that suits your needs while staying within your budget. 
Get Professional Installation 
When it comes to installing a shower kit, it's important to make sure it's done correctly and safely. That's where hiring a professional comes in. Not only do they have the experience and knowledge to ensure a proper installation, but they also have the necessary tools and materials to get the job done. And, when it comes to your safety, you don't want to take any chances. A professional installation gives you peace of mind knowing that your shower is installed correctly and won't cause any harm or damage down the road. Invest in a professional installation and enjoy a beautifully functioning shower for years to come.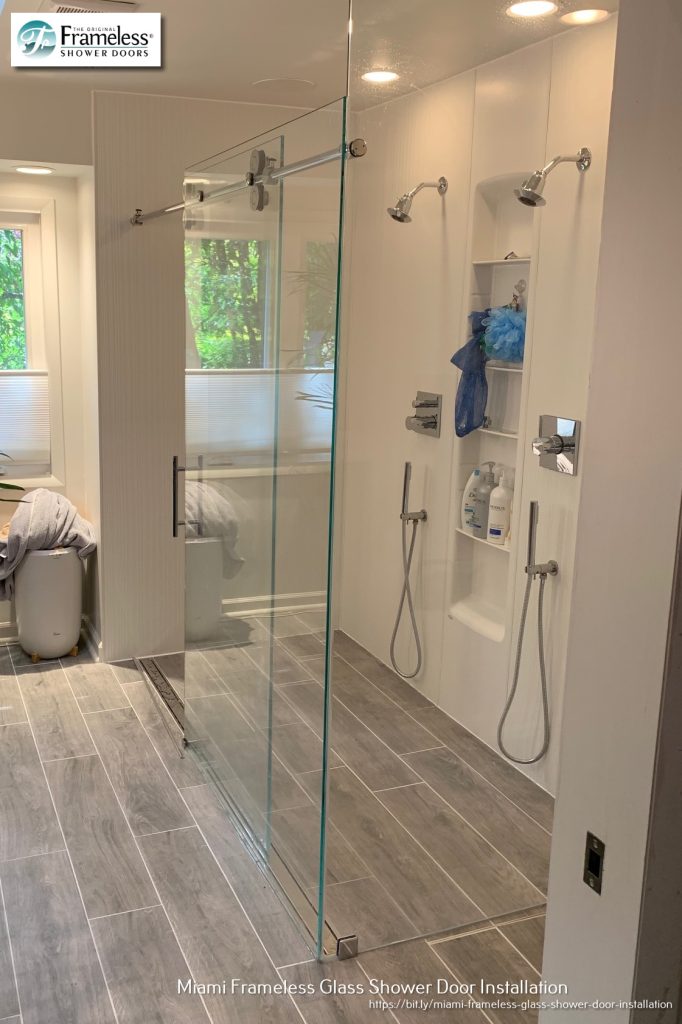 3591 NW 120th Ave, Coral Springs, FL 33065
(954) 378-9792