Walk In Shower Kit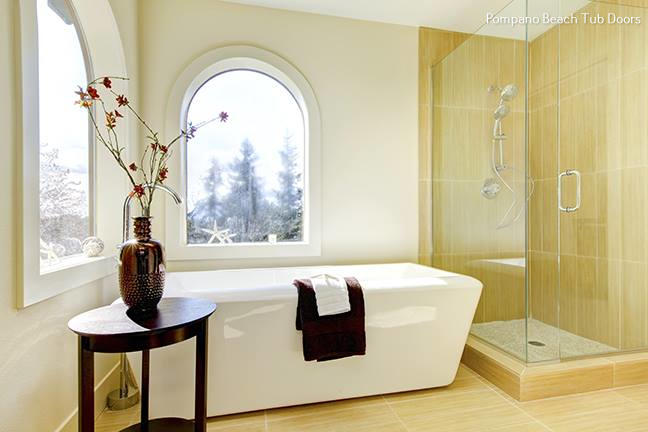 How To Get The Most Out Of A Walk In Shower Kit 
Walk in showers are a great way to add convenience, style and luxury to any bathroom. Whether you're looking for an easy-access solution for elderly or disabled family members or just want a sleek modern design that will transform your space, there's sure to be a walk in shower kit that meets your needs. With minimal maintenance required and plenty of customization options available, installing a walk in shower is one of the best ways to upgrade your bathroom without breaking the bank. In this article we'll explore the different types of walk in showers available as well as some tips on creating the perfect shower experience for your home. So let's get started!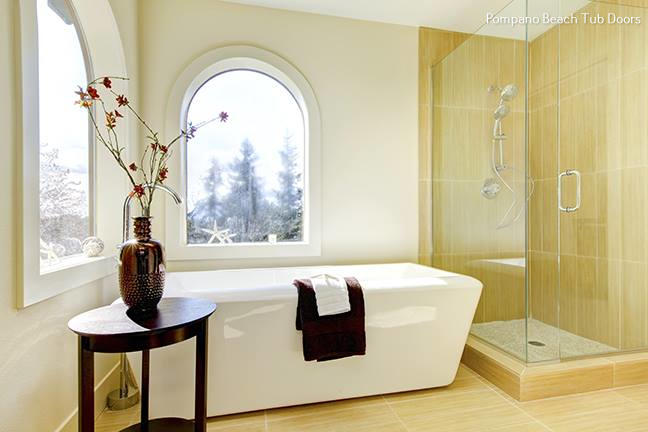 When it comes to walk in showers, the most popular option is the prefabricated kit. These kits come with everything you need to install a shower, including walls, doors and drains. They are also available in a variety of styles and sizes to fit any bathroom size or layout. Prefabricated kits also offer plenty of customization options, so you can create your ideal shower experience without spending a fortune. 
Another type of walk in shower is the custom-built option. This gives you more flexibility when it comes to design and allows you to create a unique look that fits perfectly into your existing space. However, this option tends to be more expensive than a prefabricated kit due to the cost of materials and labor.
When designing a walk in shower, there are several factors to keep in mind. First, think about the size of your space—you want to make sure that you have enough room for the shower and any other fixtures it might include. Also consider the type of material you'd like to use—glass or tile look great but may be more expensive than some other options like acrylic. Finally, pay close attention to drainage and water flow when making your design plans—poorly designed drains can result in standing water or even flooding! 
Walk in showers also offer plenty of customization options when it comes to accessories and fixtures. From towel bars and shelves to handrails and benches, you can find a variety of products to add safety and convenience to your shower. For example, a handrail or bench can make it easier for elderly or disabled individuals to access the shower safely. 
Finally, when choosing colors and finishes for your walk in shower, consider using light shades such as white or cream as they will help to make the space feel larger and brighter. Darker colors are better suited for small spaces where you want to create a cozy atmosphere. 
Installing a walk in shower is an easy way to upgrade any bathroom and add convenience and style without breaking the bank. Whether you opt for a prefabricated kit or custom-built solution, there are plenty of design options available that will suit any budget or decorating style. With thoughtful planning and careful consideration of materials, drainage, and accessories, you can create the perfect walk in shower for your home.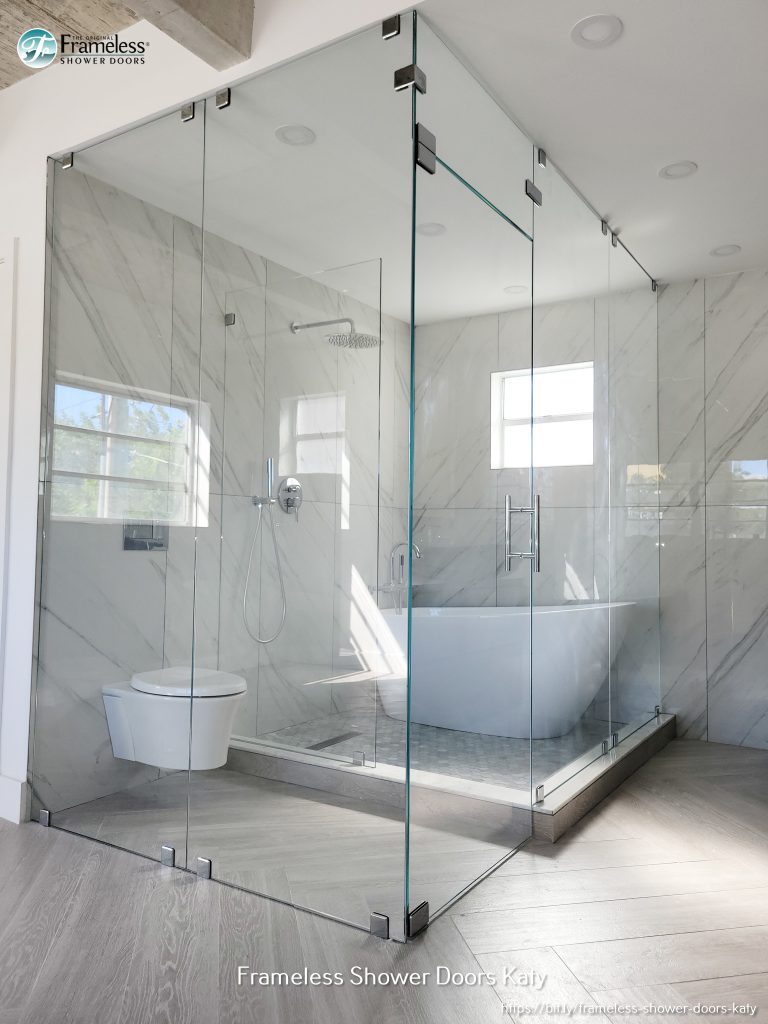 3591 NW 120th Ave, Coral Springs, FL 33065
(954) 378-9792