Glass Enclosure Shower Dallas TX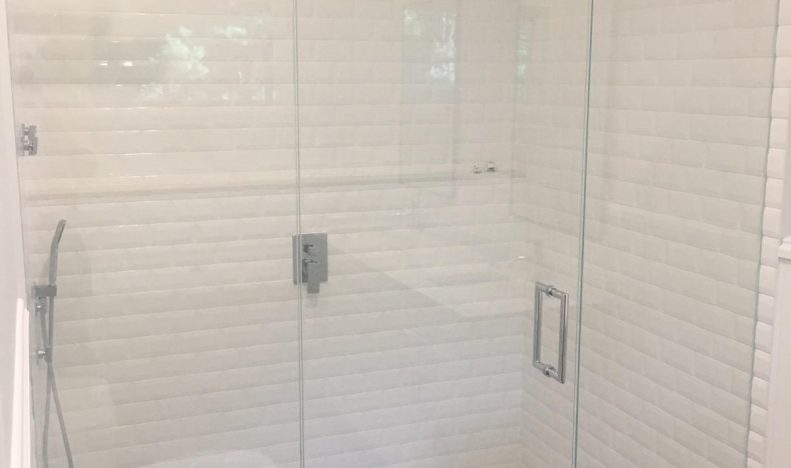 Things to Consider Before Installing a Glass Enclosure Shower Dallas TX
Choosing the right glass enclosure shower can make a huge difference in the aesthetic appeal of your bathroom. It can also help you save time and money in the long run by preventing unnecessary cleaning.
Clear glass is the most popular shower door choice because it lets light in and makes a bathroom look bigger. However, that means that it can quickly become dirty and need frequent cleaning.
Waterproof
Having a glass shower enclosure can make your bathroom feel more open. However, there are some things you should consider before installing one in your bathroom.
The first thing is that you should install a base with the right dimensions. This will help prevent leaks and water damage in the future.
Another important consideration is the type of glass you use for your shower door. You can choose from a variety of options, including tempered or laminated glass.
In addition, you can find shower doors that are made from glass with an advanced coating fused to the surface. This will protect the glass from hard water, heat, humidity and soap residue.
Using this coating will also save you time from having to use harsh chemicals on the glass. Plus, it will prevent mold and mildew growth in your shower area.
Non-porous
If you're tired of cleaning soap scum from your shower door or tub glass, you should look into EnduroShield(r). It repels soap scum and grime while making it easier to clean.
The shower is one of the most used rooms in your home, so it's important to choose materials that can withstand heavy use without breaking down. Fortunately, the right glass shower enclosure can last for years to come.
You can even choose frosted glass to add privacy. To create the effect, manufacturers etch one side of the glass with acid or sandblasting to prevent light from passing through.
Glass is also mildew resistant, so it's an ideal choice for allergy sufferers. In addition, it's hygienic since it doesn't allow microbes to grow. Plus, it's very easy to clean so it's an environmentally friendly option.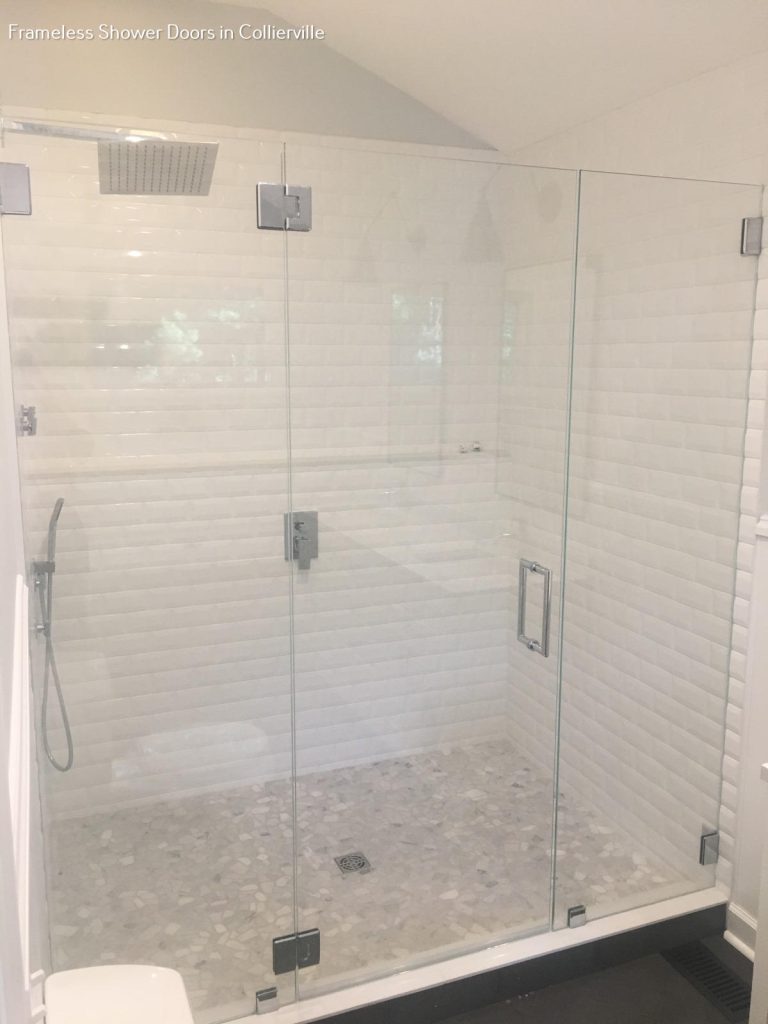 Easy to clean
If you have hard water stains or soap scum that makes your shower enclosure look dirty and sticky, it can be frustrating. There are specialized cleaners that are made to clean the glass of shower doors, but you can also use common household cleaning agents.
Vinegar, baking soda and ammonia are all household items that can help remove stains and build-up on glass. These products are inexpensive and easy to find in most homes.
One of the best ways to clean a glass shower door is to spray it with vinegar or lemon juice, let it sit for five minutes and then wipe it off. This method is particularly effective on widespread hard water stains, but it can also work to eliminate soap scum and residue.
Durable
The durability of a Glass Enclosure Shower depends on the type of glass chosen, the thickness and design of the enclosure, and how well it is installed. Generally, 6mm glass is the standard option for moderately used showers; 8mm or 10mm glass works better in highly used bathrooms.
Another option is frameless glass doors, which are a trending choice for modern homes. These frameless doors are constructed with tempered safety glass.
This material is designed to resist sharding, which reduces the risk of injury and helps maintain a safe, comfortable shower environment.
Unlike annealed glass, which is made to break into sharp, jagged shards, tempered safety glass will shatter into small circular pieces that are harmless.
This material also makes it easier to clean the glass by minimizing the amount of residue that collects. It doesn't require any special cleaners or added treatments, but you do still need to wipe it down after each use and squeegee it occasionally to keep it free from any standing water residue.