Shower Door Replacement Dallas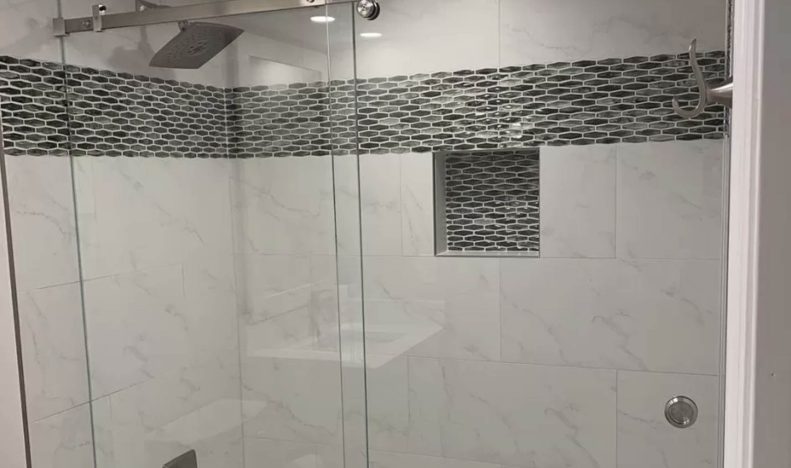 When Is Shower Door Replacement Necessary?
If you have a shower door that is no longer opening properly, or that has been stuck for a long time, it may be time for shower door replacement. A new door can give your bathroom a fresh look and help to prevent future problems.
When choosing a replacement door, there are many factors to consider. The type of glass you select, the style of hardware, and the coatings that prevent rust, are all important.
Cracks or Chips in the Glass
If your shower door has cracked or chipped, it might be time to replace it. These are usually signs that your glass is deteriorating and needs to be replaced with new materials.
If a crack is not repaired, it can lead to more severe damage and shattering. This is why it's a good idea to have your Dallas glass specialists of Frameless Shower Doors inspect your glass for chips or cracks.
Tempered glass is designed to break into small, relatively harmless shards rather than large shards that can cause traumatic injuries. This makes it safer for your family.
Despite their safety, tempered glass doors can sometimes shatter into small pieces, which can be a serious concern. It's best to contact a qualified glass contractor to inspect and repair your shower door if you notice this type of damage.
Rust or Corrosion
If you notice rust or corrosion in the frame, hinges, and track of your shower door, it's time for a replacement. These areas are often made from metal, and they can corrode over time because they are constantly exposed to water.
Fortunately, there are plenty of ways to remove rust from shower doors. One is by scrubbing it with a mild detergent or soap. Another is by using baking soda.
You can also try spraying WD-40 Multi-Use Product on the area to help loosen and remove the rust. It can also act as a protective barrier to help prevent rust from forming again.
Rust or corrosion in the glass of a shower door can be difficult to remove. It can also cause the glass to chip or crack if it becomes too large.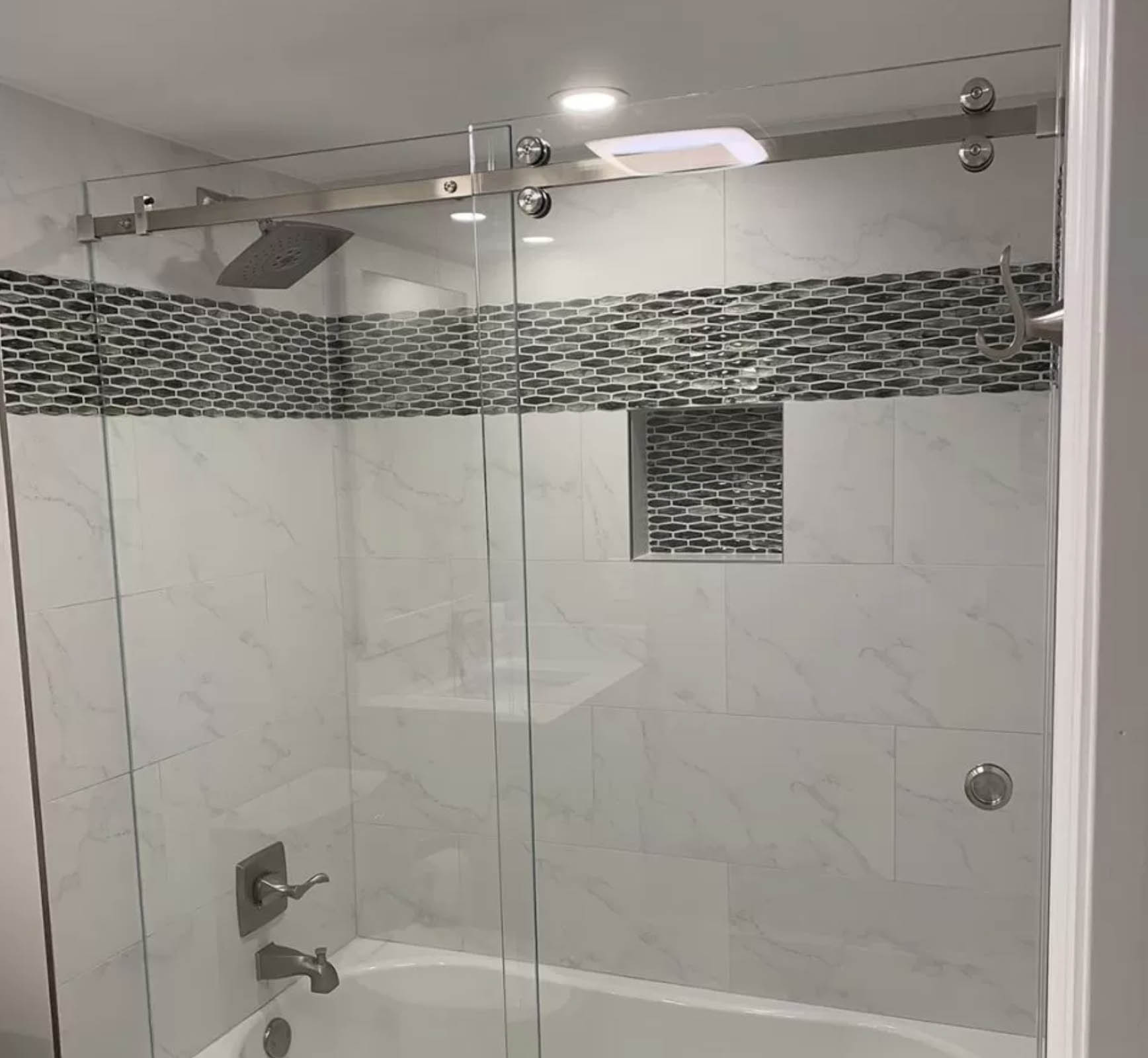 Leaks
A leaky shower door isn't just a nuisance; it can also lead to serious damage to your home, including drywall and subflooring. Over time, even a small shower door leak can lead to mold and mildew, as well as other costly repairs.
If you suspect that you have a leaky shower door, start by taking a close look at your bathroom and your shower. Use a paper towel or masking tape to mark any wet spots you notice.
You may find that water is leaking along the wall, or under the door track or where your shower door meets the jamb. Pay particular attention to these areas as the problem may be more complicated than you think.
One common cause of a leaking framed shower is a damaged sweep at the bottom of the door. These are supposed to keep the door closed tightly and capture water when it falls through. However, they can get clogged with different substances, caulking, or debris, and will not function correctly.
Safety Concerns
There are a few safety concerns to consider when choosing shower door replacement. These include cracking or chipping glass, framing damage and leaks from the door seals.
Unlike older style shower doors, frameless enclosures are safer for all members of your family. They are made from tempered glass that is safer than annealed glass and is designed to shatter into smaller pieces, which are less likely to cause cuts or injuries.
While many homeowners have heard anecdotes about spontaneous shower door explosions, most experts agree that these reports are inaccurate and are not a threat to you or your loved ones. The most common theory is that tempered glass can spontaneously break into small, harmless shards due to a process called tempering.