Corner Shower Designs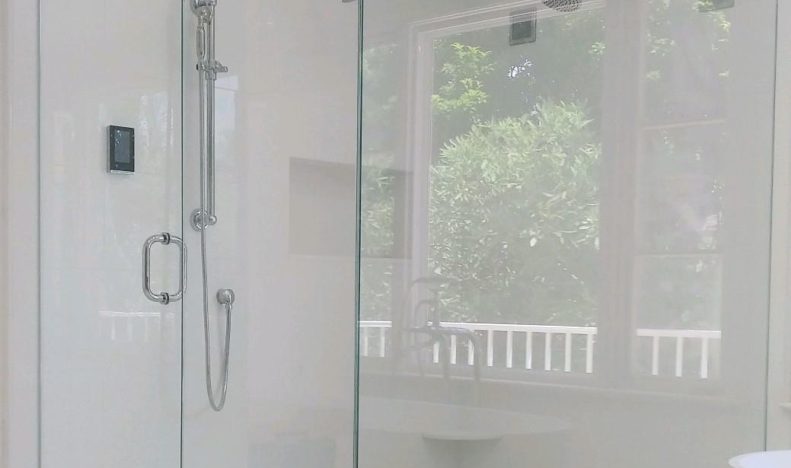 Corner Shower Designs
There are many shower designs to choose from, and in this blog we'll just be going over a few of them!
Curved
The corner shower is a great solution to save space in your bathroom. It can also add a level of sophistication to your space. Corner showers come in a variety of shapes and sizes. Choosing one that is best for your needs can be a challenge. However, a few practical tips can make a small corner shower work for you.
One of the first considerations you should take into account is how much space you have to work with. Whether you have a small apartment or a huge house, a corner shower can help you get the most out of your bathroom space. In fact, they can even fit in RVs and tiny houses.
Rectangular
While most corner showers are a narrow design, you can also have a square or neo-angle style. These will allow you to squeeze in a tub or vanity next to the shower without sacrificing too much width.
For a sleek, modern look, consider a frameless shower. A simple glass door keeps water inside and allows you to easily access your bath essentials. You can even use magnetic strips to prevent water leaks.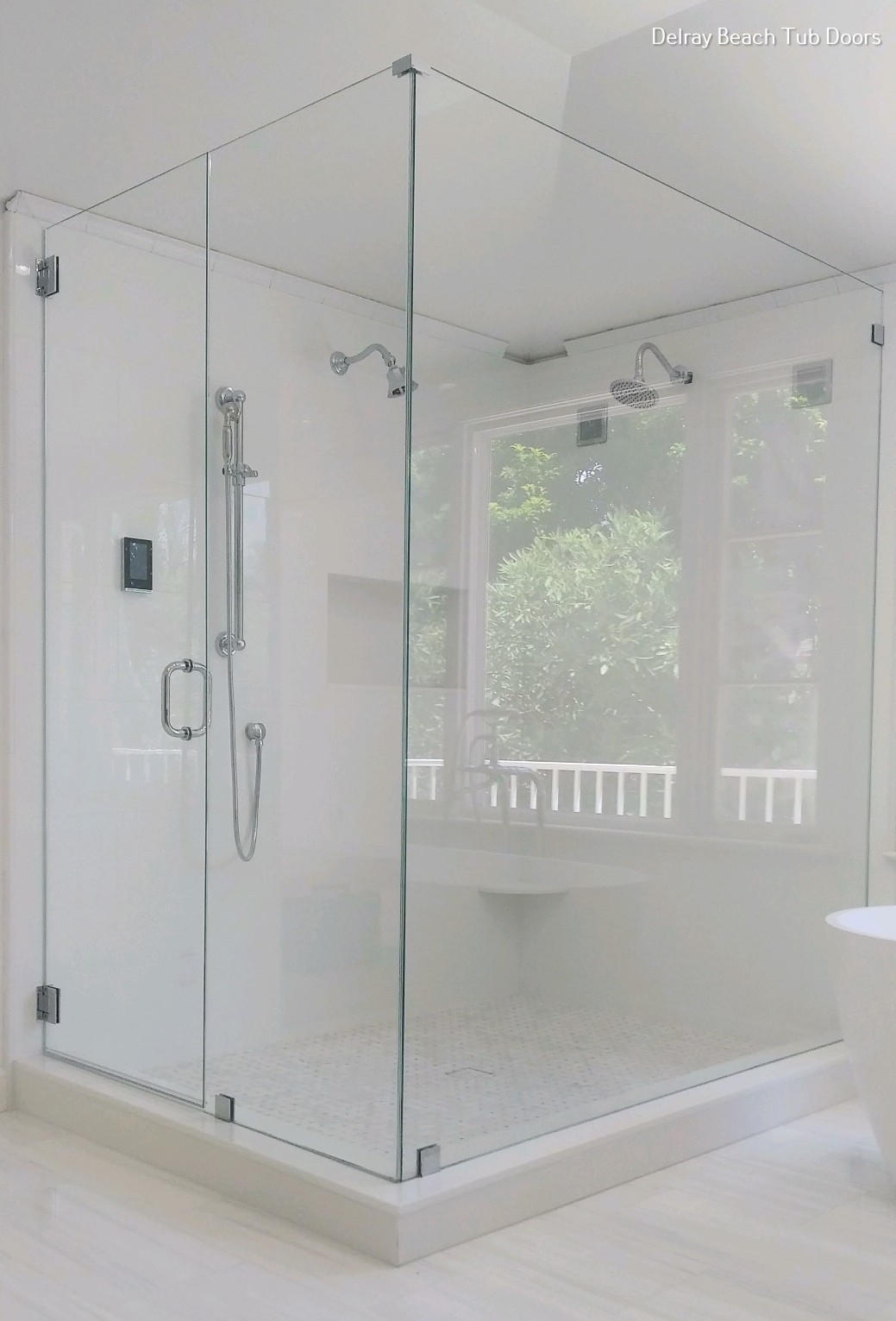 Frameless
If you have a small bathroom and need a solution for your shower, a corner shower might be the way to go. Frameless enclosures are perfect for adding a sleek look to your home and are a great addition to modern homes.
They come in a variety of shapes, styles, and sizes. You can find a 32-inch x 32-inch corner shower or a large walk-in shower. 
They're usually made from acrylic, fiberglass, or natural stone. A professional installer can help you choose tiles and fixtures. When shopping for a frameless shower, make sure the hardware matches your other bathroom fixtures.
Neo-angle
Using a Neo-angle corner shower will enhance the style of your bathroom while saving space. Its minimalist design makes it an ideal choice for modern homes with space-sensitive decor.
A neo-angle enclosure is an excellent choice for many types of bathrooms. Its simple, sleek design features two fixed glass panels, which stop short of meeting at right angles. These glass walls create an inviting harbor for a refreshing shower experience.
Neo-angle showers come in a variety of sizes. The smallest model can be a good fit for an adult-sized bathroom. You can even choose a frameless shower for more privacy.
Hooks on the wall
A corner shower caddy is an efficient way to keep towels and other bath accessories within reach. You can also put your soap and shampoo in one. They're available in a variety of styles and sizes to suit your bathroom needs.
Wall hooks can be handy for hanging up your robes, towels, or even your dog's lead. Coat hooks are also fun and can add color to a room. However, there are many varieties, and it can be hard to choose the right one for your space.
Alcove
An alcove corner shower is a bathroom feature that is often used in bathrooms where space is at a premium. These are usually smaller than conventional showers. The shower is generally rectangular in shape and includes two interior shower surround walls.
Alcove showers are the most popular choice for people who want to add a shower to their home. There are many options available. A number of different styles are available including sliding, pivoting, hinged, and bypass/sliding doors.