How to Choose a Corner Shower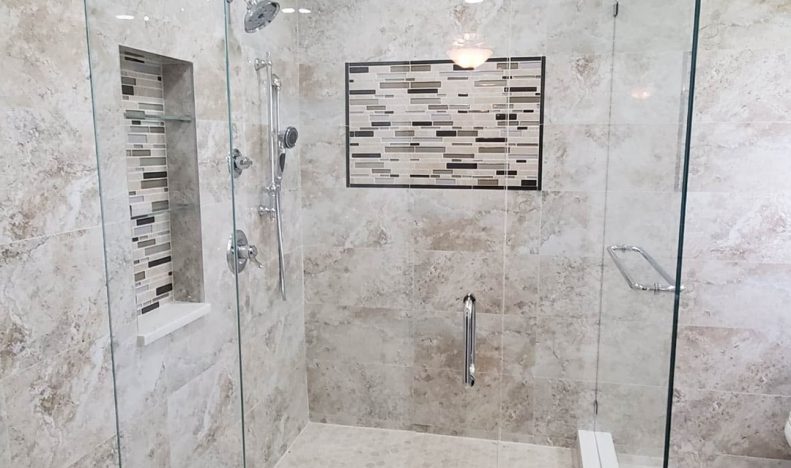 How to Choose a Corner Shower
If you are looking for a bathroom that will make you feel relaxed, then a corner shower is just what you need. With all the different styles available, you'll have no problem finding one that fits perfectly with your decor and your lifestyle. But, you need to know how to choose the one that's right for you. Here are some tips to help you.
Curved
Corner showers are a great way to save space in your bathroom. They can also add to the resale value of your home. There are several things you need to consider before deciding on a corner shower.
For starters, you will want to measure the area of your bathroom. This is especially important if you're considering installing a corner shower. If the room is small, it may be difficult to find a good fit. A professional installer can help you find the perfect corner shower to fit your needs.
Corner showers can also be installed in a variety of shapes. One common style is a rectangular one. However, you can also install them in a neo-angle style. Neo-angle showers are a little more complicated and require a custom glass shop.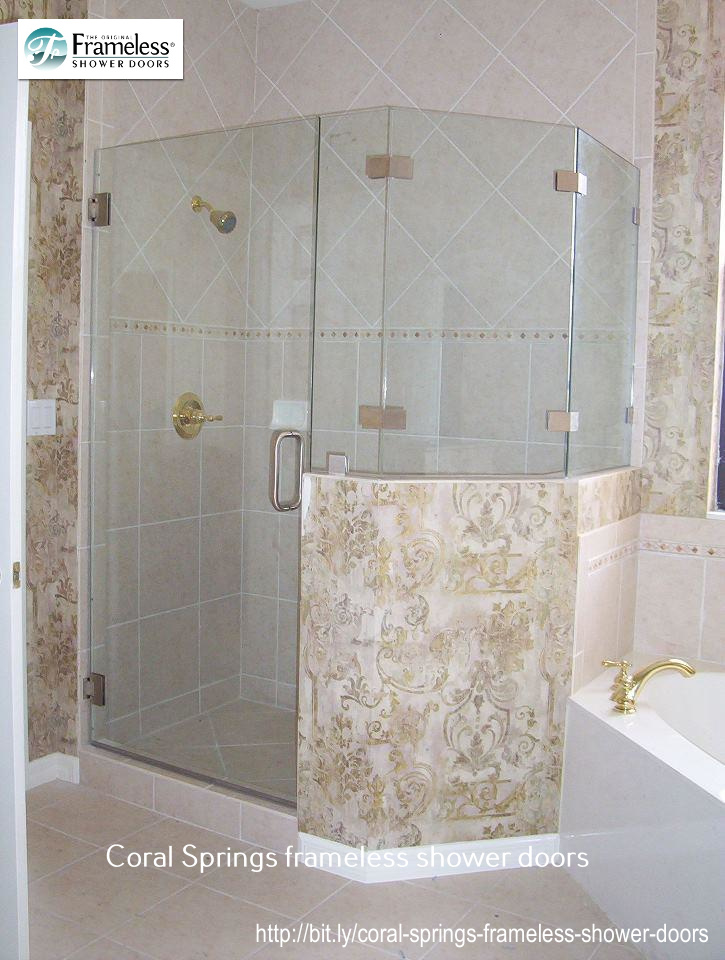 Framed
Corner showers can be a great way to maximize your space, and they offer a unique design option for your bathroom. These enclosures are often a little more compact than standard showers, and they allow you to maximize the amount of natural light in your bathroom. You can also choose from several different designs.
Regardless of the type you select, you'll be able to find a variety of features to help you create the perfect shower for you and your family. While you may want to install one yourself, you may prefer to have a professional do it for you. A professional will be able to help you decide on fixtures and tiles and will be able to ensure the job is done correctly.
Built-in shelves
Corner shower shelves are an innovative way to save space in a bathroom. They come in various styles and materials. Some are made of ceramic while others are constructed from porcelain.
The best corner shower shelf is the one that works with the tile that you already have in your bathroom. Ceramic shelves tend to have a traditional look while plastic floating shelves combine aesthetics with functionality.
You can also choose to go with a glazed ceramic shower shelf, which has a durable waterproof finish. It will last for decades.
If you want a unique look, you might opt for a marble or stone corner shelf. These can add a moody tone to a room.
When choosing a wall-mounted shower shelf, consider a product that has a drainage system and an easy-to-clean design. Also, try to get a shelf with hooks that can accommodate hanging items.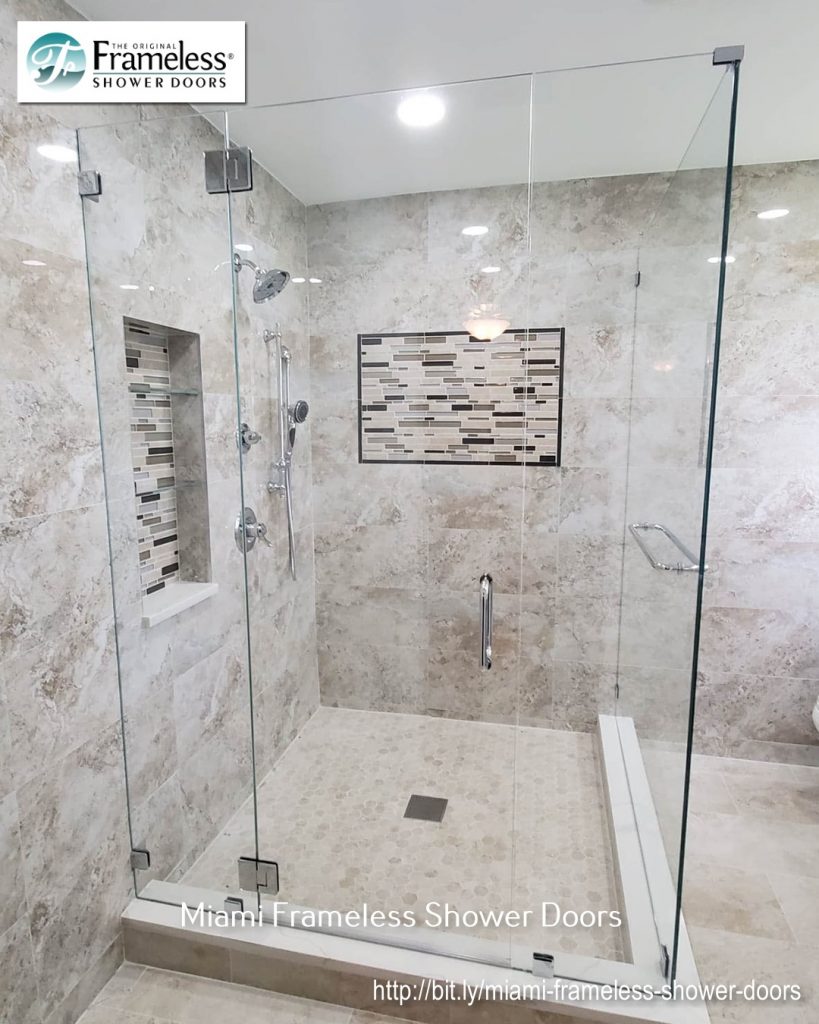 Cost
Corner showers can transform a small half bath into a full bathroom. They provide extra storage, and can also be used for vanity. The right design can add a lot of value to your home. Whether you are building a new house or remodeling an existing one, there are a few factors to consider.
First, there are different types of showers. There are frameless and semi-frameless models. You can also customize your shower with natural stone walls and glass tiles. It is important to choose your material carefully.
One of the more expensive options is a frameless shower. It is easy to maintain and can help you create a modern look. However, it is also the most expensive option.
Another type is a frameless shower with a door. This will help you see more of the shower area. On the downside, the door can be difficult to install.